While leisure travel has been making its comeback in 2021, business travel has been slower to follow suit. While it's likely to be some time before convention travel comes back in earnest, hybrid and small group meetings are on the rise. That said, many corporate travel planners are now looking toward smaller urban areas, often dubbed "second-tier cities," for these types of confabs.
What is a second-tier city?
The term 'second-tier city' refers to burgs that offer many of the benefits of the urban giants without the crowds, the expense and the overall hustle and bustle. The beauty of second-tier cities is that they tend to offer a range of hotel options and experiences, the same quality of restaurants and shopping, and access to cultural pursuits, albeit on a slightly smaller scale. Additionally, such cities have a smaller suburban radius, which often means nature is more accessible for day trips or team-building programs.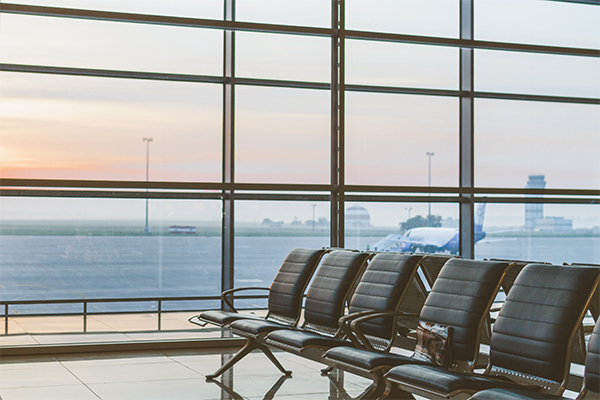 On the other hand, the traditional disadvantage of second tier cities has always been airlift. Given their smaller airports, travelers from Point A often must go through Point B hubs like Denver, Chicago, or Atlanta to get to a Point C second-tier city.
That can mean flying commercial to places like Oklahoma City or Milwaukee or Nashville is a hassle, as one-stop flights always increase the chances of missed connections and weather delays. Plus, during COVID times, who wants to go through massive hub airports these days anyway, with travelers coming from points A, B, C and beyond.
Easy travel with private jet chartering
The good news is that most second-tier cities have terminals for private planes located in their main airports, or, in some cases, such as the aptly named John C. Tune Airport in Nashville, there are special airports, or FBOs, for general aviation. That means chartering a private jet can be an option. The beauty of using a private jet, whether for 10 people or 100, is that you can fly point to point.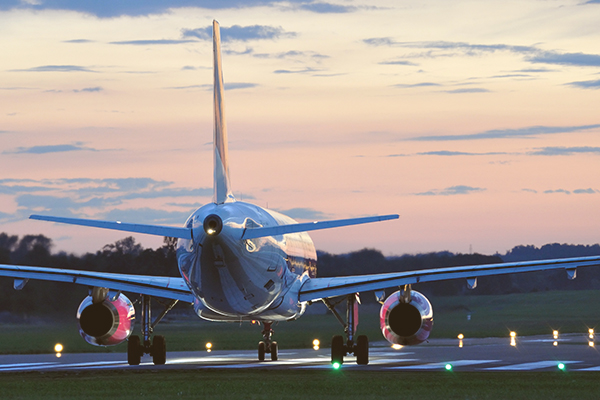 While a charter for 10 or 50 or 100 may cost slightly more than flying those numbers commercially, the average business traveler is likely to consider the convenience of going non-stop from point to point priceless. Additionally, given that lodging and dining are usually less expensive in smaller cities, the all-in cost differential between a corporate meeting in, say, Milwaukee versus Chicago often comes out in the wash.
The best second tier city alternatives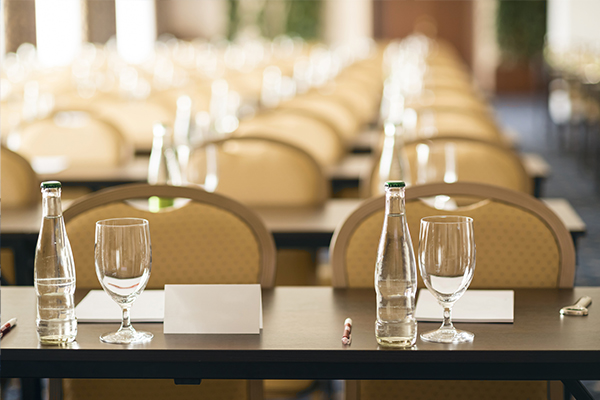 Second-tier cities abound throughout the United States, which means that if a particular geographic area is attractive, there's likely an alternative to meeting in a hub city. If a meeting group wants a taste of the Wild West, planners might consider Oklahoma City instead of Denver. OKC happens to be home to the National Cowboy & Western Heritage Museum, which, to boot, offers meeting space.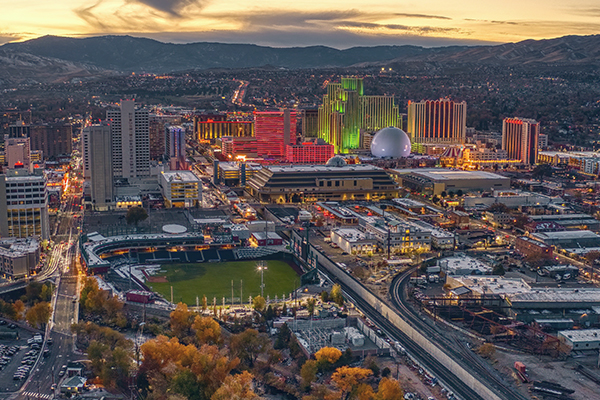 Reno has the gaming appeal of Las Vegas, while offering more outdoor recreational opportunities in nearby Lake Tahoe. In Florida, West Palm Beach might not have the glitzy nightlife of Miami, but its intimate feel and access to the beach can make for a more effective group meeting locale. Meantime, Nashville has a far larger music scene (at least in the country genre) than the nearby hub city of Atlanta.
Air Partner offers a personalized private jet chartering service, inquire today for more information.