The global Meetings, Incentives, Conferences and Events (MICE) industry has undoubtedly been impacted hard by the coronavirus pandemic. With the complete shutdown of in-person events and global travel bans and restrictions imposed, technology became the only viable solution to overcome the constraints caused by the pandemic. 
As we begin to emerge from the pandemic and look forward to reconnecting once again, we explore how the MICE industry has adapted and how Group Charter provides the perfect solution. As companies begin to plan for in-person events and travel for business again, health and safety remains a major consideration, with many events planning for hybrid meeting solutions, as well as factoring in COVID-19 safety guidelines to conduct in person meetings and events safely again. 
Meeting, event, and incentive-related activities play a key role in allowing companies to create a collective experience, network externally and even celebrate. Our team fully support the needs for MICE travel solutions through our services and understand that in order to regain a sense of normality, we must get there together, in the best way possible. 
Reliable solutions for MICE travel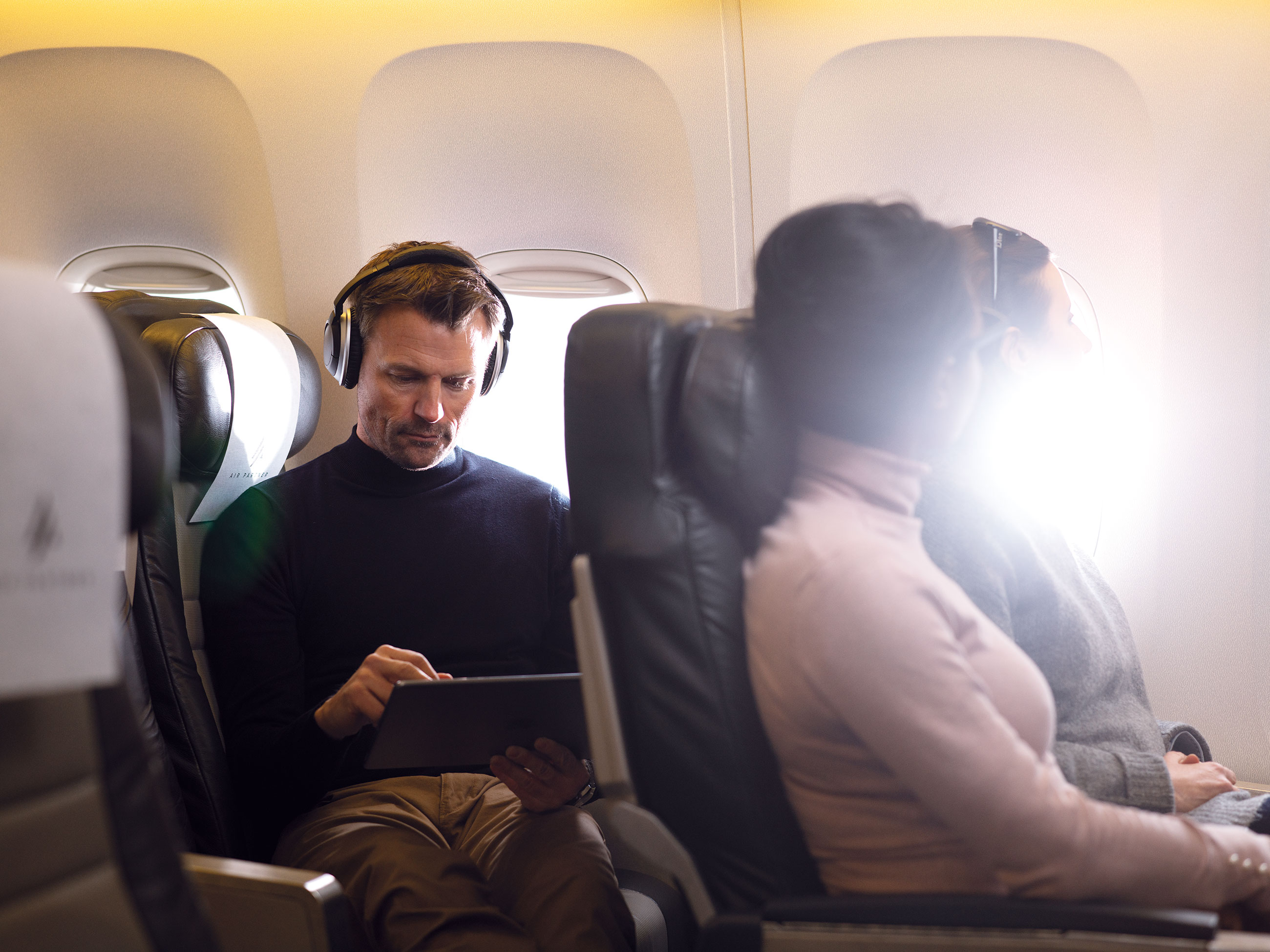 Business travel has been a main area of concern for the MICE industry, with attendees traveling from all over the world to be able to meet at a chosen destination. We have helped individuals and companies with their flight requirements during the past year, and while it will continue to take time to get back to pre-pandemic levels, it is expected business travel will return by the end of this year and into 2022.
We work closely with our clients, providing dedicated aircraft solutions for groups of any size. While there have been ongoing disruptions with scheduled airlines and changing restrictions around the world, our team understand the importance of having reliable flight solutions. 
Chartering a private aircraft enables companies to have a much greater degree of control over the entire flight experience as well as organizing any particular arrangements. When transporting large numbers of people for an event or summit, there are important considerations for logistics and timings, and probably even more so now.
Our team are experienced at coordinating MICE travel flights, so you can trust that you are getting expert advice and recommendations. We will assess all of your flight and scheduling needs and provide you with the best options for your private charter, according to your budget.
Scheduling your journey with flexibility
With our Group Charter services, you can create a flight schedule that suits the traveling needs and event itinerary seamlessly, allowing for complete control over flight times rather than having to fit in with the fixed timetables of scheduled airlines. With the ability to change and amend your requirements, Group Charter offers complete flexibility, minimizing time spent traveling, and more time networking. 
Group Charter also offers access to airports that regular airlines don't reach. Clients can fly from smaller private airports, which can offer time-saving benefits both in terms of distance travelled to the event location and time-saving at the airport itself, such as skipping lengthy security queues.
Delivering a personalized experience
When it comes to providing a truly memorable experience, it's the added details and personal touches that truly count. We understand the importance of making the first impressions count, which is why, with our bespoke service options, you can enhance every element of your charter – from on the ground to in the air.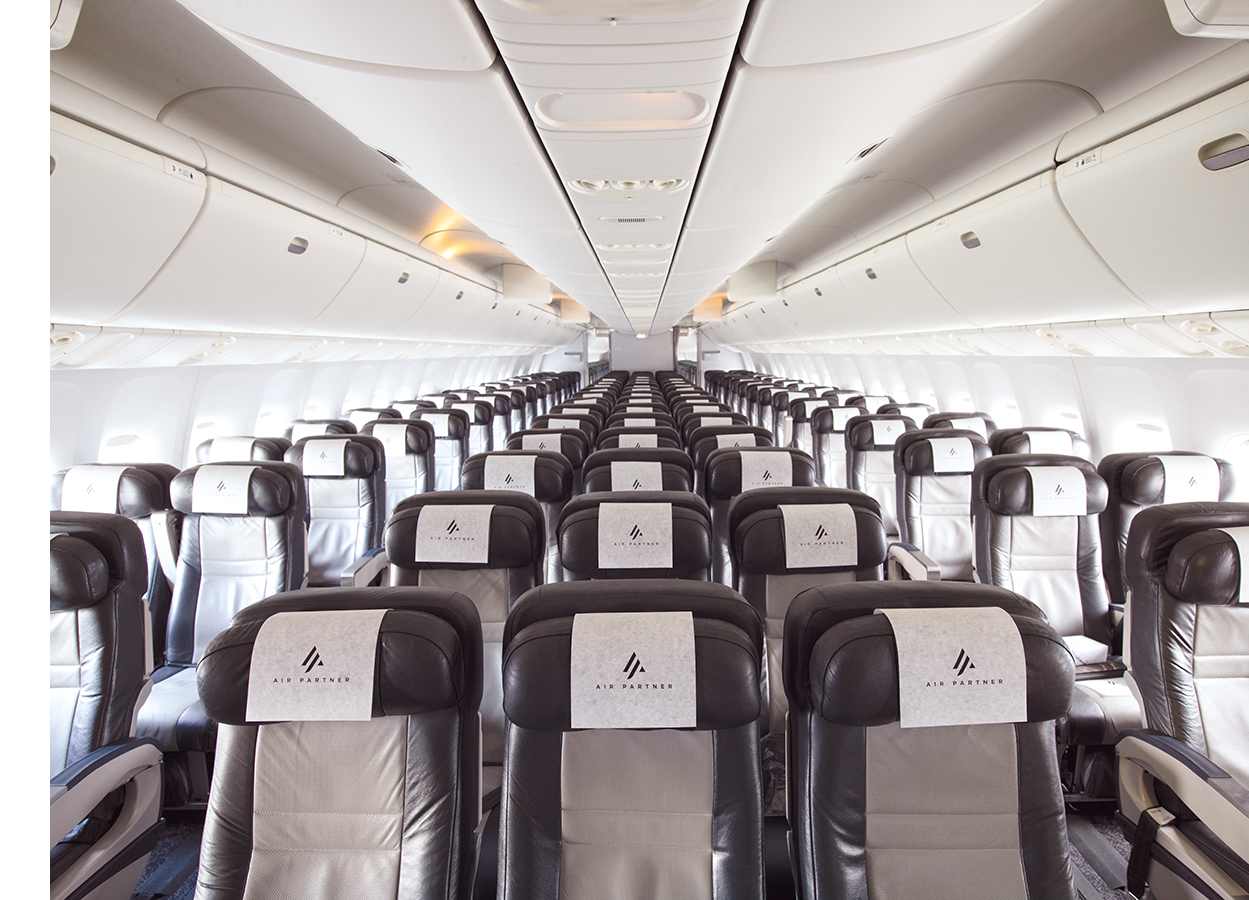 Get your brand back in the spotlight and start the experience before your guests have even stepped foot on the plane. With the option to access private terminals and lounges, we can assist with dedicated branding options and custom pre-flight catering to ensure your guests can convene together before they fly. You can choose from a variety of different add-on features to create a highly personalized experience including anything from branded headrest covers, to tailored inflight entertainment, and even exterior branding of the aircraft. 
Whatever 'wow factor' you are looking to create, we're all about making your trip unique to you and your requirements. We ensure that your charter flight is just the beginning of a unique experience, and our dedicated Account Managers are available to provide you with a personalized experience, according to you.
Stay assured with safety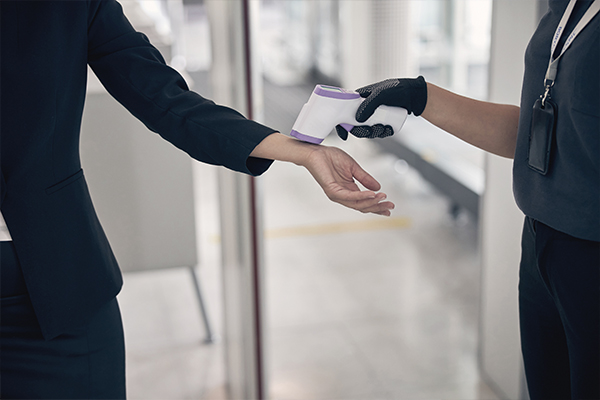 Private charter has proved a valuable resource for many industries during the pandemic due to the degree of control clients have with both the airport experience and onboard environment. When choosing to fly via aircraft charter, we can ensure your group are always fully protected. We've been working with our Safety and Security division throughout the pandemic, providing our clients with the most up to date processes for safe travel. 
Our clients get to set the preferences for their onboard experience – whether that be socially distanced seating configurations, temperature checks and PPE. Any additional measures can be tailored to your exact requirements and our dedicated Account Managers are on hand to provide advice and assistance. For every flight, our team ensure that all crew adhere to the best practices for COVID-19 safety and hygiene.
Planning travel arrangements for an event or incentive trip can often be complex and require end-to-end planning to ensure a memorable experience. As the MICE industry reopens, we look forward to welcoming you and your group onboard again. To get started with your plans, speak to our Group Charter team today.