Since the top of the year, our Group Charter specialists have been making private aircraft arrangements for our customers planning travel for their events months ahead. Many companies continue to focus on safe company travel solutions with COVID protocols for groups, and with very good reason.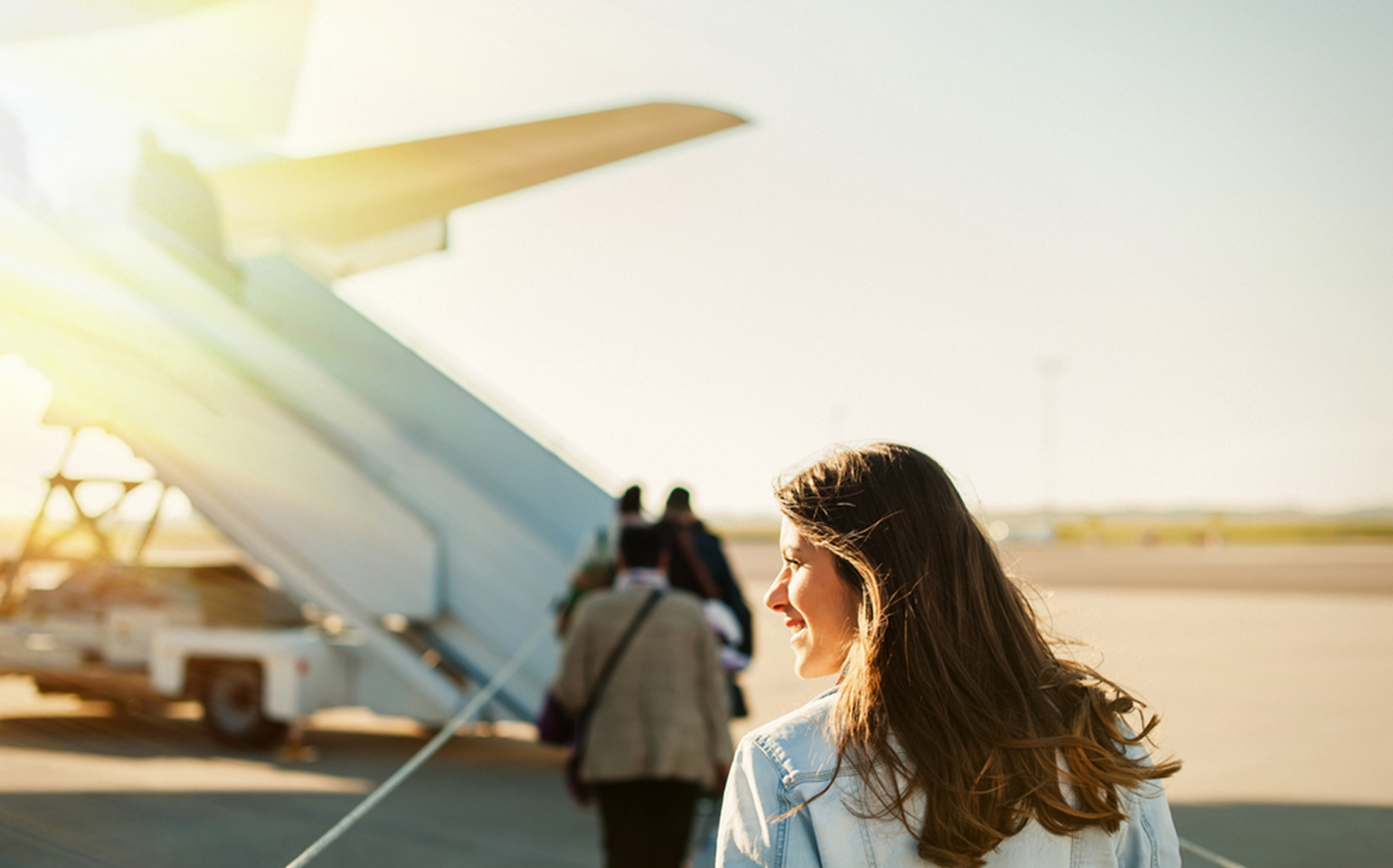 For companies planning to travel for events in the post-pandemic world, this has become a focal point. While companies can maintain their duty of care for their employees, they can certainly look to create a sense of unity, adding to a pleasant and seamless travel experience. Thinking beyond the safety and logistical advantages of chartering a private aircraft, our customers often come to our Group Charter specialists because they want to deliver a unique and unified travel experience for their guests.
Now is a time where companies are looking for new and more meaningful ways to build their company morale, foster productivity and reconnect with the world while doing so in an ultimately mindful way. With the meetings industry aimed at re-connecting their audience, many companies recognize the importance of getting their brand back out there while allowing their employees to re-engage for business. This is why we work so closely with meetings and event planners to make their purposeful travel opportunities even more remarkable.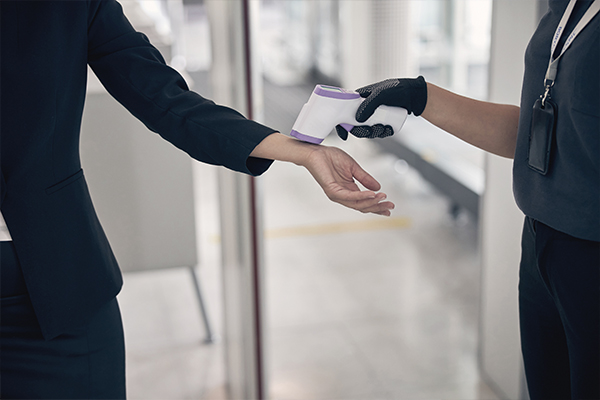 Having arranged hundreds of charter flights for groups of all sizes—for customers of all types, including corporations and multinational companies, governments, sports teams, sponsors, media and press, tour operators, and more — our team fully understand the different sets of objectives and requirements that come with group travel, especially while travel restrictions and COVID regulations may vary in specific destinations. Working with a dedicated Account Manager is especially beneficial for event and meeting planners transporting large groups. Our team works with a global network and can help you to organize and manage flights to and from anywhere in the world.
With our Custom Services, our Group Charter team provide the ability for companies to customize their flight experience entirely. From branding their chartered aircraft to arranging for onboard dining with custom catering options, access private terminals, along with the flexibility of scheduling desired departure dates and times from preferred airports. For those who need to fly smaller or larger groups to global events and destinations, sometimes the most challenging aspect to delivering a unifying experience is being mindful of individual guest requirements and preferences, with time and budget considerations. Our team will always provide you with the best options that meet your needs, with all aspects considered. We even offer specialized industry solutions, such as Tour Protect for complex world tours and Corporate Shuttles for executives and management teams.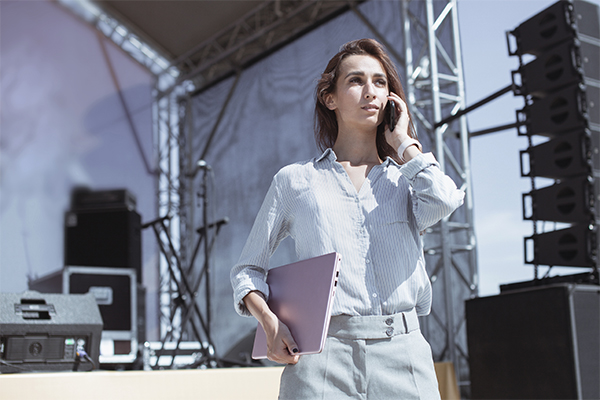 As many conferences and shows gear up for a return to their in-person events, it is an exciting time to look forward to meetings and traveling again. With our 60 years of experience in private aviation and working across the MICE industry, we are helping our customers move ahead with their event travel plans with our custom flight solutions, backed by our 24/7 global support team. To make Group Charter arrangements, simply let us know the purpose of your travel, any special requests, and we can recommend the best aircraft and options to transport your group.