When planning a complex music tour, chartering a private charter helps to meet even the most demanding schedules. Additionally, a private aircraft acts as a professional haven for those traveling day in and out, providing relief between gigs and a familiar environment, along with the assurance of being in control of your itinerary and surroundings.
With our specialized solutions for the Music & Entertainment industry, our air charter specialists work directly with you and your group to tailor your flights based on your air transport needs, allowing you to travel according to your personalized needs as well as fly with your equipment onboard. Recently, we launched Tour Protect with specially curated safety features in place for your music or entertainment flights with us – including Enhanced Safety Protocol for COVID-19, Security Screenings and Quick Evacuation Response.
Whether you require flights for a national multi-leg music tour or international world touring, we can help you plan ahead.  We know that selecting the perfect aircraft can really set the tone for your journey, providing you with the range and comfort onboard. Here are a few of our top choices for private aircraft for booking a tour schedule:
Boeing 767-300ER VIP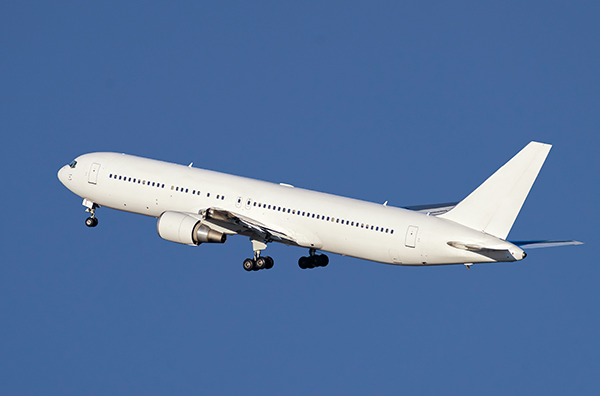 The highly customizable Boeing 767-300 ER is quite an impressive option for multi-leg music tours. The B767 VIP is used by some well-knowns in the music industry, often with a custom fitted-out interior and  exterior branding. Ideal for accommodating up to 96 passengers. In more spacious configurations, seats can recline to lie-flat fully. For continental and extended range travel, the B767-300ER can go up to 5900 nautical miles, suitable for a Los Angeles to Berlin flight.
Airbus A340 VIP 
Being one of the largest private jets on the market, the A340 baggage and cargo capacity is considerable, holding up to 330 bags at 20kg each and full freight abilities for production and staging equipment. The Airbus A340 can comfortably accommodate up to 100 passengers in a standard configuration. The A340 VIP configuration (ACJ 340) provides superior comfort onboard, and a VIP configuration with lie flat business class seats. The Airbus A340 aircraft range of up to 12 to 16 hours and a maximum range of 7019 nautical miles makes it an ideal choice for transatlantic travel. In VVIP configuration, nautical miles may even increase to 9,900 nm – dependent on factors such as number of passengers and weight of cargo. The A340 Airbus family have quite a few models, such as the A340-500, Airbus' longest range jetliner which can fly from New York to Singapore, as well as the A340-300 and the A340-600.
Embraer Legacy 650E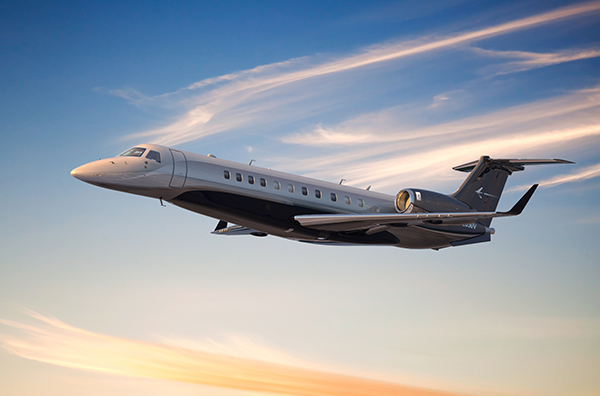 The Embraer Legacy is a top choice for music industry touring domestically as it is cost-effective for charter with an accommodating aircraft size and capacity. Typically a 37 seater, the Legacy 650 can be configured for a spacious 13 seater in the near 50-foot cabin. With its Rolls Royce engines, the 650E has a range of 3900nm, flying longer sectors than the Legacy 600. This makes it often possible to fly longer routes of a music tour without stopping, such as New York to London, Los Angeles to New York, and Miami to Seattle. The main cabin has four seats in a club-four configuration and a further four seats in the middle section around a dining table. At the rear of the cabin, there is a three-seat sofa and two individual seats facing each other. In most models, the rear of the cabin can be separated for privacy from the main cabin with a curtain. The Legacy holds significantly more baggage than a Gulfstream and Bombardier Global Express and can easily accommodate up to 25 bags.
Find out more about chartering an aircraft for groups of any size with one of our air charter specialists. Learn about our Custom Services and Tour Protect. Let us know your requirements. Contact us anytime.