Selecting a flight can be a daunting task, particularly during peak periods when demand is high and supply is low. The process can be even more baffling for those looking to charter a private jet, given the breadth of choices and the seemingly unlimited number of operators.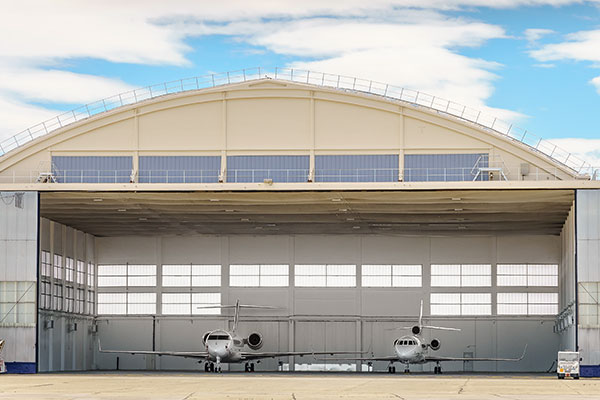 Demand for private jets has skyrocketed during the pandemic as more individuals have sought out private aviation services to avoid airport lines and crowded, sometimes unruly commercial flights and disruptions. But, with many flocking to private jets, the biggest problem the industry is facing right now is that there are simply not aircraft to serve the growing customer base.
Highlighted below are four components currently impacting the private jet market at this time:
Supply Chain Issues: Due to lags in shipping time, aircraft parts that once took a few days to replace may now take several weeks. Fuel, crew and catering are also experiencing shortages.
The Upswing of In-Person Business Meetings: Now that business travel is coming back and more small meetings are taking place, there is increased demand from the corporate sector for private jet services.
Easing of Travel Bans: With the United States lifting curbs on European travelers this month, there will likely be unusually high demand across the Atlantic during the last quarter of the year.
Holiday Travel: Lastly, there's the usual fourth quarter increase in demand due to the flux of holiday travelers.
Accounting for this confluence of factors, finding the right private jet service, particularly during the holiday season, is going to be a challenge. With choices limited, a consumer might be tempted to take any private jet that's available. But, given the wide range of differences among private jet operations, one should always do their due diligence when comparing various rates. Now more than ever, smart consumers need to look for operators who- despite market conditions- can provide quality and safety on a consistent basis.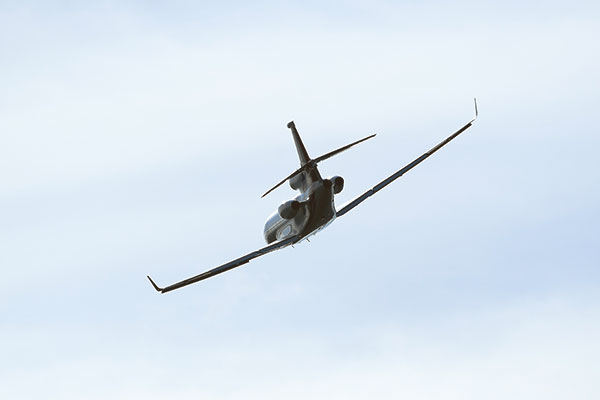 Due to the limited external scrutiny of charter operators, it becomes incumbent upon users to do ample research and be fully informed about best industry practices before engaging a charter operator. However, that's a lot of work, and it's hard to  know what to ask about, especially for new private jet flyers. Instead of doing the homework yourself, it's far easier to work with a third-party consultant or better yet, a private aviation solutions advisor such as Air Partner, to source multiple options for aircraft while supporting the higher requirements. If that third party has the answers to the range of questions posed below, it may help assure the consumer that the company is working with reputable jet owners who properly maintain the planes and train the pilots and staff fully, whether the plane is flying two people or 200.
Considerations for flying private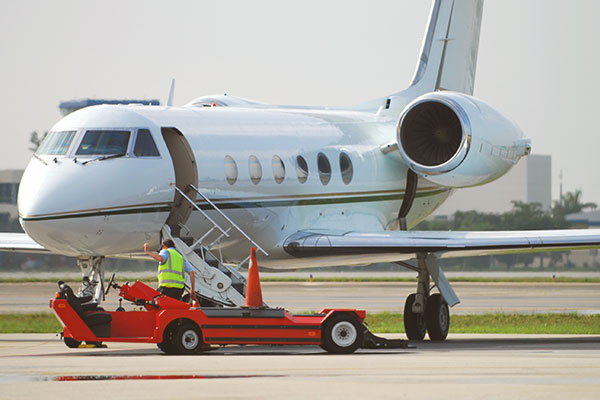 Ask the broker or solutions company if it does robust and comprehensive audits of operators, including frequency of airplane maintenance and crew experience.
Inquire about crew training and the number performing your specific flight. Air Partner requires two pilots for every flight operation.
Ensure the legality of any charter flight operation you commission in the countries you are traveling.
Determine existing quality and safety management standards for the operator and ask how those are managed.
Find out specifically what procedures they vet and the safety certifications they require of operators. IS-BAO, ARGUS and WYVERN are the world's most recognized safety auditing institutions for private aviation companies.
Research the operator's track record of providing a consistent and exceptional customer experience. These operators are usually the ones who also have very thorough standards in place regarding quality at all levels.
As regulations differ from country to country, it is important that any operator and flight crew being engaged to fly international routes has experience flying to, from, and within the countries visited. Operators with experience in particular markets will understand country-specific security concerns, along with logistical matters like immigration and customs requirements, including health restrictions and required documentation for entry as well as return travel.
In terms of choosing a charter advisor in the first place, opt for one that is financially sound. A publicly-traded company such as Air Partner maintains higher levels of transparency due to the requirements for maintaining PLC status.
Furthermore, always consider what the safety history and culture of the charter broker is. For example, Baines Simmons Aviation Safety Management Division is the safety and security arm of Air Partner. It provides advice on compliance, risk, training, and quality assurance to private operators, airports, and corporations. It also conducts robust and comprehensive audits of all operators.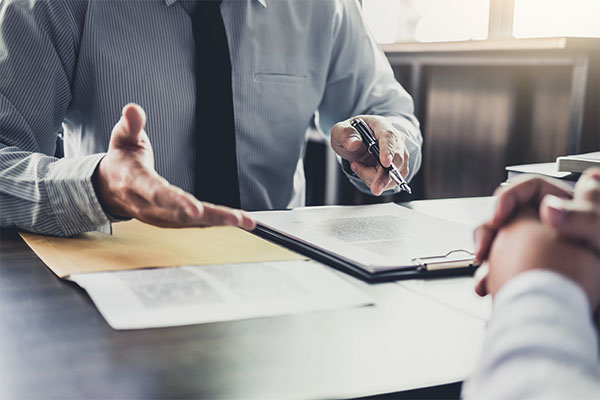 Finally, be wary of the broker who promises a plane wherever and whenever, especially if there are urgent and time-sensitive deadlines at play. Given the high demand expected through the end of the year and beyond planes simply may not be available at a specific time or place. Always use due diligence, with ample research, to find a broker who either offers alternatives, without compromising safety, and one who will not put you on a flight unless it is thoroughly vetted. While sometimes the response may be frustrating to the consumer, it could well mean your safety is being put ahead of profit.
---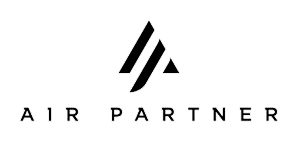 Air Partner is one of the most recognized and trusted aviation groups in the world today. We provide direct access to premium charter services through our relationships. With over 60 years in the industry, we have established a record of credibility, safety, and dependability amongst our customers, and this is why we are so trusted even amongst high ranking officials, heads of state, global corporations, even royalty. Learn more.