With disruptions caused by the sea freight crisis, a client recently turned to Air Partner for the transportation of a turbine from Brussels to Los Angeles by air.
To ensure the client could keep their production running, our Freight team devised an alternative solution and route which led from Europe over Southeast Asia to Los Angeles. The turbine was fully secured to avoid movement using approximately 180 straps.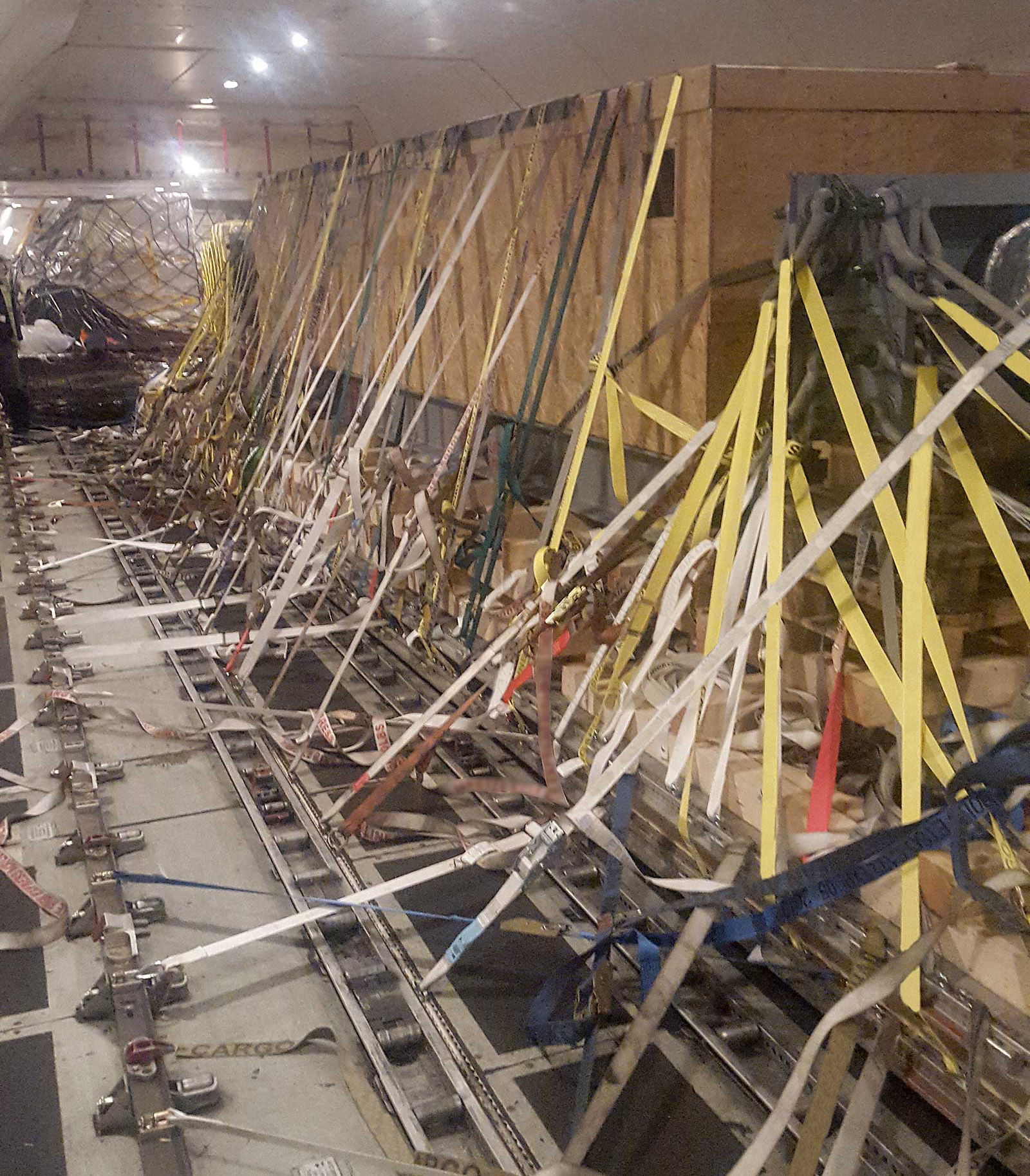 Due to its weight, two heavy-weight cranes (50 tonnes) and two high-capacity loaders were also necessary to safely load the cargo onto the aircraft.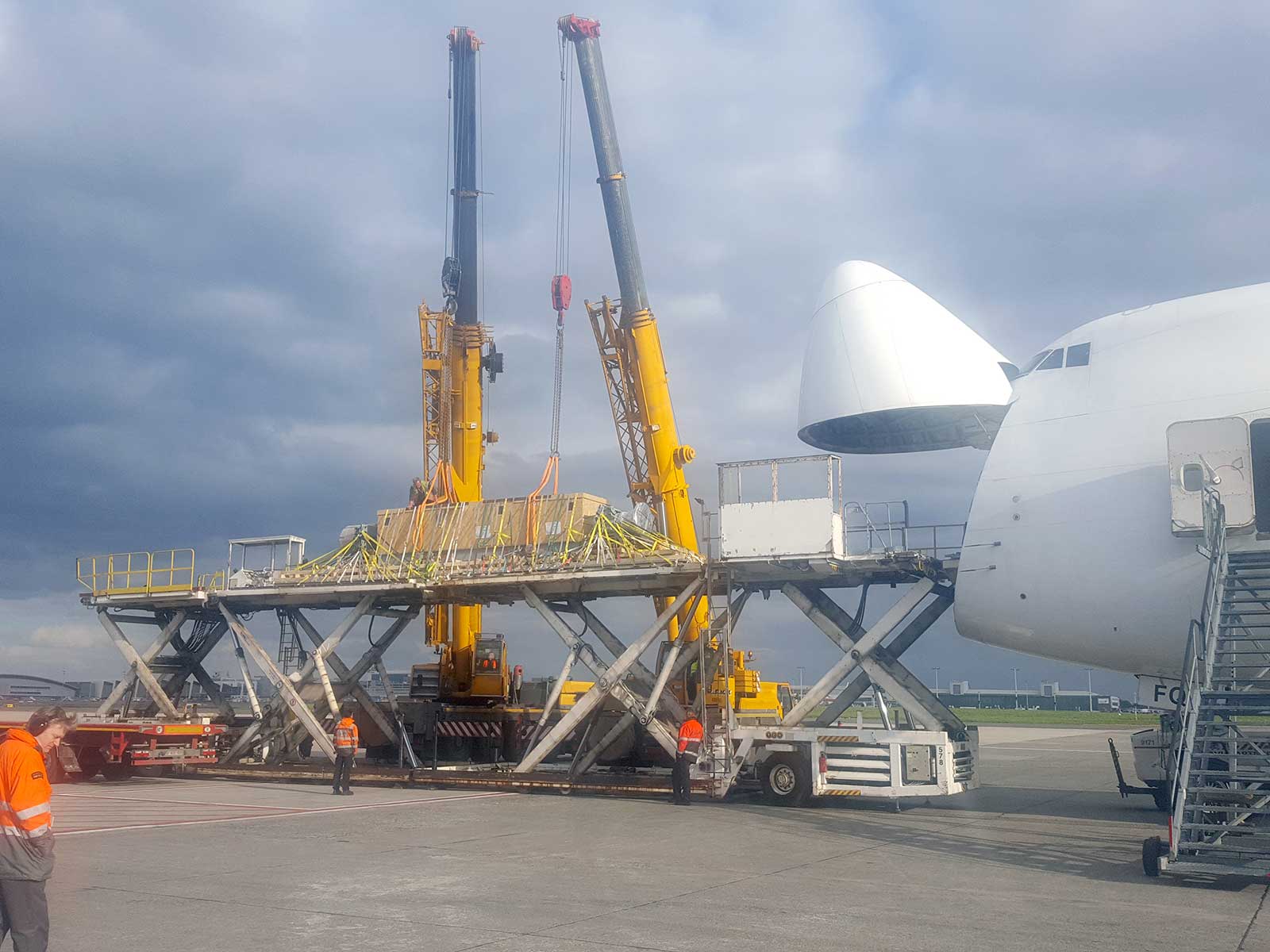 Get in touch with our team, available 24/7/365 to assist with your urgent needs.