Famous for its vibrant colours, milder weather, seasonal foods, and much-loved holidays, autumn is a stunning season of transition and transformation, ushering in an irresistible array of new experiences with captivating backdrops. From the enchanting foliage of Maine's Bar Harbor to the subtropical charm of Japan's hidden gem, our Top 10 list of destinations to visit this autumn traverses continents and climates and is guaranteed to ignite your wanderlust.
Whether you're an outdoor enthusiast who loves the crisp, cosier side of fall and craves mountain vistas or leisurely lakeside afternoons, or a culture connoisseur looking to discover desert mystique or bustling city streets in warmer, far-flung locales, we've got you covered.


1. Best for Fiery Fall Foliage: Bar Harbor, Maine, US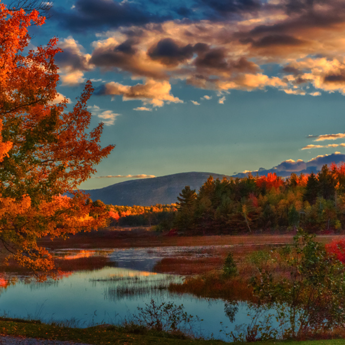 Bursting with fabulous foliage, the charming coastal town of Bar Harbor explodes into a glorious mix of red and gold hues from mid-September to mid-October.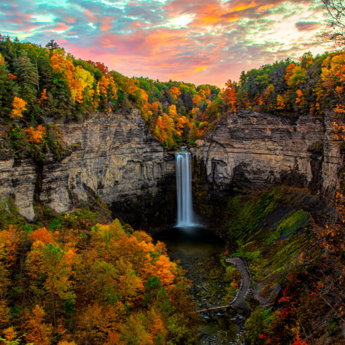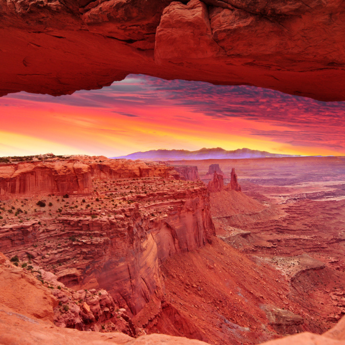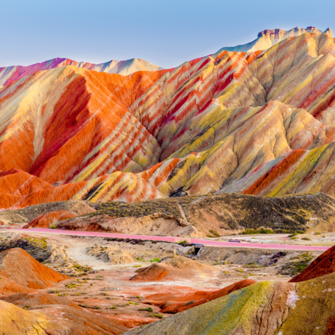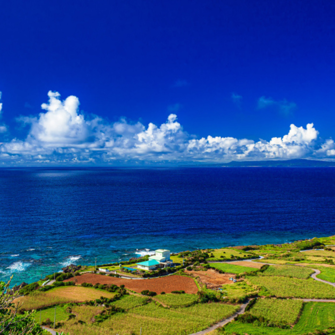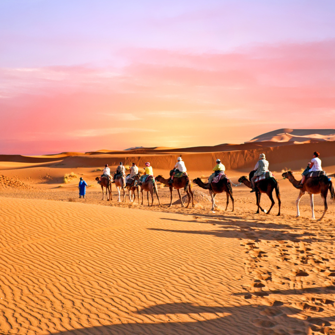 Enjoy horse or camel treks through the ever-shifting sands, marvel at the endless views of the dunes, or speed along on an exhilarating quad bike or 4x4 adventure.
Far from the glow of city lights, the Sahara offers some of the finest stargazing on the planet. Watch the sunset over the desert from your luxurious private camp before getting lost in the starry night skies. 

7. Best for Stunning Cliffscapes and Grand Glaciers – Torres del Paine, Patagonia, Chile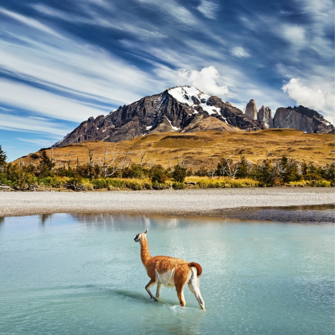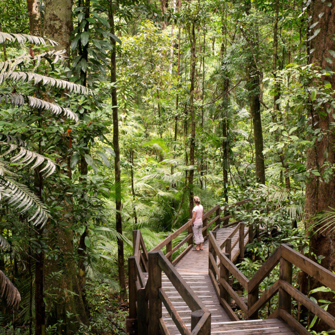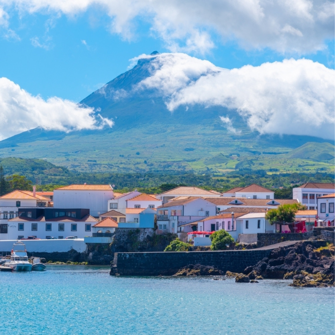 With pleasant weather making it ideal for hikes up Portugal's highest peak and clear skies providing panoramic views of volcanic landscapes and neighbouring islands, a fall visit to Mount Pico offers the best of this Azorean gem. Many come for the hiking, but be sure to also explore Pico Island's rich culture, savouring locally produced delicacies and sampling the delicious wares of charming wineries.
September and October also offer spectacular opportunities for whale-watching and the chance to spot a wide range of marine life, including humpbacks, sperm whales, and different dolphin species. For the ultimate experience, we'd recommend a specialist excursion in the company of a resident marine biologist.

10. Best for Wondrous Waterfalls - Dudhsagar Falls, India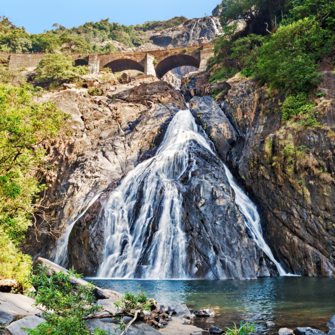 Found in the stunning Indian state of Goa, the cascading milky-white waters of Dudhsagar Falls are a jaw-dropping site to behold. From late September, the falls are at their mesmerising best, as the monsoon rains have replenished the Mandovi River, resulting in a spectacular cascade over the waterfall's four tiers.
The sheer force of the gushing waters, framed against the lush green backdrop, showcases nature at its brilliant best. Explore the surrounding Bhagwan Mahavir Wildlife Sanctuary for a chance to spot diverse wildlife.
Embark on adventurous treks and jeep safaris, or take a train ride from Madgaon to Kulem or Castle Rock Railway station, passing right past the falls for an unbeatable view.
Explore Fall's Finest Destinations with Air PartnerOffering a personalised service with unwavering standards, an Air Partner private charter jet flight allows you to travel in ultimate comfort, enjoy the most convenient tailor-made travel solutions, and often gives you the freedom to land closer to your destination. If you are interested in booking a fall adventure, no matter where it may be, our expert Private Jets team will be happy to help.