In the fast-paced world that we live in, taking a moment to slow down, take time for ourselves and nourish our mind, body and soul is more important than ever. Because, after all, you can't pour from an empty cup. At Air Partner, we believe that the wellness journey should begin before take-off and, with the green light for global travel, we look forward to introducing more of our customers to our leading wellness focused in-flight options. 
Air Partner's top three luxurious wellness destinations
After a challenging couple of years, many have come to realise that to achieve 'wellness' you have to journey beyond skin deep. Because of this, we are seeing an increasing demand for travel to some of the world's most impressive and exclusive retreats. So, whether you're tempted by a poolside digital detox in opulent surroundings, looking to kick-start a healthy lifestyle with specialist trainers to usher you through the process, or simply in search of the perfect peaceful location to enjoy some spiritual reconnection - we've got you covered. 
1 Dorado Beach - A Ritz-Carlton Reserve, Puerto Rico
The ideal choice for those in search of tranquillity, Dorado Beach offers the ideal escape for lovers of the finer things in life. If its exquisite cuisine, world-class facilities and access to two TPC golf courses weren't enough, Spa Botanico, a five-acre sanctuary within the hotel complex, is what makes this stunning and extremely private resort a must visit. The healing hacienda is surrounded by nature, including an illuminated 80ft ficus tree, and the treatments are industry leading, providing guests with an all-encompassing restorative experience.
2 Chiva-Som - Hua Hin, Thailand
A legend for a reason, Chiva-Som is one of the original, most respected, and incredibly indulgent destination resorts in Asia. Offering over 150 treatments, as well as aesthetic beauty options, physiotherapy, rehabilitation and a wide range of classes led by in-house practitioners, the holistic approach to wellbeing will ensure you leave rejuvenated, empowered and energised.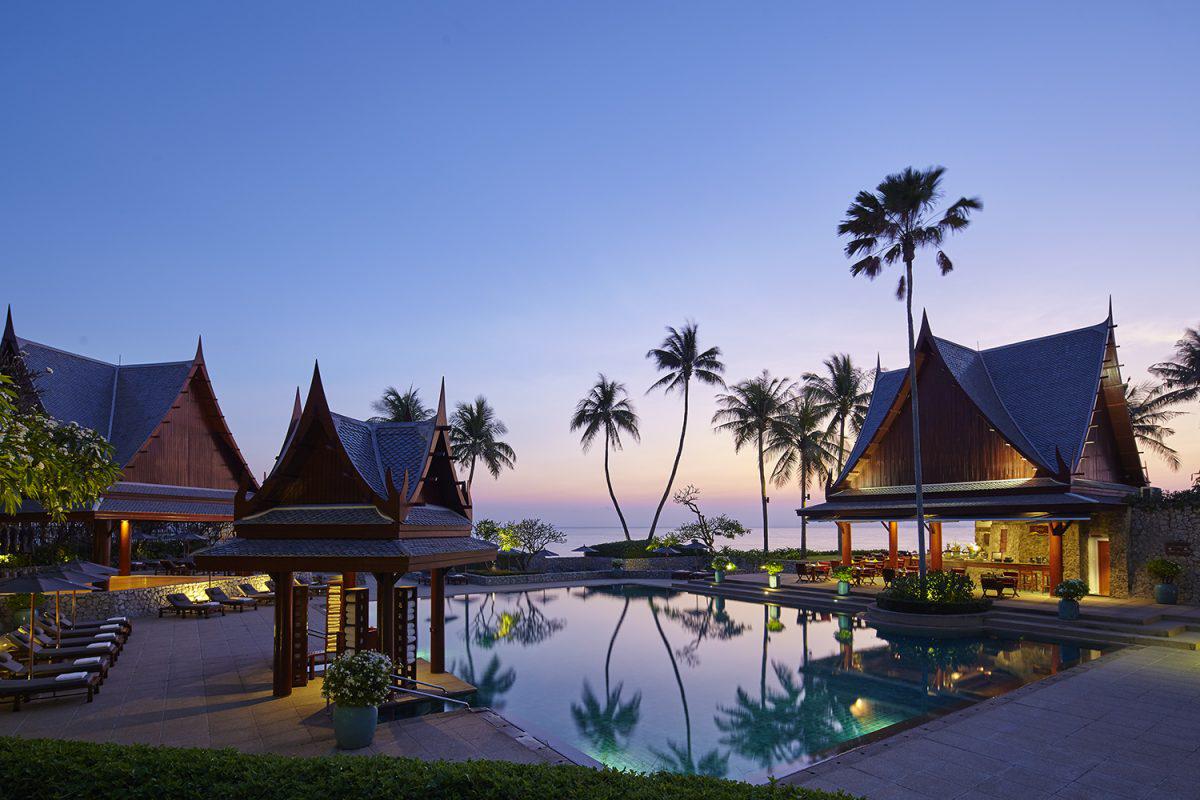 3 Clinique La Prairie - Switzerland
No retreat is complete without a European powerhouse and it doesn't get much more impressive than Clinique La Prairie. If scientific analysis, pioneering stem-cell treatment and leading preventative medicine are your thing, then this cutting-edge medi-spa is hard to beat. The most legendary treatment is the week-long Premium Revitalisation package that consists of a preventative and diagnostic programme, flagging everything from vitamin deficiencies to your DNA profile, all whilst slowing down the ageing process and reactivating cell renewal. It doesn't get much sleeker or more sophisticated than that.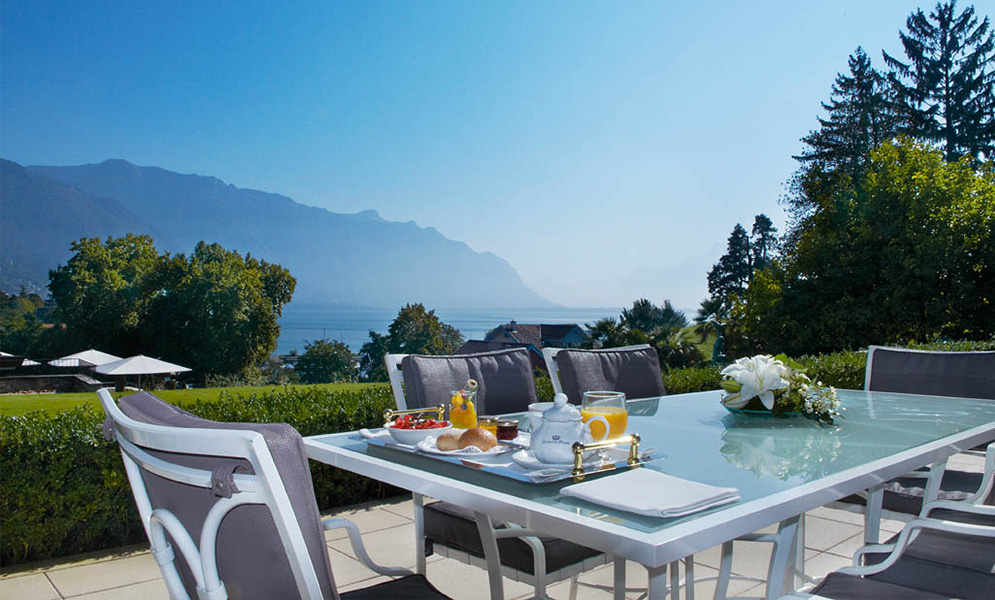 Private jet charter has long been associated with high standards, luxurious surroundings and ultimate comfort but, at Air Partner, we've also continued to evolve to meet the needs of the increasingly health-focused consume. We believe our customers' wellness journey should begin on arrival at the airport and our Private Jet team ensures the smoothest departure possible - from scheduling the flights around your needs to providing a concierge service, avoiding queues, and sourcing a designated private lounge for pre-flight relaxation. 

Once aboard, you'll find that every detail is carefully set and monitored, from cabin lightning that helps you maintain a regular body clock to the optimum humidity and temperature with the cleanest air - all factors that help reduce jet lag. Rapid aircraft ascent to the optimal cruising altitude can also increase passengers' comfort and onboard wellbeing.
As for refreshments, your designated Account Manager will liaise with you on your personal catering needs and dietary requirements, ensuring that the ideal range of healthy and nutritious drinks, snacks and fine-dining meal options are available onboard.