Kevin MacNaughton, Managing Director, Charter, Air Partner, shares the most popular destinations for a sun-soaked getaway this summer. There is no better way to kick-off your trip in the ultimate luxury than with a private jet, and some passengers are even taking their pets in the cabin with them!
With the disruption being seen to scheduled services including multiple cancellations and lengthy queues for security as well as private flights being booked months in advance to secure slots at popular airports, travellers should be sure to book early to avoid missing out.
Book your private jet escape here
The South of France
The go-to destination for celebrities, and the jetset for a Provincial escape to paradise, the Cote d'Azur remains firmly at the top of the list for a summer getaway. With endless beaches, a host of luxurious hotels to pick from, picturesque coastal towns and high-end boutiques to leisurely peruse, it's no surprise that many plan on unwinding in Nice, Cannes or St. Tropez.
STAY at celebrity and favourite with European royalty, Hotel Le Negresco, in Nice. Starting prices from £306 per night, or the Les Roches Rouges from £383 per night.
Costs: From £22,000*
Aircraft: CJ2+ or similar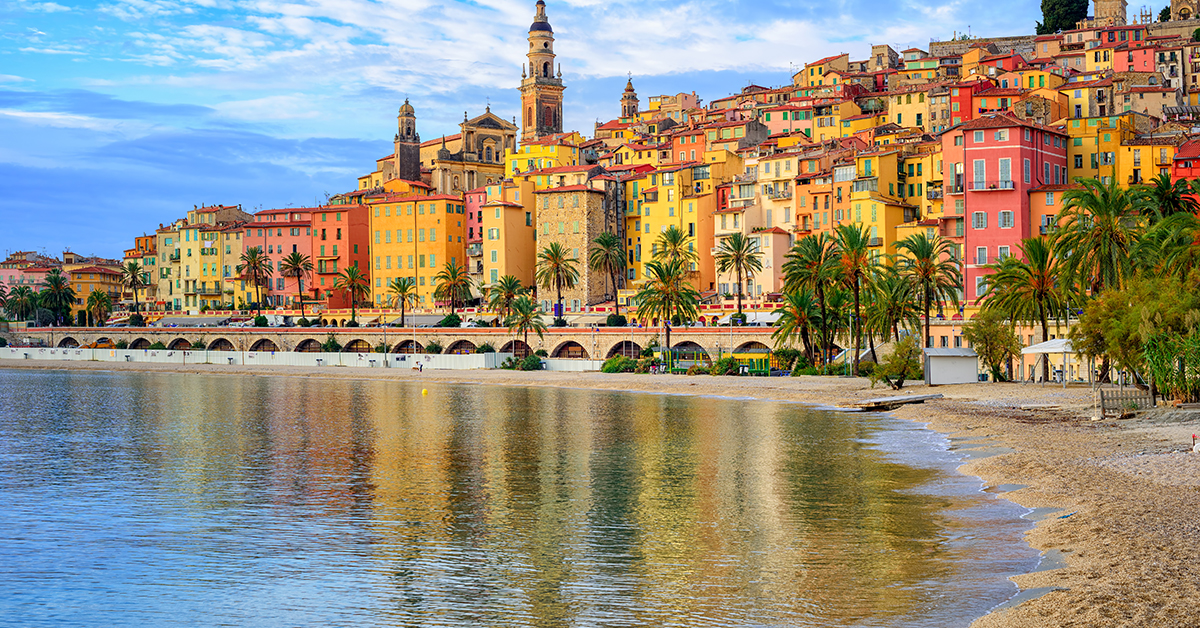 Palma de Mallorca
One of the jewels of the Balearic Islands, Palma is a hotspot for the sun-worshippers as well as those who appreciate the hustle and bustle and cultural sights of this historic city. It has recently seen a host of luxurious hotels arrive in Palma such as the recently opened Sant Francesc Hotel Singuar, perfect for lounging by the pool against the backdrop of the city.
STAY at the Sant Francesc Hotel Singular from £357 per night or the Cap Rocat from £532 per night.
Costs: From £26,000*
Aircraft: CJ2+ or similar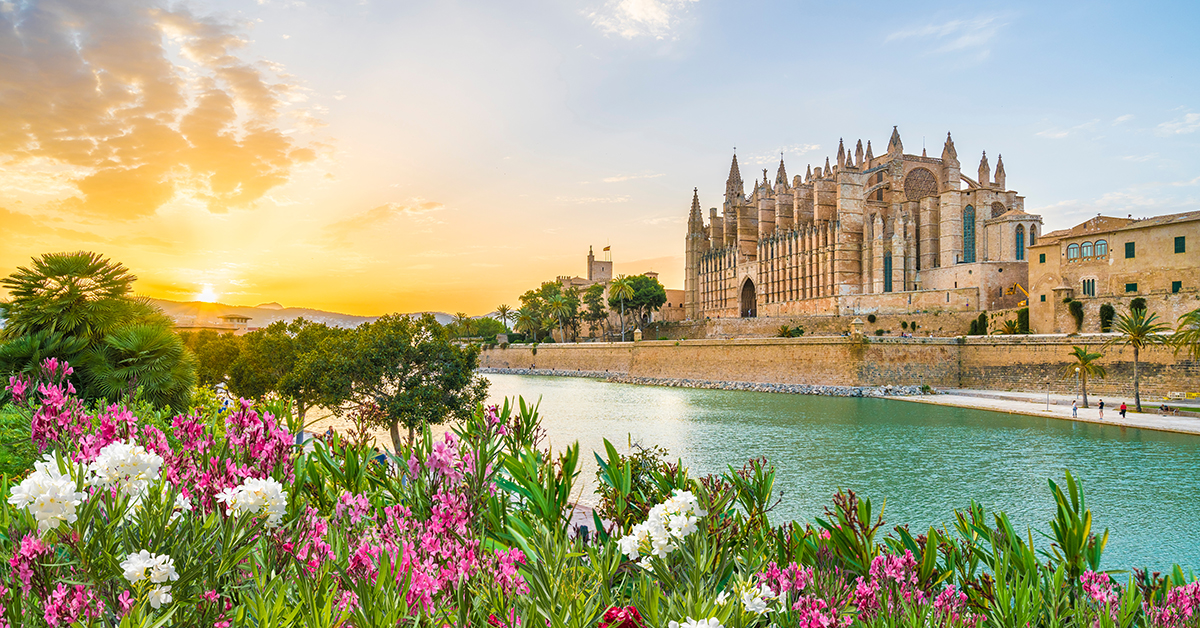 Olbia
The island of Sardinia remains one of Italy's top destinations for the ultimate luxurious getaway for those seeking relaxation, privacy and glamour. Porto Cervo is a quaint village perched on a historic port with a stunning coastline, which also offers plenty of energetic watersport activities, luxury boutiques and a thriving nightlife.
STAY at the Poltu Quatu Grand Hotel from £203 per night or the CPH Pevero Hotel in Porto Cervo from £272 per night.
Costs: From £27,000*
Aircraft: CJ2+ or similar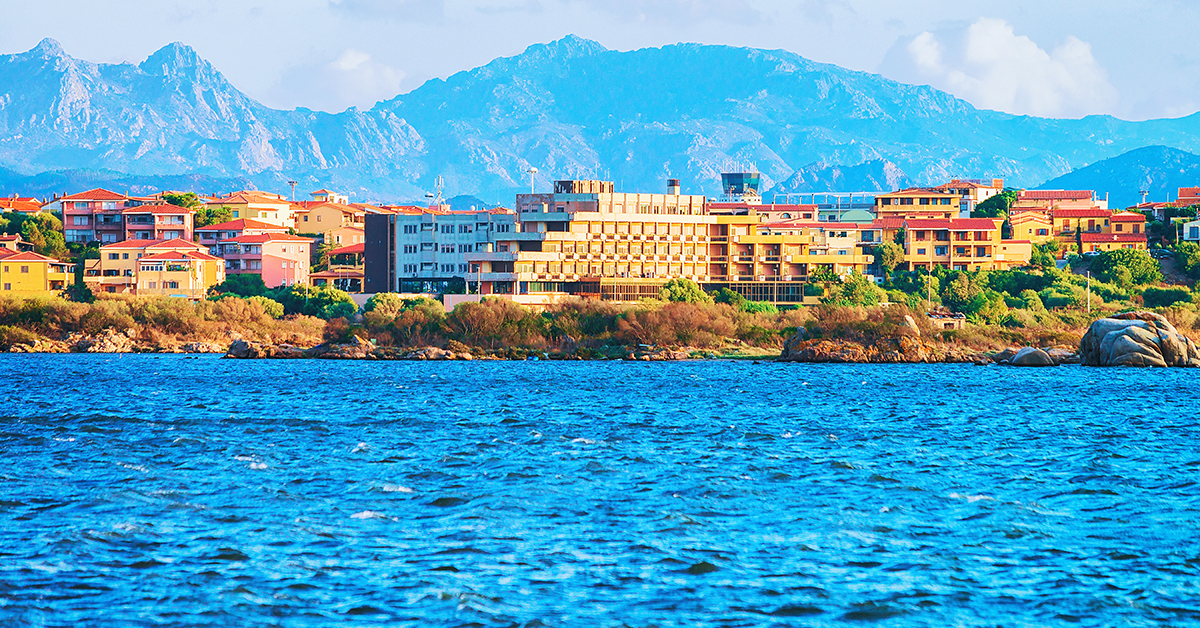 Split
Previously overlooked for the larger Croatian city of Dubrovnik, Split is rapidly growing in popularity and is famous for the marbled Roman remains of Diocletian's Palace, which is a UNESCO World Heritage Site and has many restaurants, luxury boutiques and houses built around this. It is also well-known for the striking marina, home to hundreds of luxury yachts and its several beaches nearby. The perfect city for a relaxing but culture-soaked escape.
STAY at the Heritage Hotel FERMAI MGallery from £280 per night or the Hotel Villa Harmony from £334 per night.
Costs: From £29,000*
Aircraft: CJ2+ or similar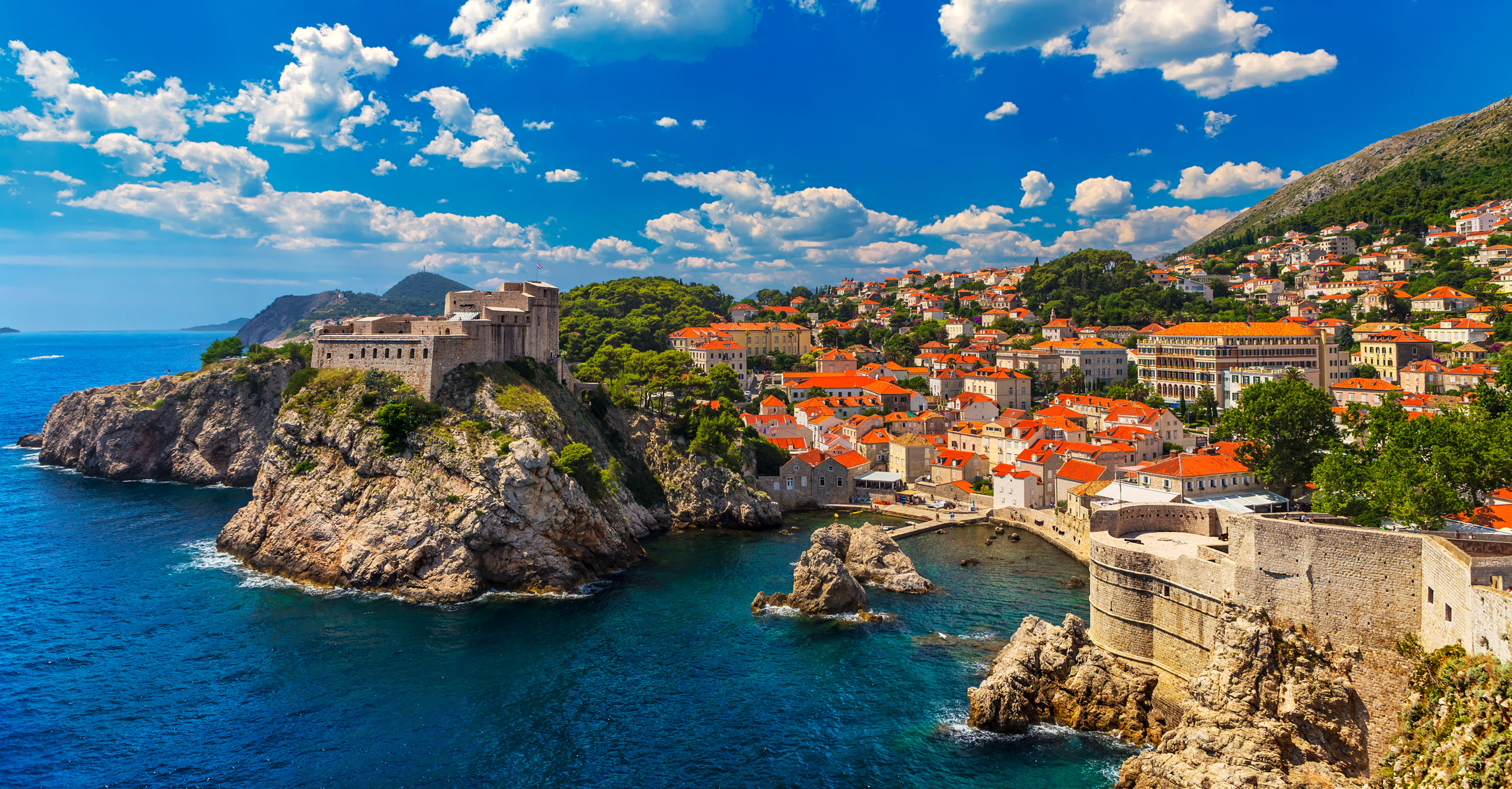 *Indicative lead-in prices based on a return flight for a week including taxes, APD, insurances, catering and FBO handling.