While new apps and AI technology like ChatGPT sound promising for travel planning, there's no substitute for having the direct and professional support of someone who knows from experience. As experts in air charter, we guide you in planning your private flights to help you enhance your journey. Consider the following points for your travel planning:
Take action toward your travel aspirations: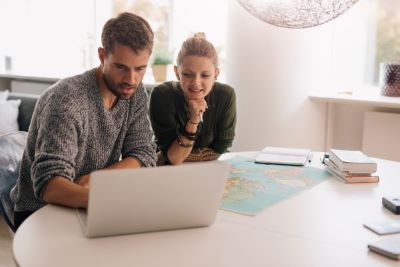 Wanderlust is natural to human nature, and that impetus to travel should never be ignored. When balancing your professional and personal life, getting stuck in the routines can stall your aspirations. Whether planning a private retreat or an incentive trip to reward your employees, the initial steps to put your travel ideas into motion may seem daunting. Planning can significantly limit stress and eradicate those taboos that travel must be stressful.
Take time to think about where you want to go and begin having the right conversations with the right people. Our air charter specialists are always ready to support you in making better and more informed decisions. You can pick up the phone anytime or email us to discuss ideas for your next trip. Our team members will happily answer any of your questions and help you turn your thoughts into reality.
Don't be afraid to ask questions:
Communicating your needs and requirements when booking your flights saves you time.
Regardless of how much you've previously travelled, we encourage you to ask as many questions as you wish — this welcomes conversations for new possibilities. We enjoy providing ideal solutions for our clients worldwide, and our team works closely with you to ensure your experience is exactly how you imagine.
Whether you wish to fly on a more spacious private aircraft along with your family, pets, or colleagues, prefer to utilise less-busy airports with remote terminals, need VIP ground transportation, require special accommodations for accessibility, baggage handling, or additional support with immigration or customs clearances - with our expert team by your side, you can be confident that it's all taken care of.
Commit to your travel plans ahead of time: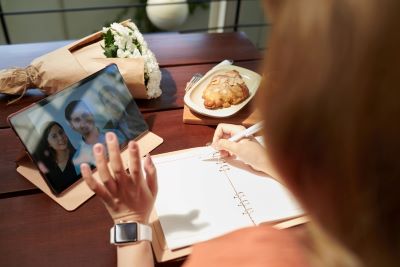 Making your private flight arrangements early on not only helps you get the best availability for aircraft and pricing, but it also sets a goal you can be committed to. Commitments to ourselves are just as important as any other. Once you're booked, you'll have a new experience you can anticipate with excitement and confidence.
We offer unique programs that allow you to book ahead of time with flexible cancellation windows and more benefits, such as our JetCard membership, so if there's a change of plans - there's no penalty for changing or cancelling your flight plans a few days prior before departing. Contact us to learn more.
Get into travel mode: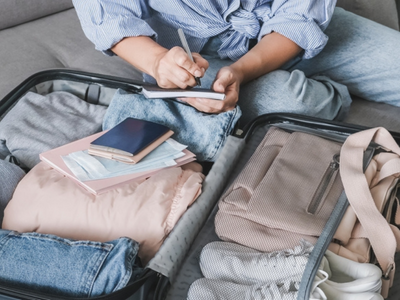 Being on time means feeling on time – simple things like packing a few days early or adjusting your sleep schedule before your flight versus the night before. Allow yourself to have a delightful journey and be well-rested. For your flight, dress for comfort and bring a day bag with your travel accessories. Whether you use your flight time for rest, recreation, or productivity, we recommend never overpacking but focusing on those essentials that support your fundamental needs, such as neck pillows, blankets, pre-downloaded entertainment, a good book, and any other things that bring you joy.
Request our team for any special requests to be made available onboard your aircraft- from preferred catering for your dietary preferences to freshly cut flowers to aircraft branding — whatever you wish! We also provide full support when organising flights for larger groups for a seamless experience, even if it is hundreds of people.
Set the right expectations for your trip: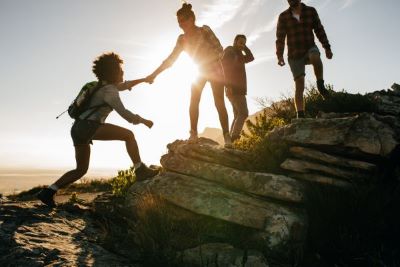 It's essential to be realistic and not over-plan. But that doesn't mean leaving your plans to the wind. The worst regret after a trip is feeling unfulfilled because you've missed out on something or not taking that golden opportunity to discover or connect. Before you fly,  have a set of activities you or your group are interested in. This allows you to make the most of your time at your destination and realise your trip to its fullest. Are you travelling somewhere new or even solo?  Go on that hike, swim, or set sail in the ocean, visit museums, and attend special events. Don't be afraid to explore more - don't just look at the view from the window - immerse yourself.  
You can count on us to provide the best recommendations. We are happy to guide you with information and access however we can.