Key facts:
Industry: Oil & Gas
Period: 2 day
Passengers flown: 20
Aircraft: Fokker 70
Destination: Curacao to Port of Spain, with return to Curaçao
Number of flights: 2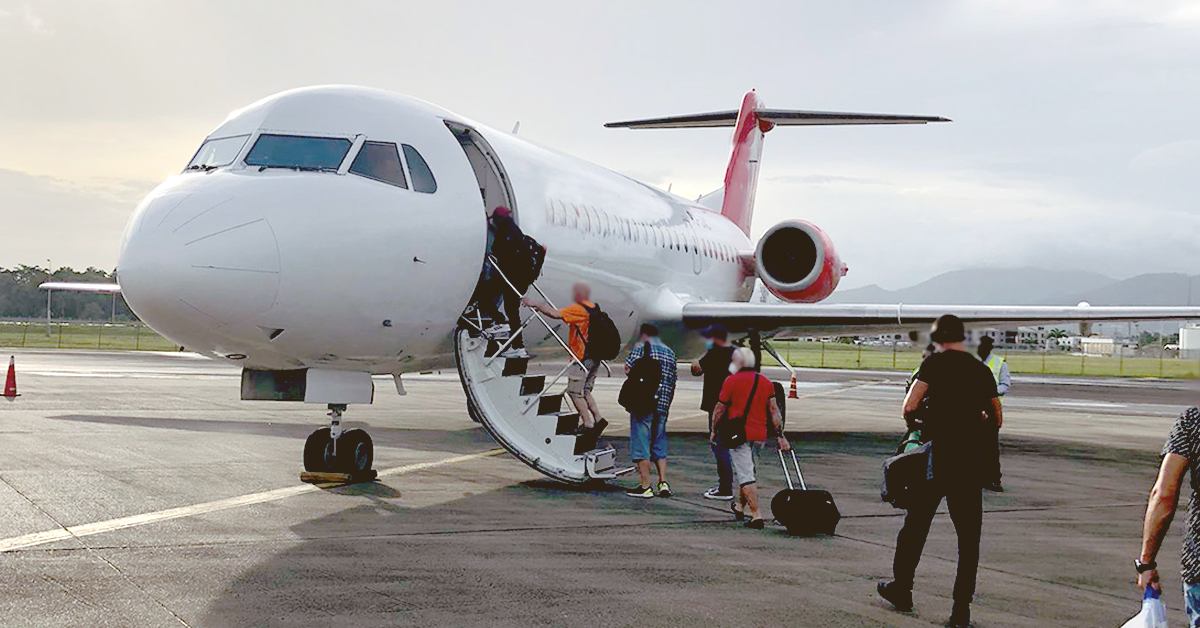 The Air Partner Group Charter US team responded to a request for air charter of a corporate shuttle flight for an oil & gas company. Needing to move their oil & gas crew between Curaçao and Port of Spain during a weekend, we arranged a Fokker 70 as a suitable aircraft to complete this route. Following enhanced COVID-safety measures on board the flight, the traveling workers were transported in the comfort of a private aircraft cabin, and able to maintain COVID compliance with social distanced seating as preferred. With very strict COVID restrictions for travel between Curaçao and Port of Spain, our team made additional permit requirements.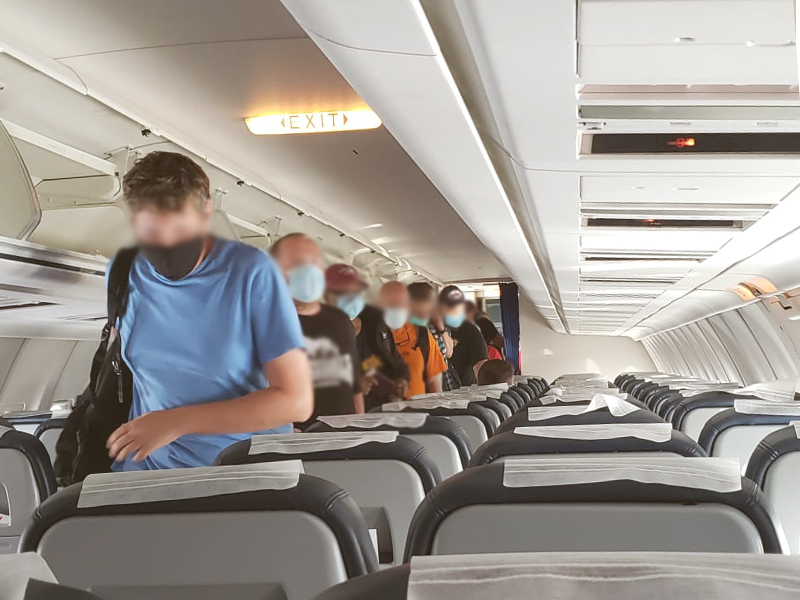 The Air Partner team is experienced working with the Energy sector and Oil & Gas industry. Assisting our Oil & Gas clients, we understand the importance of being able to scope our services whenever needed. Covering all aspects of scheduling to logistics, our specialized Account Managers have years of experience juggling complex crew rotations and keeping on top of any changing safety legislation.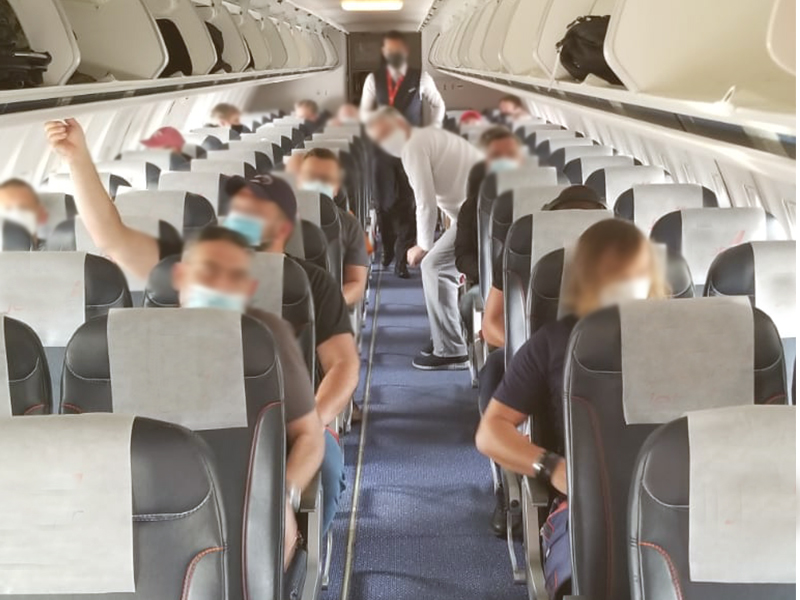 Time is often the most critical variable for major global projects. Transporting your key people quickly via corporate shuttles or delivering important Oil & Gas cargo and equipment can mean the difference between an oil rig closing or staying operational. We can handle the most intricate details for projects of any size or urgency – whether you are transporting a courier onboard a scheduled aircraft overnight or arranging a giant Antonov 225 freighter to deliver oil rig equipment to a remote location. 
Trusted for over 60 years, we use our expertise for making your project a success with the most comprehensive flight solutions around. We oversee all the details to ensure skilled operations and detailed logistics.
Popular Charter Aircraft for Corporate Shuttles: