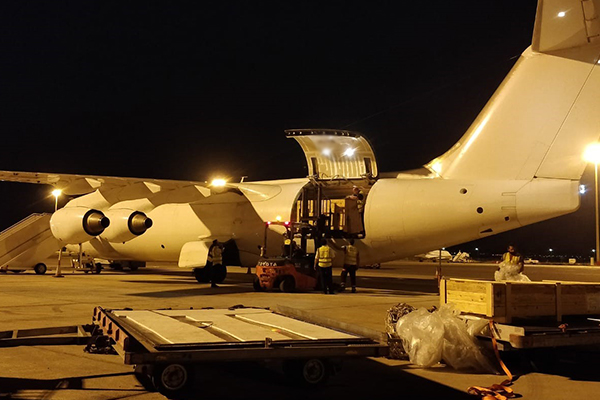 The Air Partner US Freight team mobilized quickly to charter and dispatch a dedicated freighter aircraft to transport urgent ship spares from Barcelona, Spain to Larnaca, Cyprus.
After receiving the time-sensitive charter requirement from their client, a freight forwarder, the Air Partner US Freight team reacted swiftly to propose the most efficient and direct charter solution to satisfy the demanding delivery schedule and dimensions of the cargo.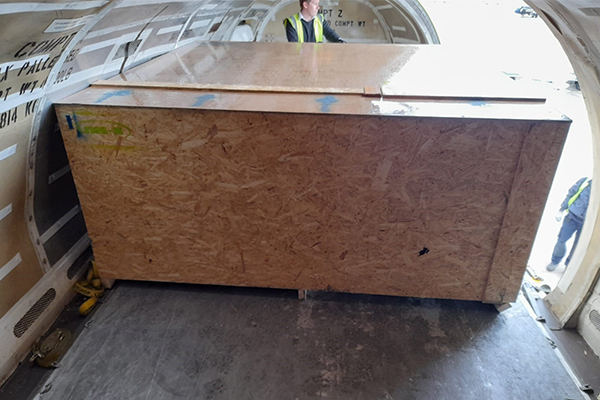 Packed in large crates, the Air Partner US Freight team analyzed all options and proposed the perfect sized aircraft – a BAE-146 to move this cargo to destination. With only inches to spare and with the speed to move this cargo quickly and within the demanding timeline set forth from the end user, this truly was the perfect aircraft for the job.
Andrew Holmes, Freight Account Manager for Air Partner states: "The BAE-146 was chosen due to the large cargo door that matched the size required for the largest piece to be transported. As the photos show, the margin for error for incorrect dimensions was rather small. In general, the BAE-146 offered the most efficiency in terms of price, availability, speed and load."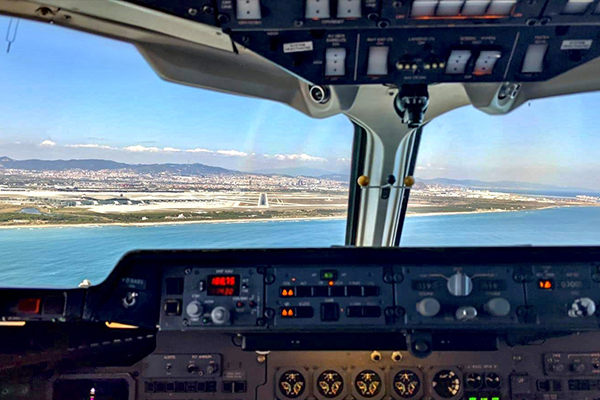 In addition to locating and dispatching the right aircraft for their client, the Air Partner US Freight team worked with the airline to ensure all landing permits were processed in an expedited manner and the crew complied with all restrictions to allow for a timely and flawlessly executed charter flight.
Our Freight team is available 24/7, and provides global support, for any of your urgent cargo charter needs. Get in touch with us at any time.