When an Aircraft on Ground (AOG) incident occurs, every second counts to get the necessary parts delivered, and avoid further disruptions.
Request
Our experienced Freight team were called upon to provide a rapid solution to transport a replacement engine for a flight stuck in La Romana in the Dominican Republic, and for the damaged engine to be returned.
Solution
After conducting a detailed loadability study, the team sourced the perfect aircraft to transport the Boeing B767 engine from Antalya to La Romano. The AN-12 aircraft was positioned at Antalya airport within hours of receiving confirmation from the client, and the engine was loaded with pinpoint accuracy.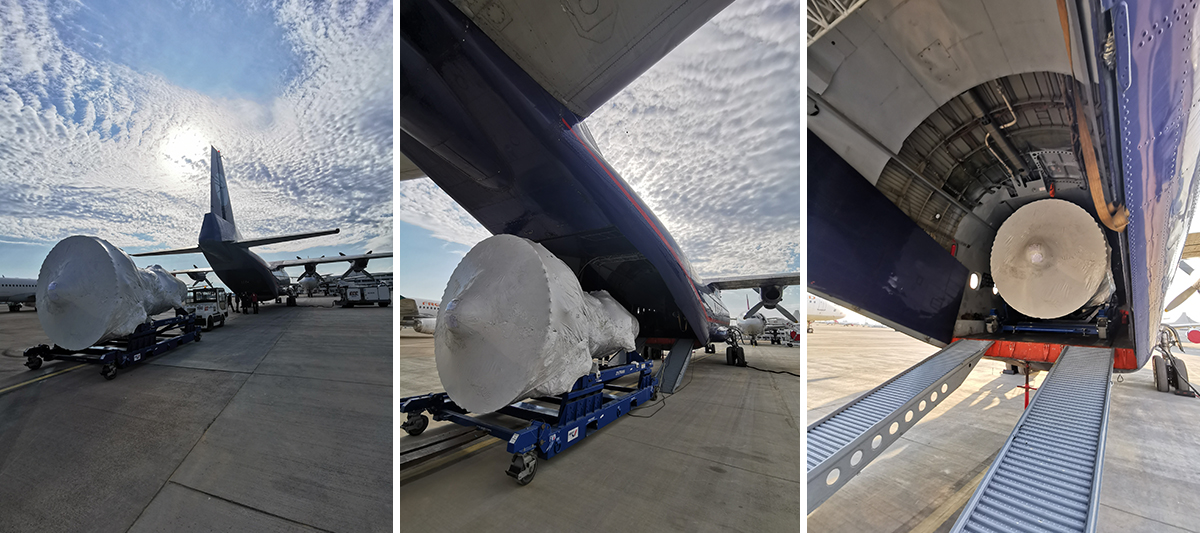 Air Partner's operations team carefully monitored the flight, relaying information to the client to ensure they had full visibility of the operation. The engine was successfully delivered from AYT to LRM within 48 hours of receiving confirmation from the client - including flight time, tech stops and crew rest.
After offloading the engine in La Romana, the team then transported the broken engine back to Miami on board the AN-12 aircraft. Our global charter experts know their aircraft inside and out and will provide a rapid response detailing the best solution whatever the size or weight of cargo, anywhere in the world.