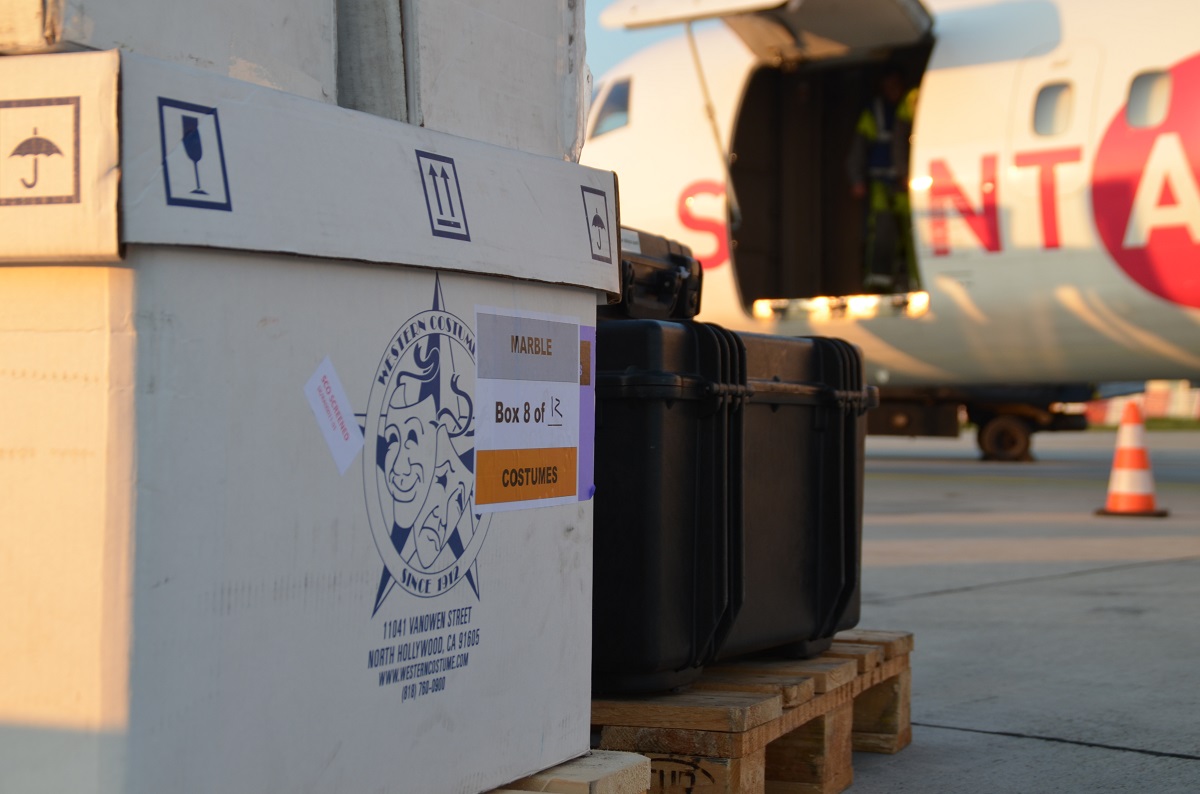 Air Partner coordinated a freight charter for the Hollywood film production Red Sparrow starring Jennifer Lawrence, which was released in cinemas in spring 2018. The film production had a very tight schedule, and the client required for Air Partner Freight team to ensure that key movie production equipment be transported from a set location in Bratislava to next filming location in London for next day, on-location filming.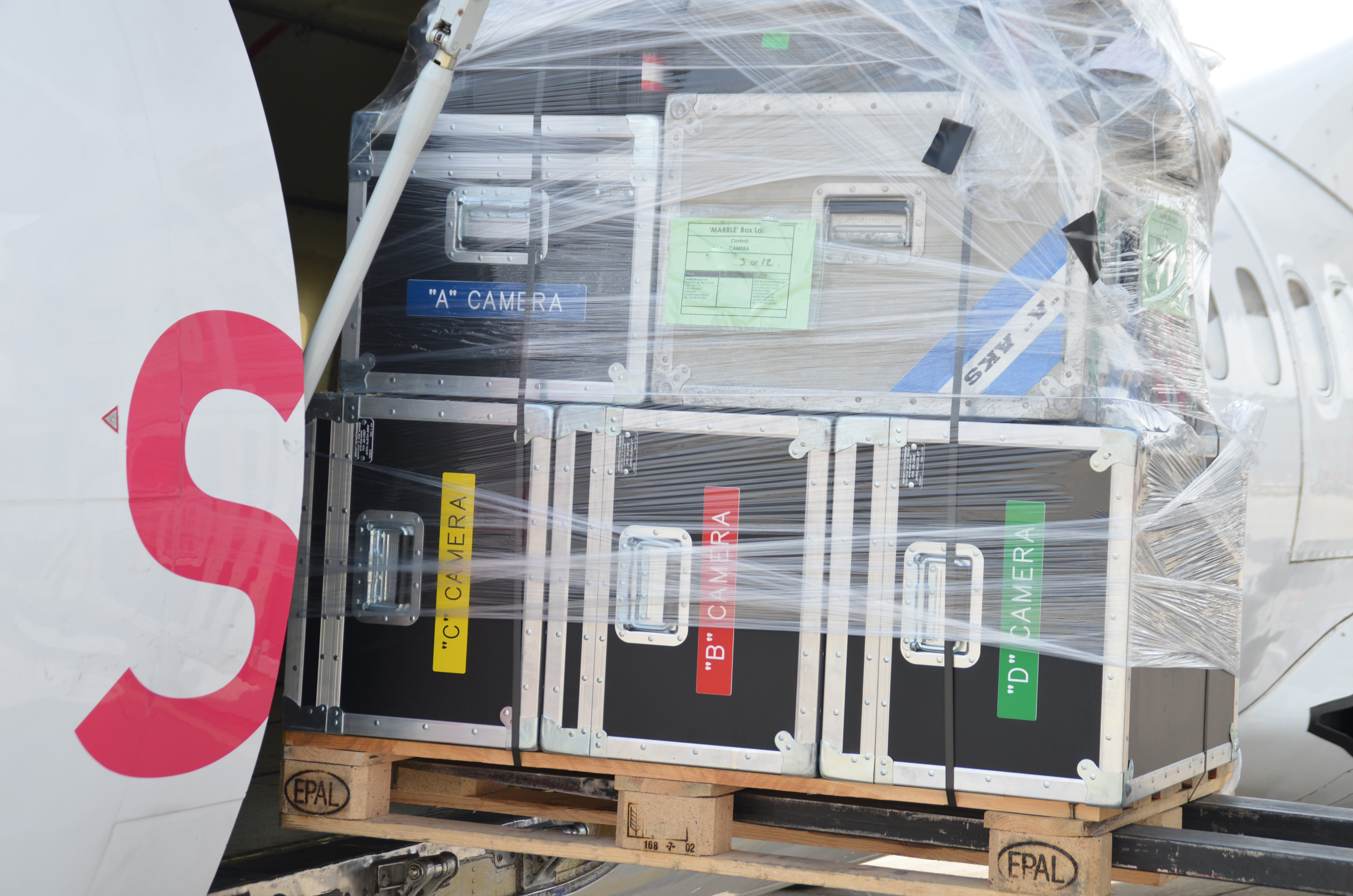 The client had a selection of camera equipment, wardrobe supplies, and special effects equipment, all of high value that required to be handled with care. Air Partner had to source a large aircraft that had the best capacity for the number of items. Due to the cargo requirements, our team coordinated quickly despite the challenges of some items not being able to be stacked.
The Freight team decided that an ATR 72 aircraft would be most suitable to get the job completed on time and according to the client's requirements. In order to turn the cargo delivery around quickly, we met with the client straight after filming on-location in Bratislava at 10pm where we loaded 5 tons of equipment. Our Global Freight team was on the ground in Bratislava to supervise the loading and flew with the cargo in order to ensure a speedy offloading upon arrival in the U.K. Once everything was loaded the flight was UK bound, where filming resumed the very next day.
Air Partner provides time-critical cargo solutions, and specialized private charter for the Music & Entertainment industry.  This cargo charter project depended on exact planning and careful execution with no time to spare, and military-style coordination was required to deliver the equipment according to schedule.
Our experienced Air Partner global charter team is available 24/7 and will provide a rapid response detailing solutions within minutes from receiving your enquiry. All our services are fully supported by our in-house 24/7/365 flight support team.