Business travel is being heralded for bouncing back this year, however, business travelers face a number of issues as they return to the airports. The surmounting flight cancellations by airlines in record numbers during 2022 has escalated into a critical transportation issue.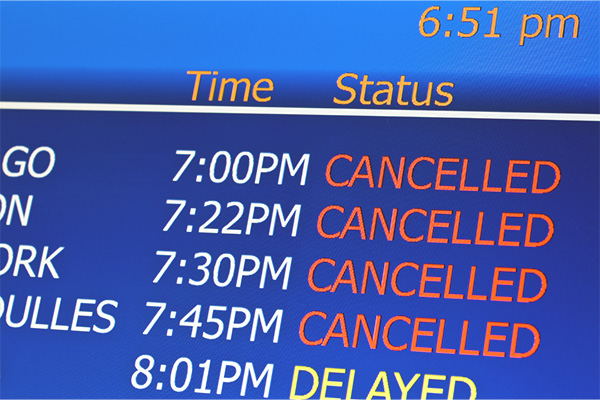 Even Department of Transportation Secretary Pete Buttigieg recently responded to the escalating situation calling out the estimated 24% of domestic flights that were delayed and the 3.2% that were canceled in the first half of 2022 alone. It is already forewarned that there will be thousands of flight cancellations as we head into the  fall 2022 season, and, this leaves the question of what lies ahead during an even busier holiday season. With many post-pandemic factors at play, airlines are challenged with high demand and scheduled availability for flight times and routes, along with being fundamentally understaffed.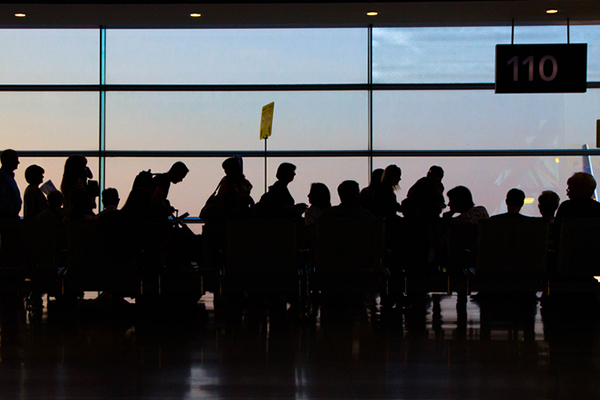 Add on soaring prices, flight delays, and baggage fiascos, the overwhelming amount of  challenges has trickled down to the traveler. Travel disruption can equally affect a business traveler's plans to arrive on time for important meetings in other cities as much as it can affect those returning from a business trip. With business travelers bearing the burden, the impact on productivity and work-life integration becomes a focal point. For the far more frequent flyers, this can quickly become exponential, especially when flying longer distances. Companies sending their employees on critical business travel must understand this as a risk to their operations and their bottom-line, while seeking out alternative solutions to circumvent the disruption and uncertainty.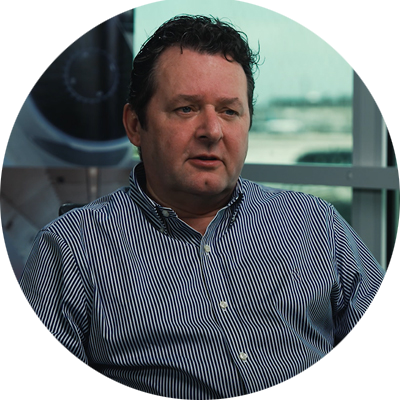 According to Senior Vice-President of Air Partner Group Charter U.S. Simon Moore, "We are seeing a direct link to the need for more reliable charter and the current situation with commercial air travel and its reliability issues. The amount of inquiries has increased significantly from those clients who typically relied purely on commercial flights like sports teams, events companies,  and corporates who are on tight schedules are now using charter aircraft to ensure they are not affected by last minute cancellations and disruptions." Moore leads a team of aviation professionals in delivering highly tailored air charter solutions for groups, accommodating any number of passengers flying to and from destinations around the world, and works closely with Corporate, Government, and private clients. "We act on behalf of our customers' needs, and whether we are moving thirty persons, a group of three hundred, or even three thousand passengers, we ensure those needs can be met. We are able to deliver the right type of solutions with a personalized service that customers can rely on time and time again, even in the most urgent situations," Moore said.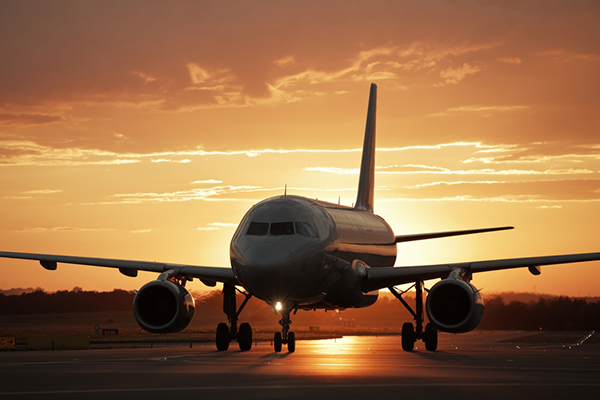 Creating custom flight solutions designed to save time and facilitate any unique needs, the Air Partner Group Charter team pays special attention to travel logistics, flight requirements, and onboard preferences. Moore explained, "Our customers who choose to charter with us appreciate the level of customization and communication they receive. There is a sense of reassurance in having a dedicated Account Manager in complete control of the travel arrangements and readily available to fulfill their requests for a private charter. Flexibility can also be expected given the ability to arrange flights according to the customer's desired schedule and set timings."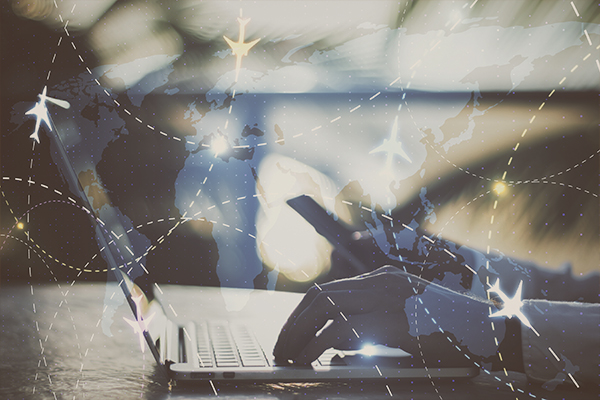 Beyond providing global access to aircraft, Air Partner's specialty is its ability to customize entire flight programs for companies, whether that means an occasional flight or a series of flights during a given period and long-term. As private charter allows for direct flight between points without regularly scheduled airline service and/or hours, customers can plan on and experience more convenient travel options.  Air Partner's corporate clients see a number of advantages with private air charter, whether they need supplemental lift for a round trip or booking a multi-city itinerary, as well as planning a major event or having a plan in place for emergencies. Customers can look forward to a hassle-free, seamless journey, and groups traveling via private charter can avoid the pitfalls of travel delays and disruption as well as avoid busy, crowded airports and touchpoints. Air Partner's Group Charter team is available 24/7 to support customers while traveling, even accommodating last-minute schedule changes upon request.
To learn more about Air Partner Group Charter, Corporate Shuttles or Custom Services, contact us today.