Our cargo team recently undertook the transportation of nine 12m long pipes, each weighing 11 tonnes from Milan to Dubai for an Oil and Gas client which were urgently required for the completion of an underwater gas pipeline.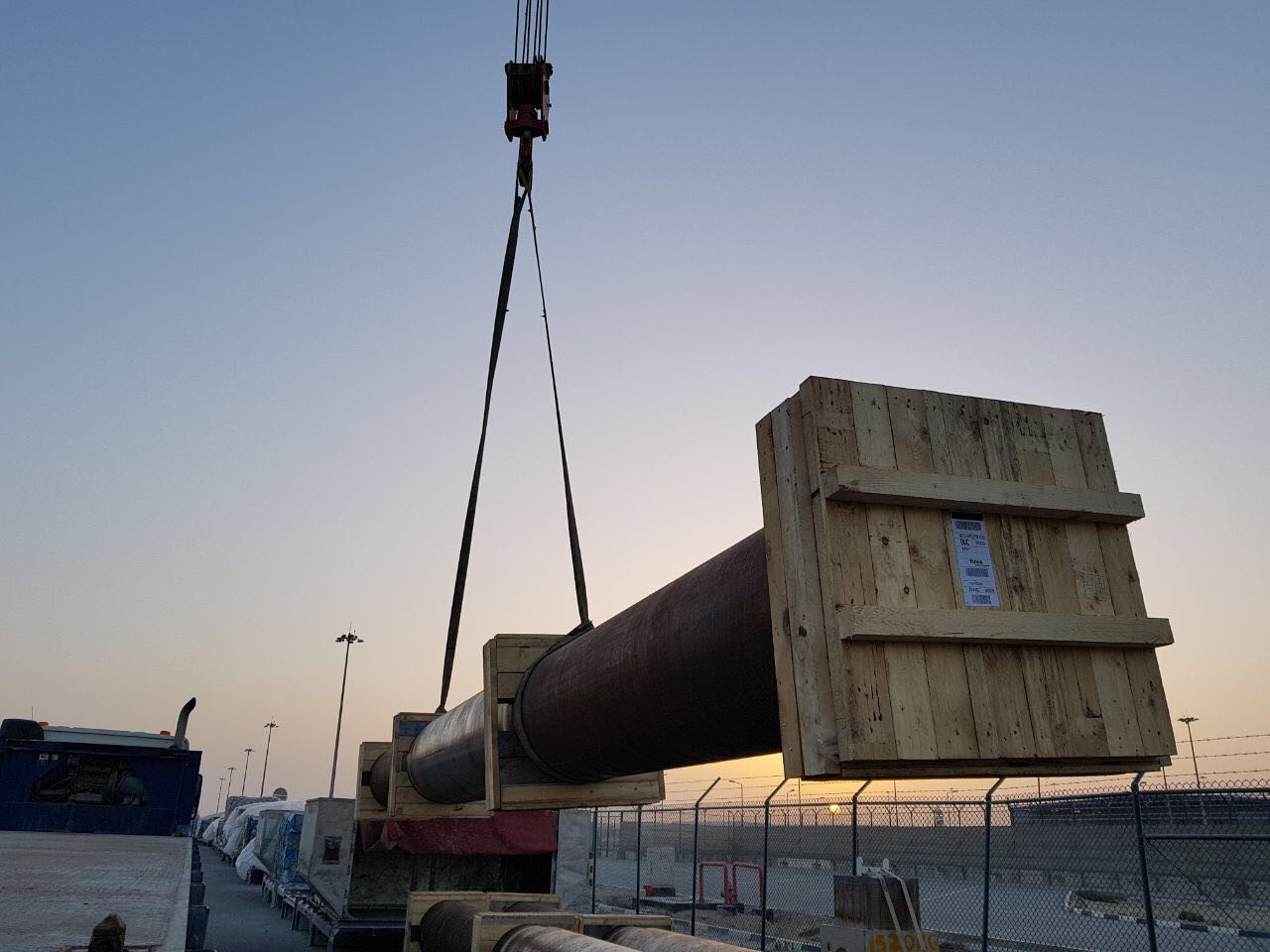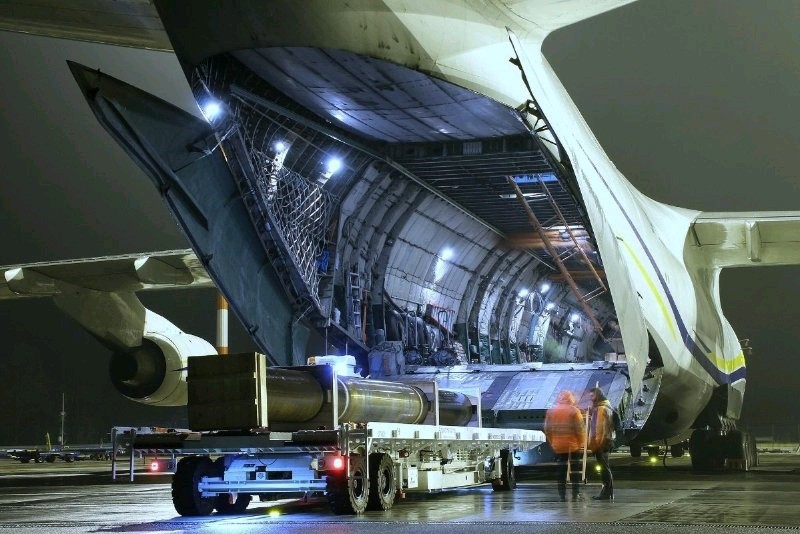 With the requirement to execute several flights to transport the entire load, the expert knowledge of the team meant we were able to ensure the clients urgent request was fulfilled in the shortest time possible.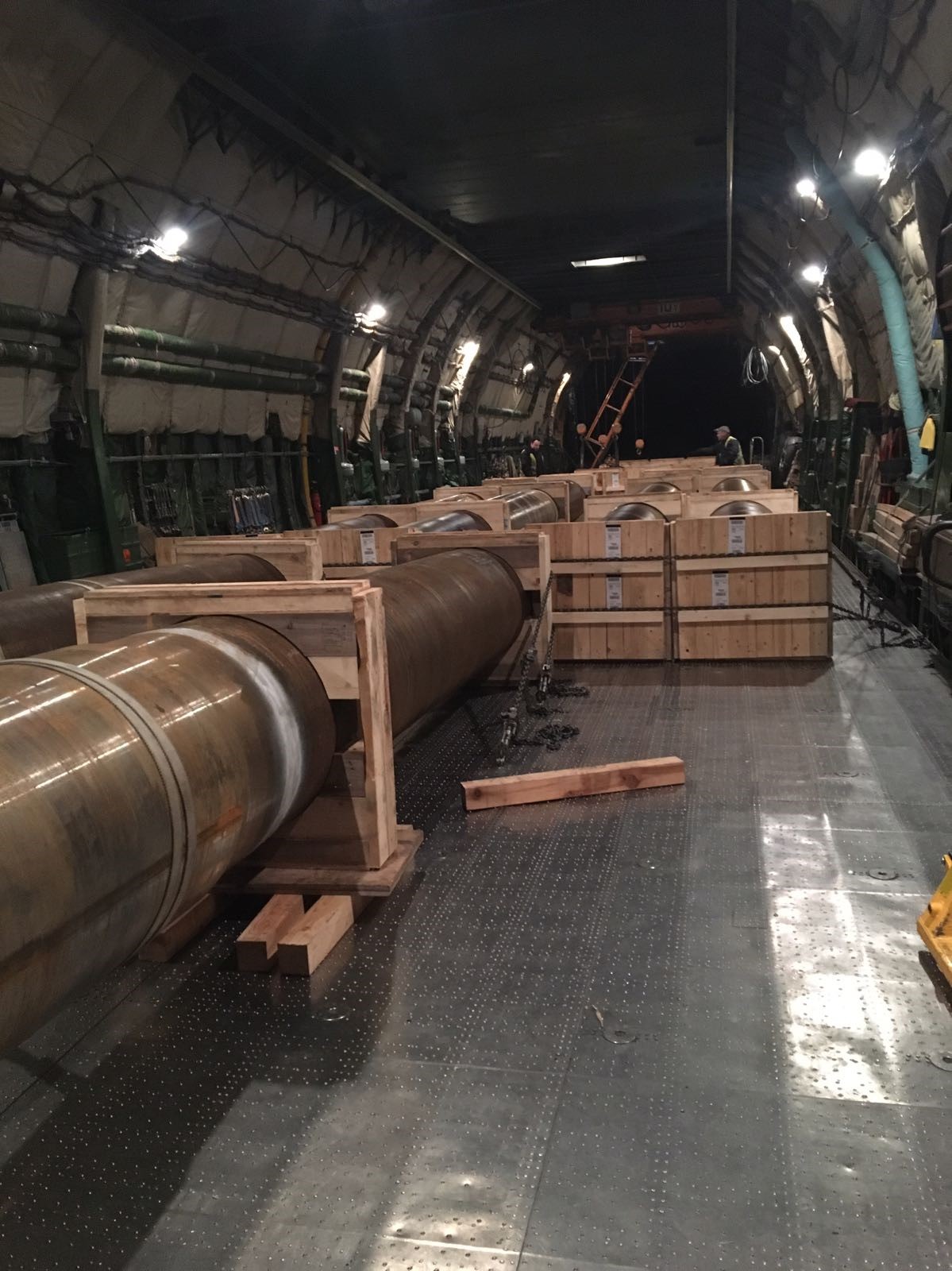 Whether you are looking to transport oversized, hazardous or highly urgent goods, we work with you to find the best cargo charter solution. We can offer you both full charter and part charter services and give you access to any type of aircraft.
Our team are available 24/7/365 to assist with your urgent needs.