Along with supporting our clients with their immediate travel needs for over 60 years, organising private charter flights and logistic solutions, our expert team also offers more specialised assistance and custom programs that adhere to the advanced duty of care requirements for business travel.
Duty of care continues to raise essential concerns related to business travel that we consider when assessing your needs and goals. To provide a well-tailored solution that checks all the boxes, we use a comprehensive approach to learning about you from the onset of our partnership.
Strategic planning for your business travel
A legal factor, many companies should pay close attention and regularly update their duty of care practices — it is never a one-time or one-size-fits-all scenario and must be maintained consistently across all your operations. Employee travel and other business travel-related factors naturally fall under this umbrella.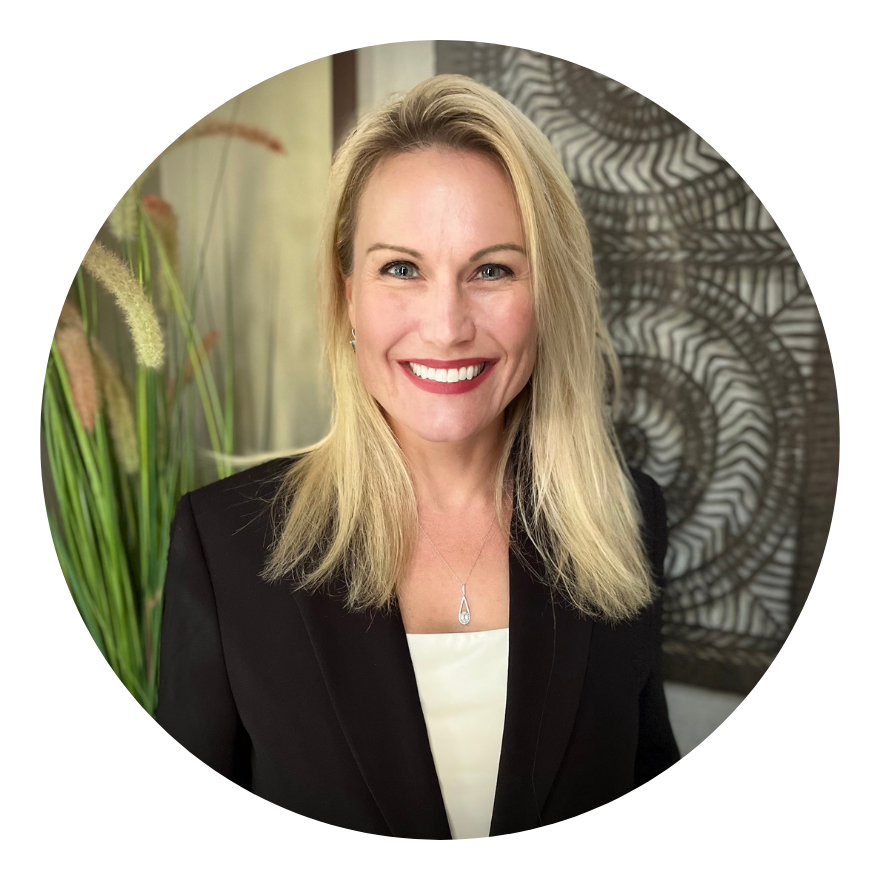 Erica Merrill, Director of Business Development at Air Partner, shares her insights from working with dozens of recognised corporate travel managers: "When putting your key people on the frontline, getting them to their destination and home safely is a given. Responsible companies know there are no grey areas regarding their duty of care commitments for their business travellers. Your plans and procedures need to be thorough and reliable."
Being your trusted travel partner, we assess the travel policies and procedures you may already have in place; using our experience, we make the proper recommendations to strengthen your strategy. For us, understanding your industry, people, policies, and procedures is equally as important as identifying your challenges, weak points, and blind spots that could put you at risk. And even if you don't have a current policy, our specialists can create one.
Prioritising employee well-being
Duty of care is just as much about the individual employee as the organisation.
Erica emphasises an essential factor in the duty of care spectrum that should never be overlooked: work-life balance.
"Work-life balance is crucial in today's fast-paced world, especially during times of uncertainty. Having the right solutions in place for any company-related travel has positive effects on a deeply personal level. No business traveller wants to sit at an airport waiting for a flight when they could be at the dinner table with their family."
Ensuring you and your people are well taken care of is a priority for us, so we put a particular emphasis on fine-tuning the entire process for our clients-  from balancing travel schedules, streamlining the logistics, and personalising the travel experience. Through our services, you not only get a direct pathway to conveniently access our portfolio of specialised private aviation services, but you'll also have the assurance of our global support team and network 24/7, always ready to respond, especially when it matters the most.
Effective implementation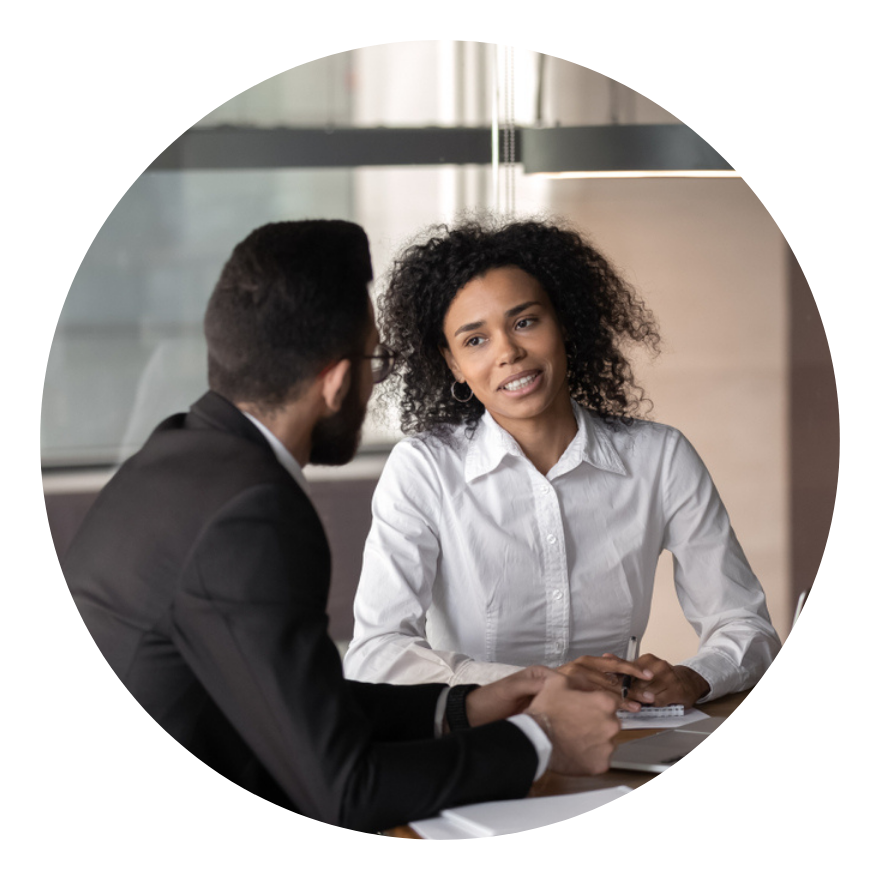 Employee travel is critical across virtually every industry. Travelling for in-person meetings or events and facilitating daily operations are vital to a company's performance and success more than ever. But for frequent business travellers, there continue to be pain points that many companies are recognising.
Beyond providing unique solutions that complement your requirements, our team works closely with you to properly integrate and implement a custom program at any level. Regardless of the size of your organisation or how stringent your policy is, we can scale and scope our solutions accordingly so you can meet any corporate travel requirements. Working with our dedicated specialists, you have the flexibility to adjust to a constantly shifting landscape of liability.
Mitigating travel risk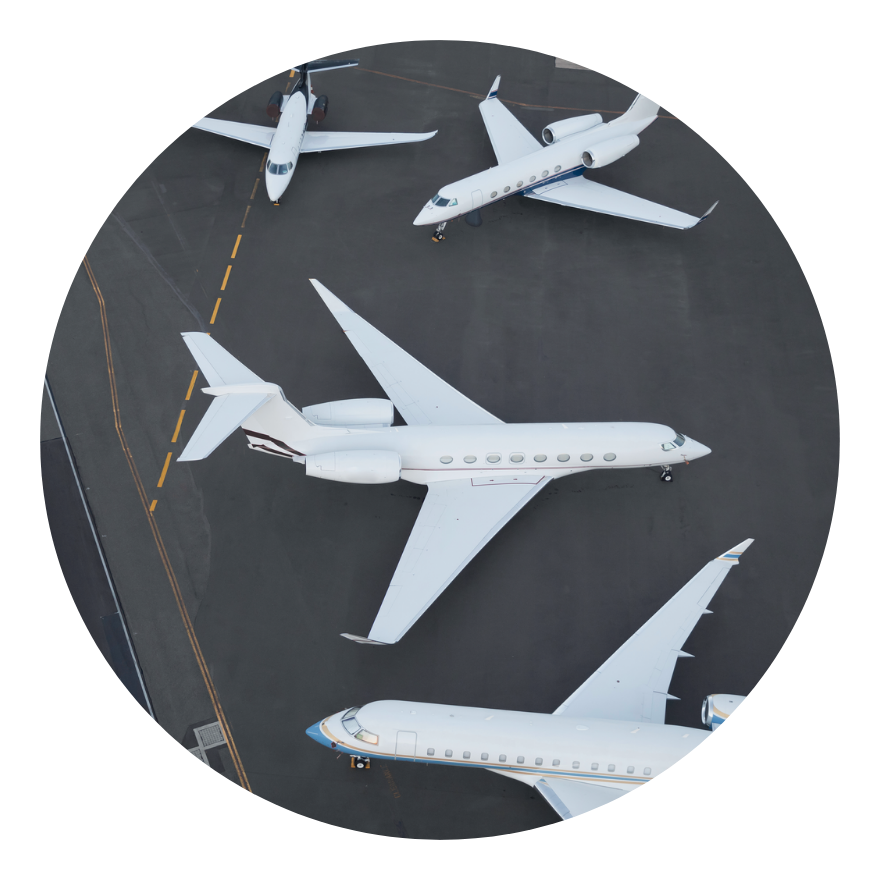 In our area of expertise, risk mitigation is a requisite for responsible duty of care. We know first-hand that navigating the globe has become increasingly complex. Safety and well-being are critical components of a solid duty of care program. Every aspect has implications that impact the overall effectiveness of your policy. Being hyper-focused on delivering corporate flight solutions designed to cover all the bases, we factor in the minute details that make a difference, especially related to your critical travel requirements.
We conduct a risk assessment for business travel requirements so that you have a reliable action plan with a thorough contingency plan. From documentation requirements to diplomatic clearances, medical access, and emergency evacuation, our global team can deliver a customisable program unique to the framework of your needs.
Working with our experts at Air Partner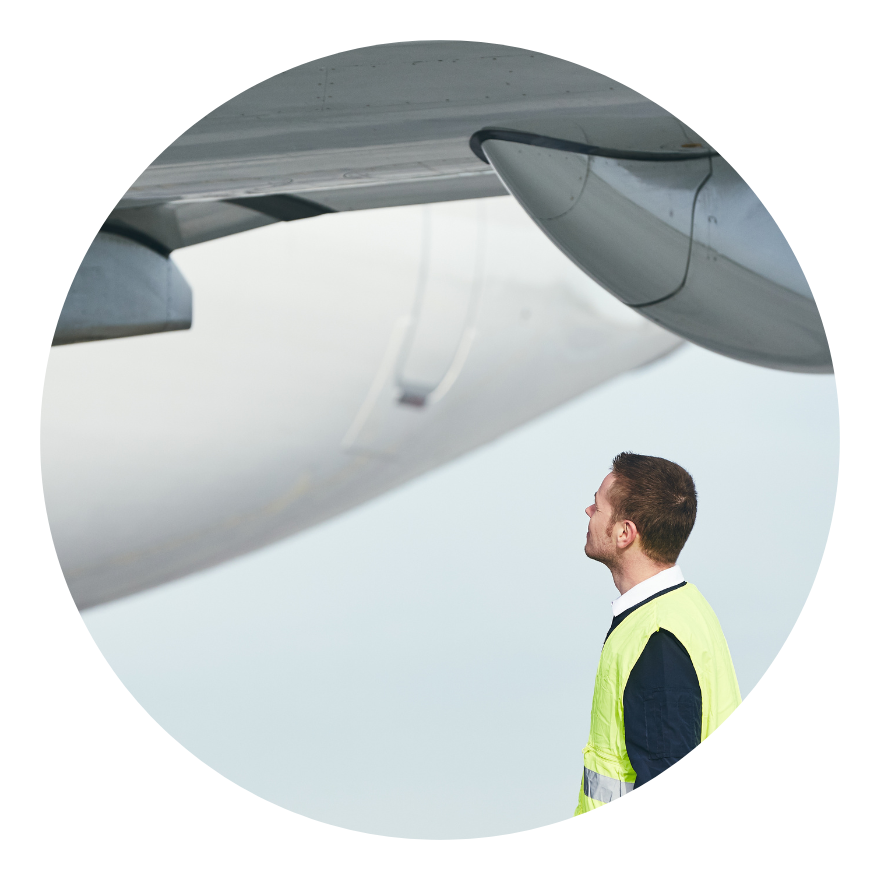 Our global private aviation services group, led by industry-leading experts in air charter, as well as safety and consultancy through our Services Division, emphasises delivering the most detailed travel requirements. This is why we are entrusted by multi-national organisations, travel management companies (TMCs), and corporate travel managers to mitigate risk, improve efficiency, and prioritise the well-being of their business travellers.
To find out more about how we can support your corporate travel requirements, contact our team.