Whether you're looking for some Winter sun or want to spot the Northern Lights, we're on hand to make your next event one to truly remember. Companies and brands wishing to recognize their employees for performance or show gratitude to loyal customers know just how well-orchestrated the experience needs to be in order to leave a lasting impression.
With incentive travel typically tying into a full program of activities and events, having a privately chartered aircraft allows greater flexibility for complex schedule requirements. With over 60 years of experience in private aviation and working across the MICE industry, at Air Partner, we find flights designed for incentives among the most rewarding types of travel experiences.
With your dedicated Air Partner Account Manager handling all your Group Charter flight details, we are able to provide the necessary support throughout the booking process, arranging the particulars for travel through to the actual day of your group's flights. As well, we help you to integrate the flight into your incentive program as seamlessly as possible and as you ultimately see it.
If you're looking for inspiration, we've handpicked a few destinations which are popular with groups over the Winter months.
Stockholm, Sweden
Perfect as an all year round destination, Stockholm offers a range of activities and venues for you tailor the trip to your needs. Your group can try their hand at sea skating under the late night sun or try to spot the Northern lights for that unforgettable experience. Why not book the group into Igloo accommodation for that wow factor.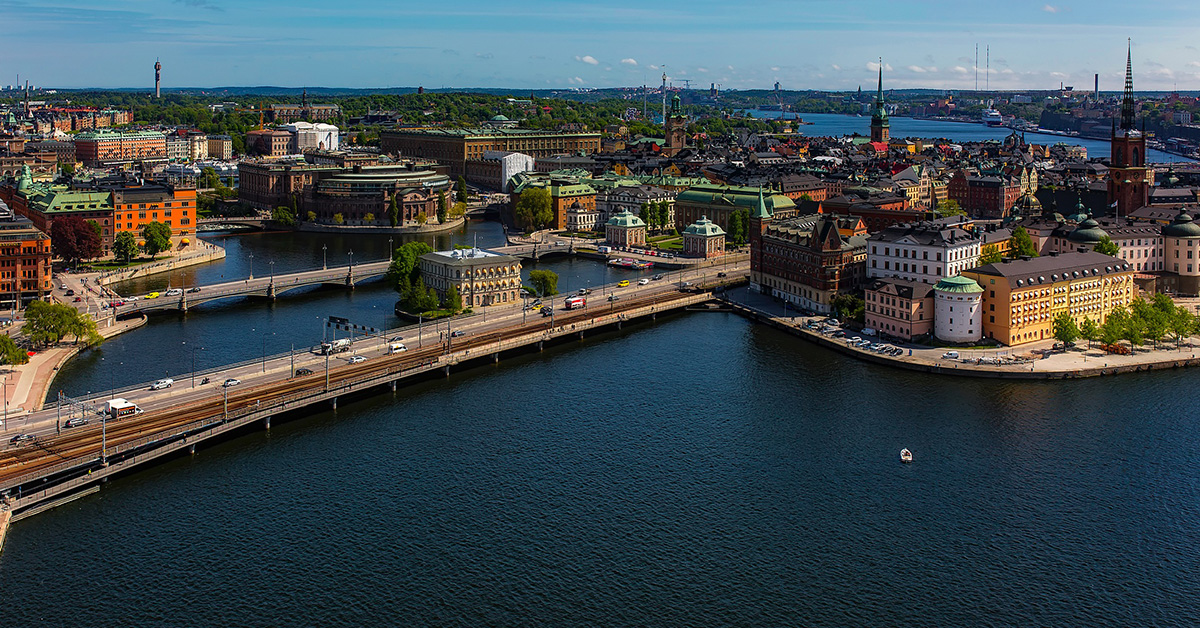 Lillehammer, Norway
Located only a few hours from Oslo, Lillehammer offers an array of Winter sports arenas built for the Olympics in 1991 so your group can try their hand at a range of sports. There is a range of modern, cozy accommodation as well as a multitude of event venues. With access to beautiful scenery, this is one destination which will have your group talking.
Marrakech, Morocco
Boasting more than 300 days of sunshine over the year and benefiting from both traditional and modern cultures, Marrakech is a fantastic location with beautiful landscapes. With a variety of traditional venues to suits groups of all sizes, there are a multitude of options to make your next event a success.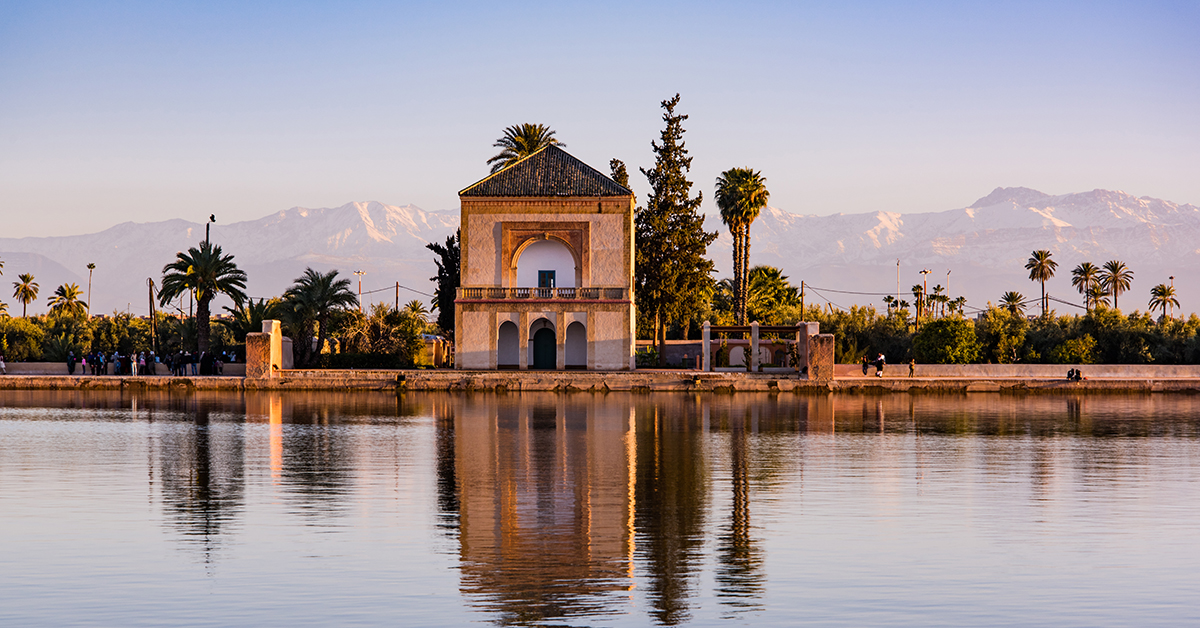 Split, Croatia
Split is an affordable option to take advantage of good weather whilst sipping winter drinks such as mulled wine or jaeger tea on the Riva (the city's main promenade). With easy access to nearby islands too you can plan to hop to different venues and make the most of what Croatia has to offer.
Tenerife, Canary Islands
The largest of the 7 canary islands, Tenerife has so much to offer for group travel. You can indulge in local cuisines with beautiful sea views after wandering through picturesque towns or even marvel at the local nature while climbing Mount Teide! There is truly something for everyone available on the island whilst also benefitting from year round sun.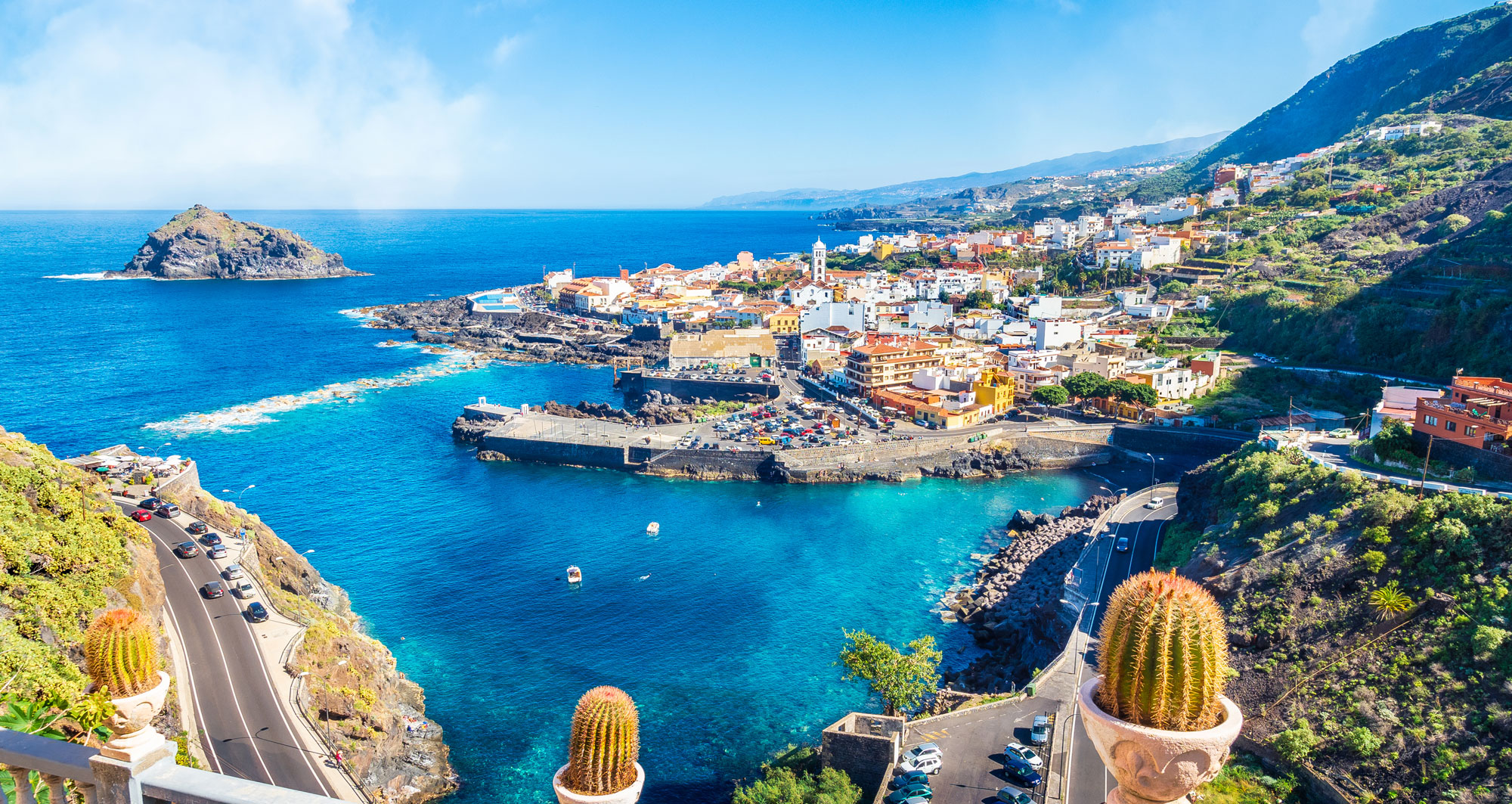 At Air Partner, we specialize in flight solutions for the MICE industry and we have a global network of trusted partners to ensure we provide the right solution to meet your requirements. We're available 24/7 and our dedicated Account Managers work closely with our clients to understand the requirements and preferences for each flight. Whether it's a product launch, meeting, incentive or annual conference, we can assist in making your event a success.
Learn more about our Group Charter services.