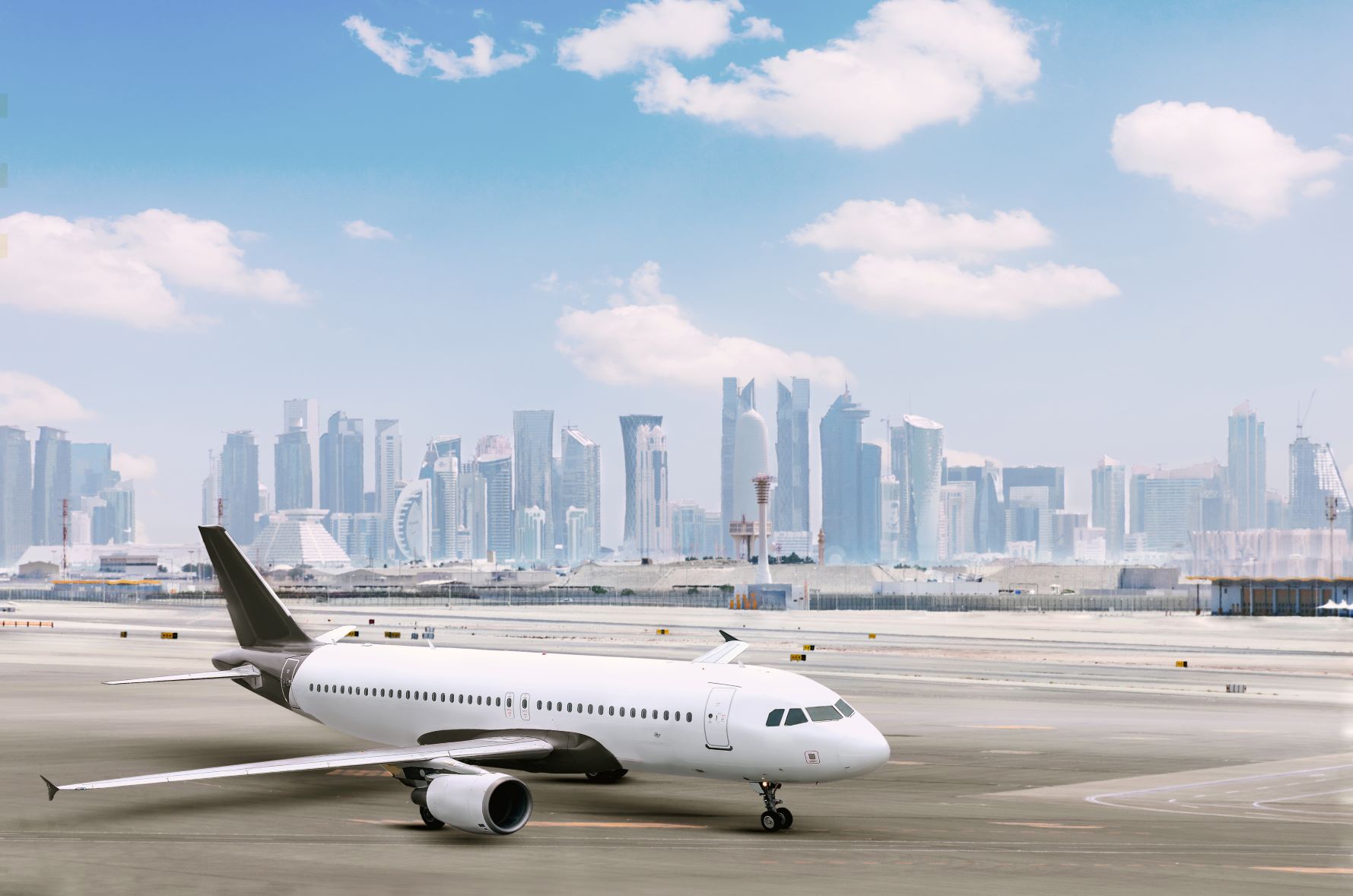 As the 2022 football World Cup in Qatar fast approaches safety, flexibility and reliability for team travel as well as supporters and corporate groups has never been more essential. The benefits of Group Charter for sports travel are widely recognized due to the greater degree of control over the end-to-end experience and increased safety measures.
How can aircraft charter get you to the World Cup games in Qatar?  
Offering a wide range of charter services, from substantial aircraft (including bespoke configurations) that are ideal for large corporate groups and football teams to private jets that are suitable for smaller groups of people, Air Partner is fully equipped for any travel request to Qatar. Air Partner will also have exclusive access to aircraft unattained in the market to get your group to every match. No matter the number or nature of passengers, private charter offers a reliable alternative to scheduled services, ensuring you will get to where you need to be, exactly when you need to be there.
For over 60 years, Air Partner has been the trusted aviation partner for traveling to the world's largest sporting events. During the 2018 Russian and 2014 Brazilian World Cups we flew over 16,000 passengers, including teams, sponsors, and journalists. Throughout previous events 1,500 corporates entrusted Air Partner to get their clients and employees through some of the most congested air space and security protocols to ensure they did not miss out on the action. Since 2019, we have flown in excess of 50 football teams, clocking up over 180,000 miles of flying with 30,000 sport related passengers. 
What are the benefits of private charter over scheduled services?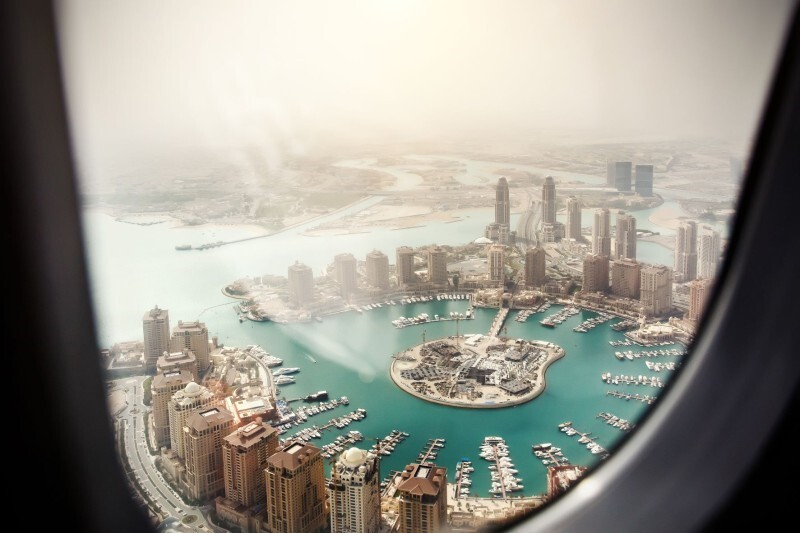 Charter is primarily chosen as an alternative to scheduled services due to its flexibility, scheduled services are often not adaptable to meet clients' plans particularly when there is a tight travel itinerary involved. With an event such as the World Cup which will attract people from all over the globe it also worth considering aircraft charter to avoid the crowds and queues at some of the large airports, by flying from a private airport which vastly reduces the number of touchpoints as well as face to face interaction for your group.
By keeping your group traveling together in a 'bubble', you are in control of who is on board. We only work with approved aircraft operators, ensuring aircraft and crew comply with Covid-19 procedures, in addition to the vetted safety processes we have in place.
Can aircraft charter provide a better travel experience to the World Cup?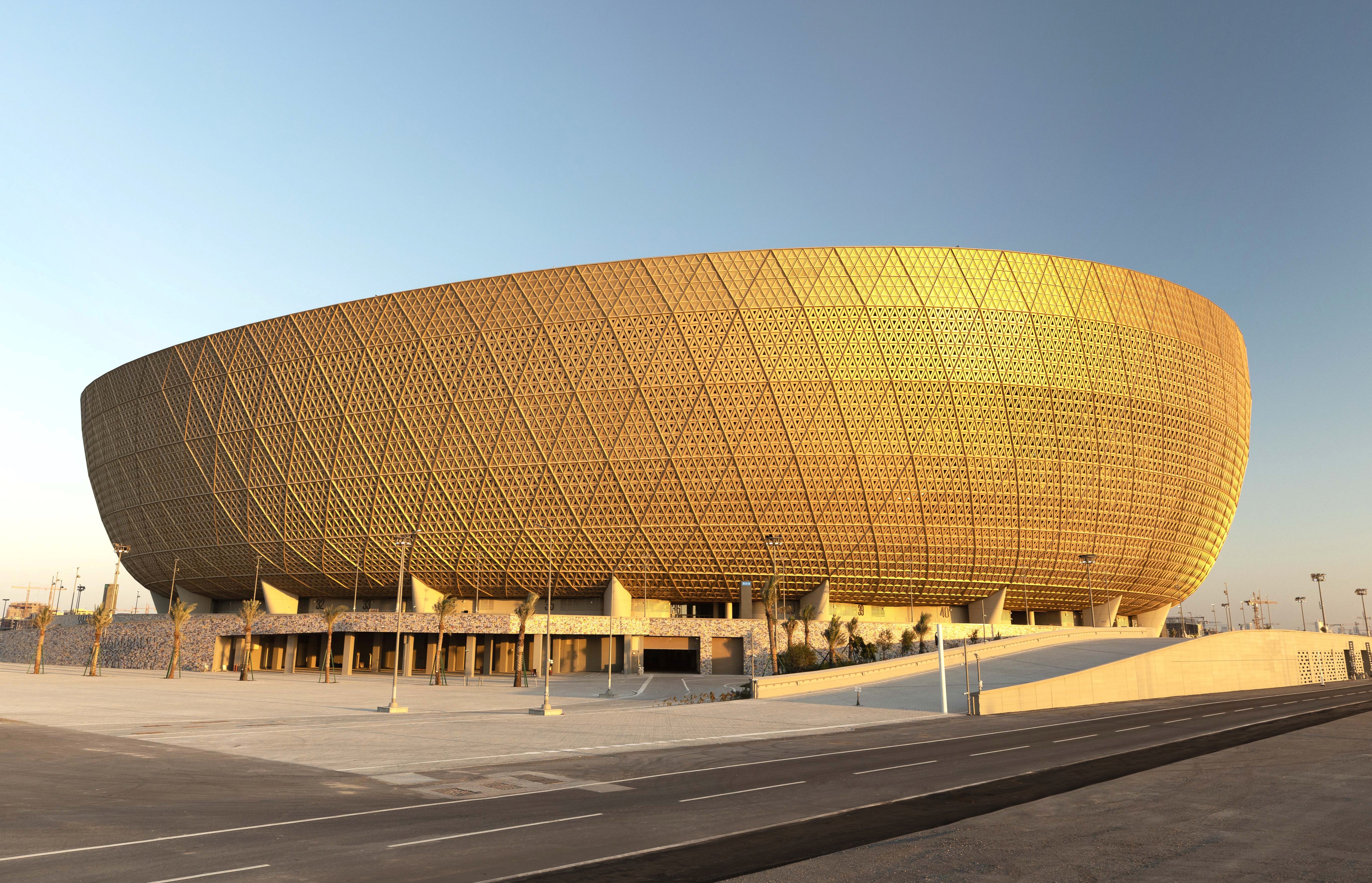 Along with aircraft charter, our fully vetted and experienced partners can carry out planning and contingency arrangements.
However, the personalized experience of charter starts on the flight, with Air Partner able to cater for any request - from bespoke food and drink requirements for football teams who must adhere to strict nutrition and dietary programs, to personalizing an entire experience from the moment you reach the airport for clients wishing to truly impress customers or employees on their way to Qatar, such as an immersive on board branded experience. 
Additionally, with a private aircraft charter, your return flight from Qatar will be just as seamless and arranged based on your group's schedule and route. Your dedicated Account Manager will oversee all the details to get to the airports in Qatar with pre-arranged ground transportation.
Increased safety measures for flying for World Cup 2022
Throughout Covid-19 our Services division has continually provided us with the most up to date procedures for ensuring safe travel. As part of your charter, we can arrange the deep cleaning of the aircraft prior to departure, as well as provide all passengers with PPE, including facemasks and hand sanitizers, to ensure your group are always fully protected.
Should you require more information about our group charter flights, please do get in touch. With our dedicated 24/7 support, 60 years of aviation experience, approved operators and expert advice, we'll provide you with an unrivaled service that can meet and exceed your 2022 World Cup travel requirements.