Making your cargo transport as simple as possible is what our Freight team excel at. Working with customers all over the world in many different industries, we understand the need for reliability, experience, customizability, and global support for cargo arrangements.
In order to deliver solutions for transporting your cargo, we provide assistance during every stage - from sourcing your aircraft and scheduling all arrangements for air cargo charter right through to preparation and handling down to the final mile of delivery.
Here we help you to understand how our cargo aircraft charter services provide end-to-end scope to simplify your cargo operations.
Providing options to customize your cargo charter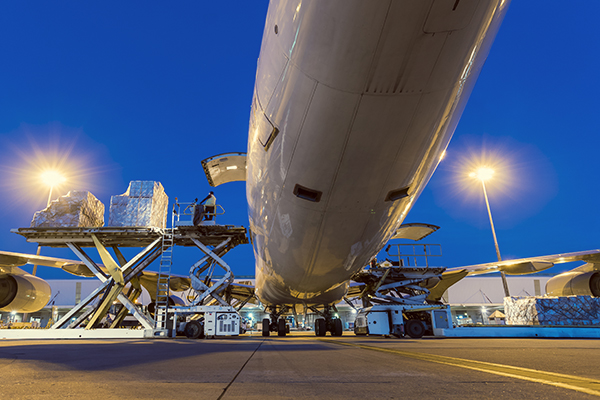 From dealing with a host of different client needs, we know just how important customization for handling your air cargo requirements can be. Creating charter solutions that meet your specific cargo transport requirements is equally important as ones that align well with your business goals. With time and budget considerations in mind, we aim to provide you with the best available aircraft options to deliver your cargo, while providing you with the sufficient level of support. When saving time or reducing costs are important factors, we ensure that quality of service is never compromised.
Preparing the right aircraft for your cargo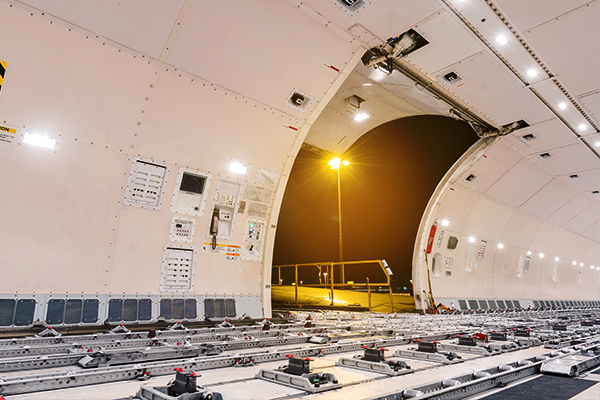 We work directly with companies, carriers and freight forwarders. A dedicated Account Manager will advise based upon your request for air cargo transport. Depending on your origin and destination, capacity requirements, timeline and budget, we will make recommendations that ultimately benefit your needs. We provide access to freight aircraft all over the world, and we handle the scheduling of your aircraft charter whether Full Charter, Part Charter or On Board Courier.
Transporting cargo of all types with care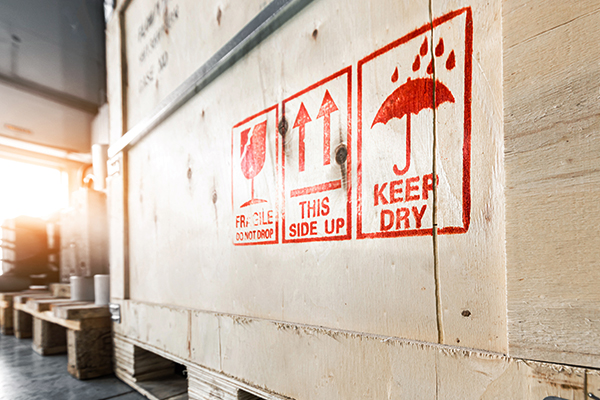 Offering the widest range of air cargo charter solutions to accommodate your global transport needs – whether that's general freight or project cargo. Our Freight team will assess the weight, size and capacity requirements of your cargo load in order to provide the right recommendations for your charter. Where there are more specific transport requirements, such as Dangerous Goods (HAZMAT) or hazardous materials, perishables, animals & livestock or temperature-control. We are experienced with the transporting flammable liquids, chemicals, dry ice, lithium ion batteries and more. For freight with special handling and security requirements, such as fragile or high value items, we pay close attention to the smallest details to ensure the highest level of care during movement. Our Freight team will guide you through the preparation of cargo before transport so you can make sure it is fit to fly and in compliance with local export and import rules and regulations.
Handling the on-site logistics for your cargo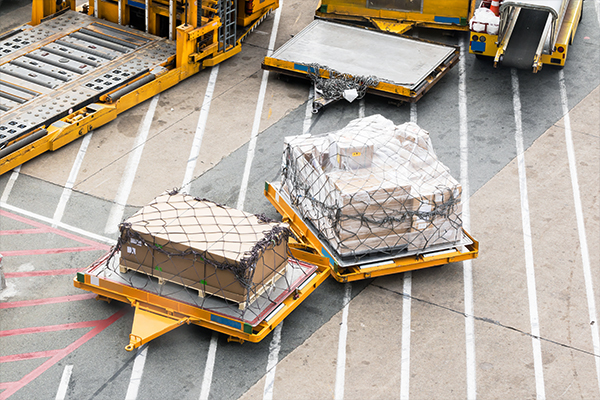 Our clients know us to be incredibly resourceful with the logistics for moving cargo internationally and making the process as seamless as possible. Our team is closely involved with every step, making sure your cargo adheres to the most up-to-date guidelines for sending shipments to flight and maintain optimal cargo handling procedures throughout the cargo journey. Your dedicated Account Manager will ensure all the ground support equipment will be in place for loading and unloading the freight aircraft. Where and when a crew member is needed on site, we will make sure that a point person is present at the hub to oversee the cargo loading/unloading process. And if you require cargo packers, surveyors, crane operators or ground transportation, we use our network to support you in any capacity. Should there be international requirements, cargo security checkpoints, cargo transfer touchpoints or multiple stops, our team oversees all aspects of your charter. We deliver air shipments airport-to-door-, door-to-door- & door- to-airport services.
Arranging complex freight solutions with aircraft charter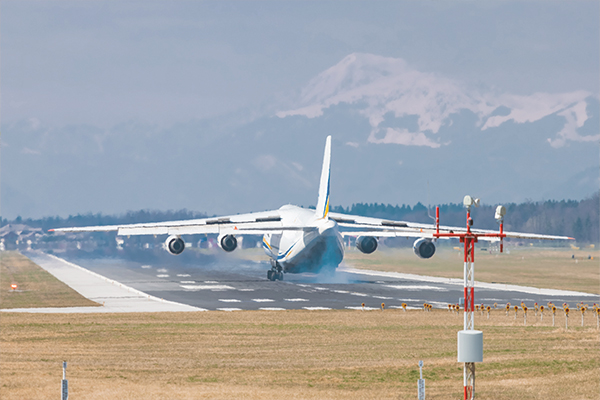 Our airfreight services are scalable for national and international cargo transport of pieces of equipment and supplies. What differentiates us is our ability to tailor our services completely for more complex missions or project-related cargo  ̶  from working with airlines and operations for Aircraft On Ground (AOG) situations to flying Oil and Gas equipment to offshore locations. As well, we provide critical response for delivering Humanitarian Aid & Relief to regions experiencing natural disaster, and we regularly work with governments around the world.
Learn more about Freight Aircraft Charter services and discuss custom solutions for your cargo with our team. Call us anytime at +1 888 247 7278.