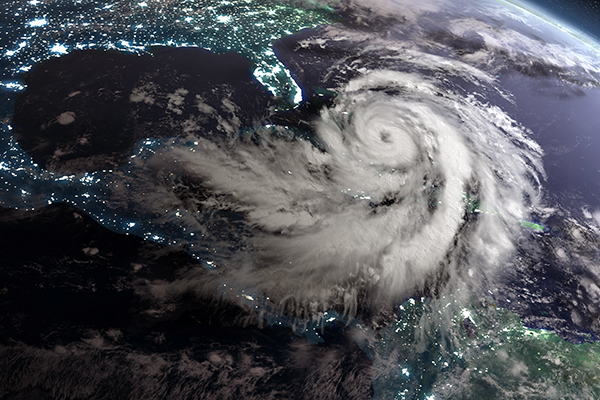 Every year, we issue a reminder to individuals and businesses about the importance of having a detailed and reliable evacuation plan ahead of hurricane season. As part of our Hurricane Evacuation Program, our Air Evacuation team implement pre-planning and rapid response evacuation services to companies, government organizations, and individuals for any situation deemed an emergency. 
Disaster preparedness has become a crucial topic for many organizations over the past year. With safety front of mind, we work very closely with our clients to create contingency plans that help them stay prepared. We are able to provide detailed customization for any disaster planning requirements that need to be met, to uphold your duty of care and consider any risk mitigation. Companies benefit from our ability to dovetail a custom plan into any existing contingency plan or create one altogether.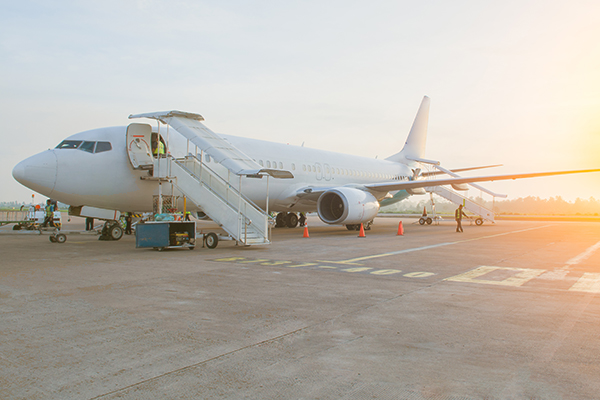 For over 60 years, our team of air charter specialists has remained active in providing comprehensive aircraft solutions during times of crisis, playing a major role in critical evacuations around the world, and throughout the COVID-19 pandemic. Quite often, when there is a natural disaster or a major weather event, such as a hurricane or earthquake, time is one of the most important factors for evacuating people safely, especially in large numbers. Being prepared and having a robust evacuation plan can make an immense difference when faced with unknown challenges.
When Category 5 Hurricane Dorian loomed over the Bahamas in 2019, our team successfully evacuated hundreds of stranded people who needed to flee their vacations, with many re-routed during their cruise voyages. And after 2017's Hurricane Irma and Hurricane Maria, we organized chartered evacuation flights to and from the Caribbean islands, moving individuals and entire teams of people to safety, as well as transporting critical aid and relief supplies. In some cases, our Charter team is also responsible for transporting time-critical, essential aid & relief to affected areas after a natural disaster or in dire circumstances — such as when our Cargo team delivered life-essential supplies and equipment, including food and water, to Guam after Super Typhoon Mangkhut. More recently, the Air Partner Cargo team completed cargo transportation of aid and critical resources to Guam after Typhoon Mawar in May 2023.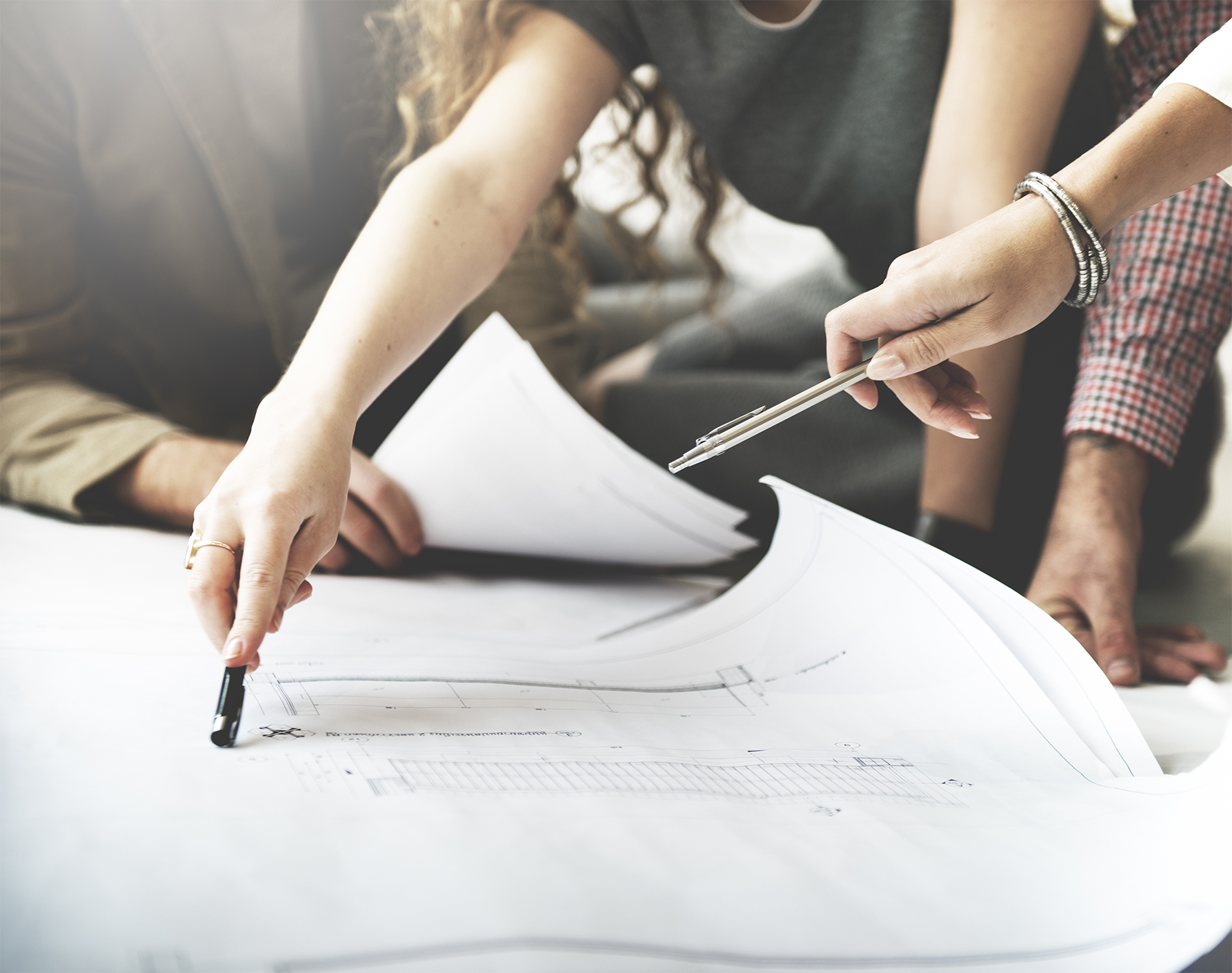 Our air charter experts turn their strategies and skills to assist with any organizational needs and requirements, operating with a global network and backed by our 24/7 support. Air evacuations are carried out based on the pre-planning component, with preferred aircraft access and transfers to pre-selected destinations. All plans can be executed immediately by a dedicated response team who takes care of ground support, logistics, and planning. 
The Air Partner Group is committed to providing support for companies, corporations, and private and public individuals who may require strategic solutions during emergency situations. Through our partnership with Kenyon International Emergency Services, a global leader in crisis management, we are able to detail and deploy evacuation plans built out with pre-storm and post-storm logistics as well as real-time services. Kenyon recently launched a new program offering extensive hurricane preparedness sessions for building owners, facility managers, community managers, and residents in hurricane-prone areas.
Contact us for more information regarding contingency planning or if you require immediate Air Evacuation services.