Our Air Partner private jet team was delighted to help a couple fly from the East Midlands, UK to Berlin, Germany to attend their son's wedding.
Request
Concerned about flying commercially following the COVID-19 pandemic, the client contacted Air Partner to request a private charter. By flying privately, the couple had the added benefit of using private terminals, where the number of interactions and touchpoints from arrival to departure are limited. 
Flying by private jet was the best solution to get the passengers to their unmissable once-in-a-lifetime event in a timely and safe manner whilst also helping to alleviate any travelling fears following the pandemic.
Response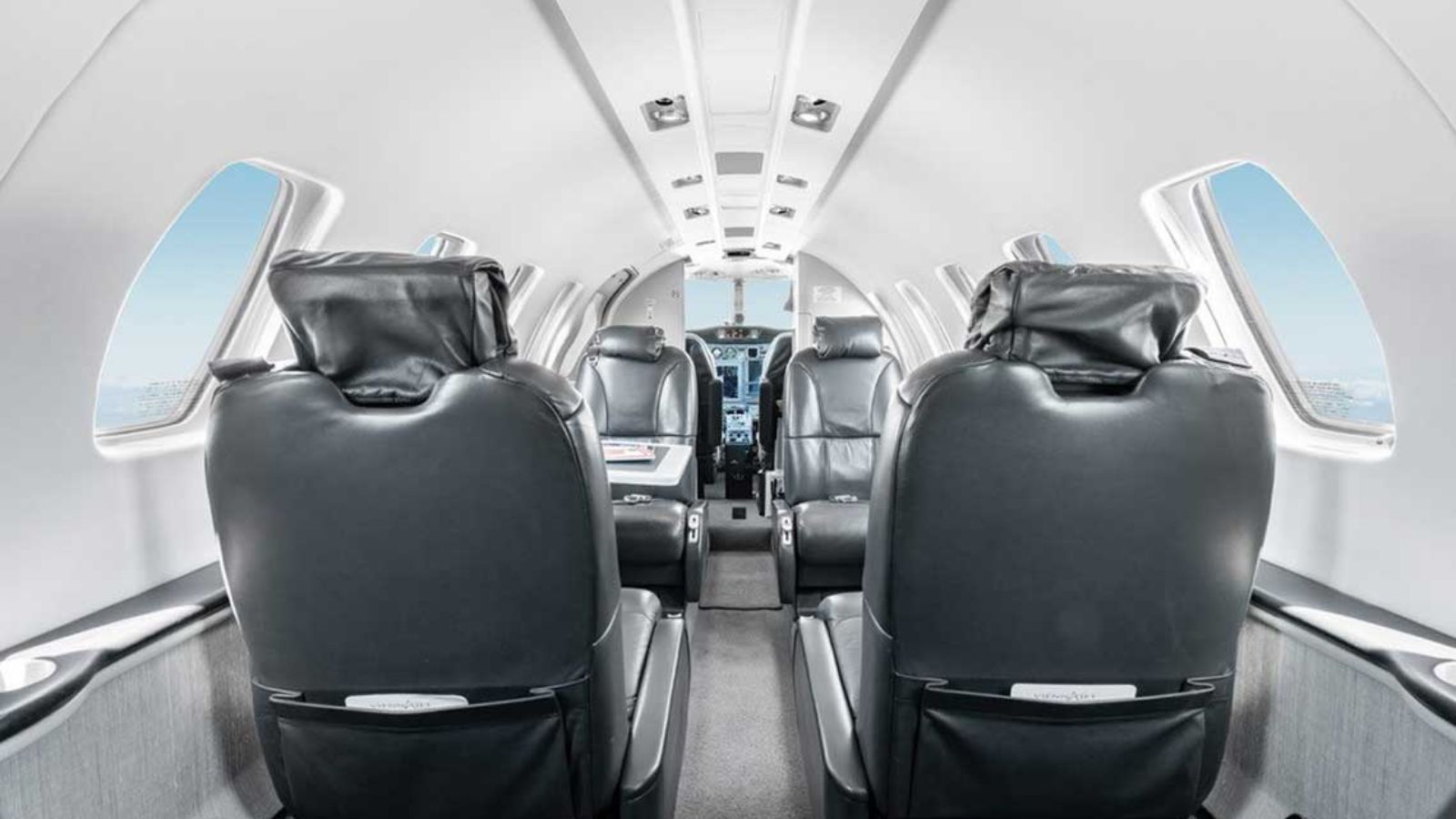 Taking the client's requirements into consideration, the private jets team made the necessary arrangements to ensure the passengers felt as comfortable as possible throughout the charter.
The team successfully organised a Cessna Citation 2, one of the most popular light aircraft, to transport them and their luggage. Capable of seating up to 6 passengers, this aircraft's comfortable modern cabin provided ample space for both passengers to feel at ease throughout their 2-hour flight.
Air Partner clients experience VIP catering on board their private flights. As one of the passengers celebrated their birthday on the day of departure, the team arranged a cake for them to enjoy during the flight, as well as other snacks and beverages.
To safely transport the passengers to and from each airport, the private jets team closely coordinated with flight operations personnel to arrange ground transportation, helping to minimise any unnecessary contact and ensure peace of mind.
The client was delighted with the service provided and the team's commitment to ensuring their safety.
Personalised Private Flights from Air Partner
With 25 offices worldwide offering global 24/7 support, our private jets team is experienced in delivering tailored flight solutions that take care of all the details. Speak with our experts about your upcoming trip to find out how we can service your unique requirements.