Air Partner's private jet team recently arranged a fast turnaround charter for a European-based multinational company visiting its partners in China and India.
The corporate group had booked first-class airline flights for the long-haul sectors – from Europe to Beijing, then Bangalore back to Europe. However, the client's availability ruled out the use of non-direct scheduled service flights for the middle sector from Beijing to Bangalore.
Closely working with the client's travel agent, Air Partner's private jets team curated a personalised charter programme for the middle leg. Recognising the time-sensitive nature of the charter, the flights between cities were arranged from East to West to take advantage of any time zone changes.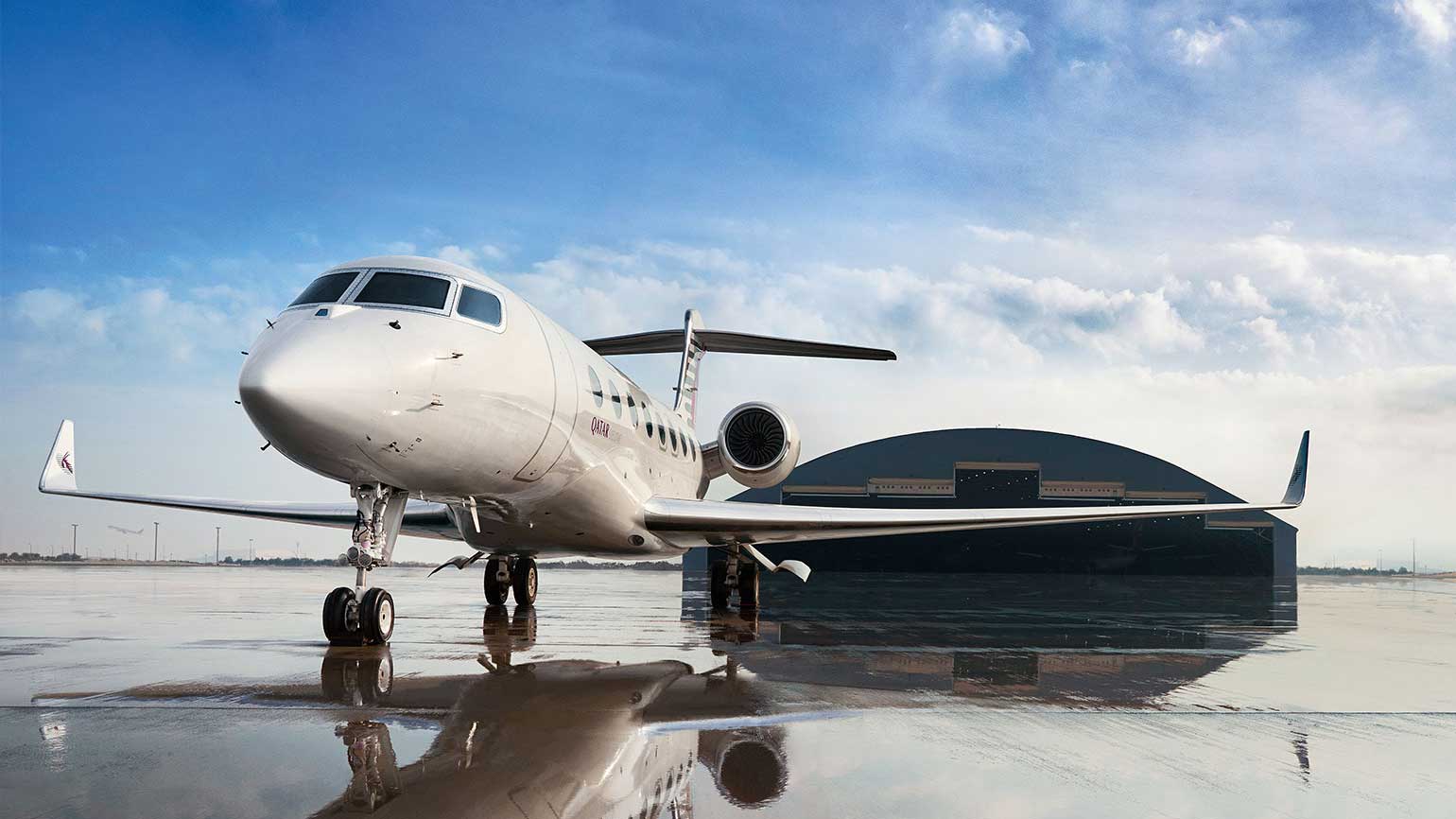 At the end of the working day in Beijing, the 3 passengers boarded a Gulfstream G650 and flew non-stop to Bangalore. Considered the fastest jet in its class, the G650 was selected for its high-speed capabilities on shorter flights, which meant that the passengers arrived in time for a full night's sleep at their Indian hotel.
On board, the passengers enjoyed bespoke catering before taking a quick nap on flatbeds made up in the cabin that helped them feel refreshed upon arrival. The group was also able to prepare for the next day's meetings thanks to the aircraft's Wi-Fi capability. 
Operating for over 60 years, Air Partner's private charter experts provide the corporate sector with world-class aviation services. No matter your size or the industry you operate in, our team works closely with you to deliver a comprehensive aircraft solution tailored to your exact requirements.