In the midst of the busy holiday season, a commercial aircraft (B737) went AOG on the Mediterranean island of Sicily. Scheduled to fly back to the Baltic region, the aircraft needed an engine urgently due to a bird strike; otherwise, the aircraft's commercial flights across Europe would have had to be cancelled.
An AN12 aircraft was organised to provide the CFM56 engine with a spare stand for on-site repairs. Despite the challenges of organising traffic rights with a non-EU carrier during a high season, our team managed this in record time. On location in Palermo, Sicily, the engines were exchanged, and our cargo team then organised the transportation of the damaged part back to the Baltic region.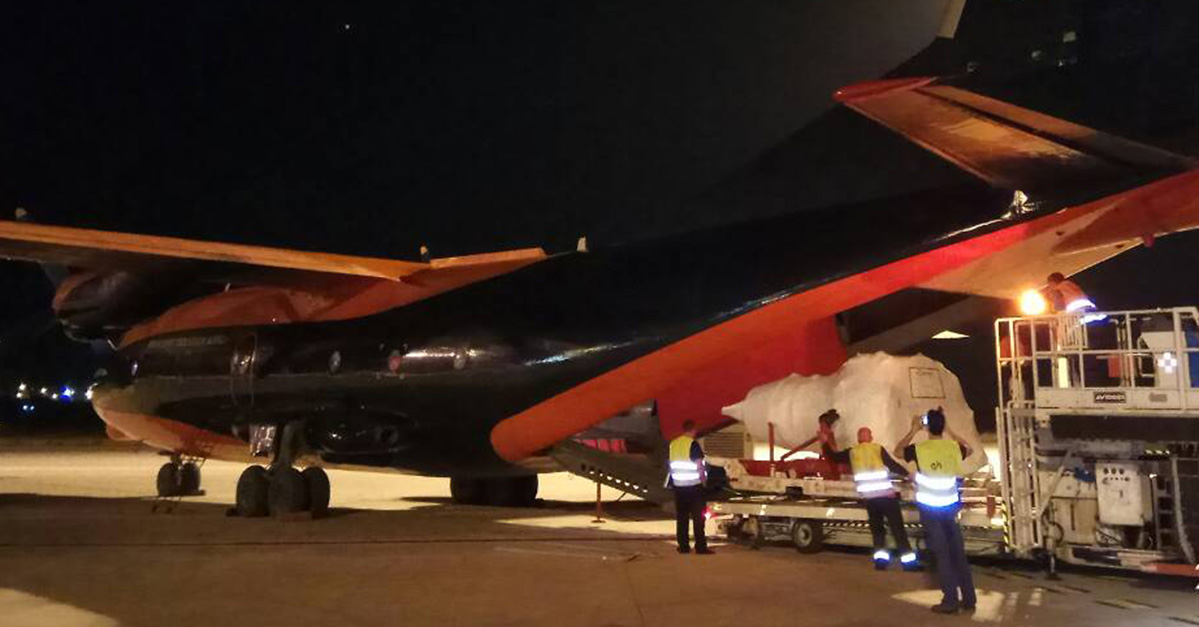 After mandatory checks had taken place, the aircraft was ready for regular service again and could continue transporting tourists to and from their holiday destinations.
The Air Partner Cargo Team worked around the clock to ensure that our client, a charter passenger airline, could resume its regular service – flying passengers to their chosen destinations around Europe. This allowed them to still enjoy their vacations as planned.
Get in touch with our team, available 24/7/365 to assist with your urgent needs.