During the presidential campaign of 2020, candidates needed to quickly adapt to the challenges of traveling during a pandemic. A client tasked Air Partner to meet this challenge by chartering a permanent 30-seat aircraft with two dedicated crews positioned at Ronald Reagan Washington National Airport (DCA).  The crews were required to be tested before each flight due to the ongoing regulations for COVID-19 safety.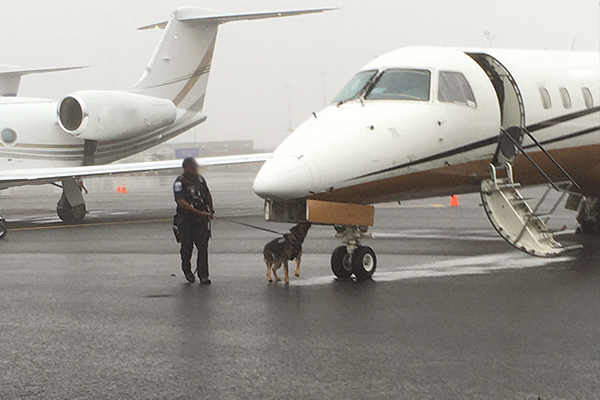 For this, Air Partner procured a dedicated Embraer 135 LR for the flights and coordinated housing and COVID-testing logistics for the crews. Crews were vetted and prepped for adjusting to the unique nature of presidential campaign and U.S. Secret Service travel support.
An Air Partner Account Manager was on site for each departure, ensuring the smooth process of boarding the campaign and U.S. Secret Service staff and equipment.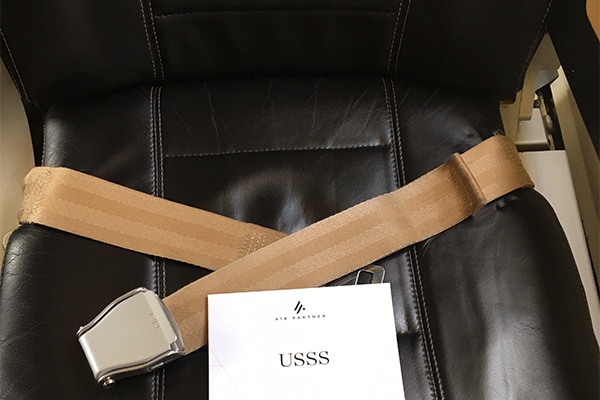 Dedicated staff was assigned for 24/7 flight following, ground operations coordination, and round the clock communication with the operator and campaign team. Our team also arranged for separate ferry charters to accommodate crew transfers.
Air Partner also helped secure TSA Elected Official waivers and other permits in order to operate in and out of DCA.
Air Partner's specialized charter team has a combined 80 years in political travel logistics, experienced with complex and unique scheduling requirements. From political campaigns, global summits, and worldwide events, we handle flight arrangements for high-level organizations and high-profile clients. 
---
If you have any questions regarding a request of your own, please contact us at any time. At Air Partner, we provide a high level of access to private aviation solutions, oferring the best aircraft charter options as well as the the most up-to-date information, unparalleled expertise, and experience you can trust. Learn more about our the Air Partner Group.