To keep an oil platform functional, one of our top oil and gas clients urgently needed to transport drilling equipment to Accra in Ghana.
Our cargo team was responsible for organizing a time-critical, part charter from Liège, Belgium to its designated destination to ensure the oil platform could continue to run.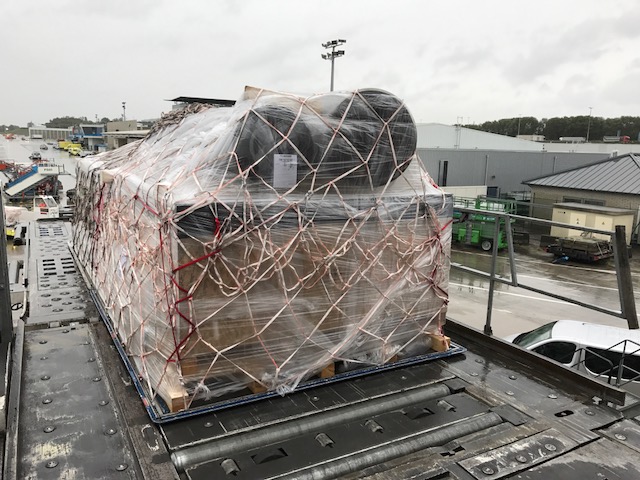 Considering the urgency of this delivery, Air Partner worked to secure the first availability on board a cargo aircraft bound for Africa. 100 cubic meters of space were organized to safely deliver the drilling equipment and other dangerous goods to Accra in time. Thanks to our Cargo Team's 24-hour availability and dedication, the equipment arrived in time and the oil platform could continue operating.
Our team are available 24/7/365 to assist with your urgent needs.