Our UK group charter team has successfully arranged a time-sensitive multi-stop charter flight from Lisbon, Portugal to Split, Croatia for a key corporate client.  
The client was referred to Air Partner with a request to fly 220 passengers for an employee incentive trip. Mindful of the importance of well-orchestrated MICE travel, the Group Charter UK team coordinated slots and departure times to ensure the multi-aircraft charter aligned with the corporate group's full schedule of activities and events.
Bespoke Group Charter with Air Partner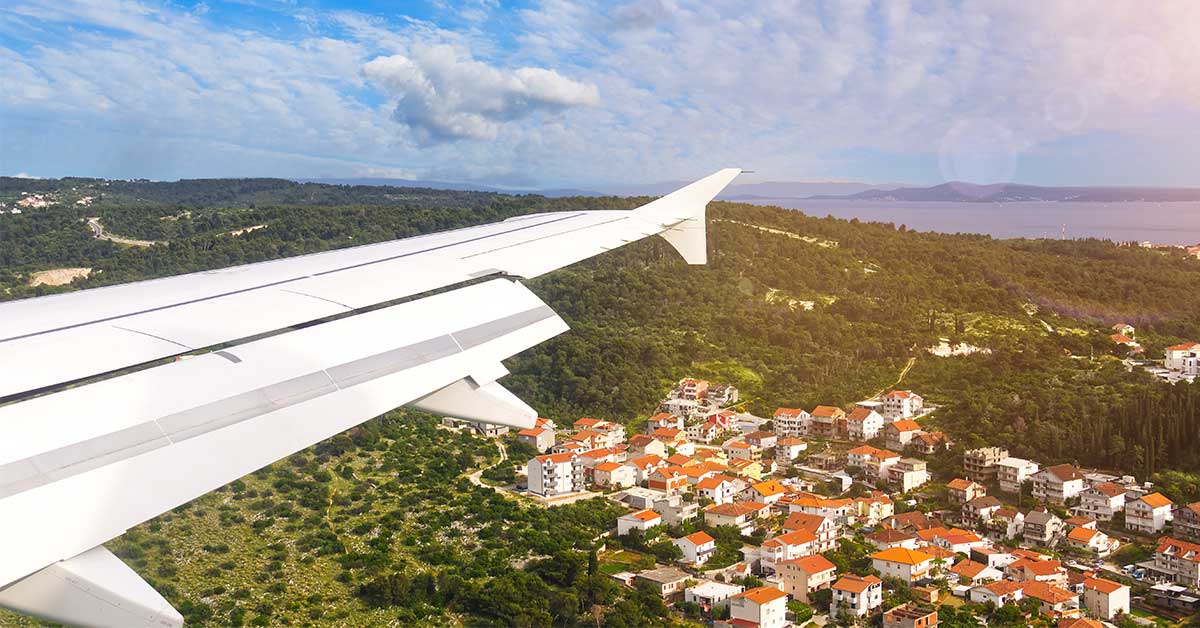 The team worked closely with Trade Air to source an Airbus A320 to charter the first leg of passengers from Lisbon to Croatia via Porto. The A320's comfort and excellent economy on short-haul routes ensured the group of 180 passengers and their luggage arrived on time at the destination.
Air Charters Europe assisted in securing an Embraer ERJ 145 to charter the remaining forty executive passengers from Porto to Split. Utilising our ServicePLUS package, bespoke headrest covers personalised with the client's branding featured on both aircraft, further enhancing the flight experience.
Close collaboration with our airline partners, including additional support from airport representatives at OMNI Handling and Eurojet, ensured a smooth, efficient, and timely departure across all three airports.
Air Partner's Group Charter experts deliver world-class aircraft solutions for corporate groups flying to Europe's top destinations for meetings, incentive trips, conferences, or events (MICE).
The flexibility and convenience afforded by private aircraft charter ensure your people get where they need to be on time. From providing support throughout the booking process to helping you seamlessly integrate your flights into your incentive programme, our Account Managers take care of every detail.