In our fast-paced world, time is a precious commodity and loved ones are often dotted around the globe, making the time you spend together even more cherished and memorable.
No matter the celebration, we know how important it is to choose the perfect location for an unforgettable multi-generational family gathering.
So, whether it be idyllic beachside getaways, adventurous campfire evenings spent underneath starry night skies or a magical winter wonderland, here are a few of our top recommendations for luxurious destinations that will delight even the most discerning traveller.
Lapland Luxury Chalets, Finland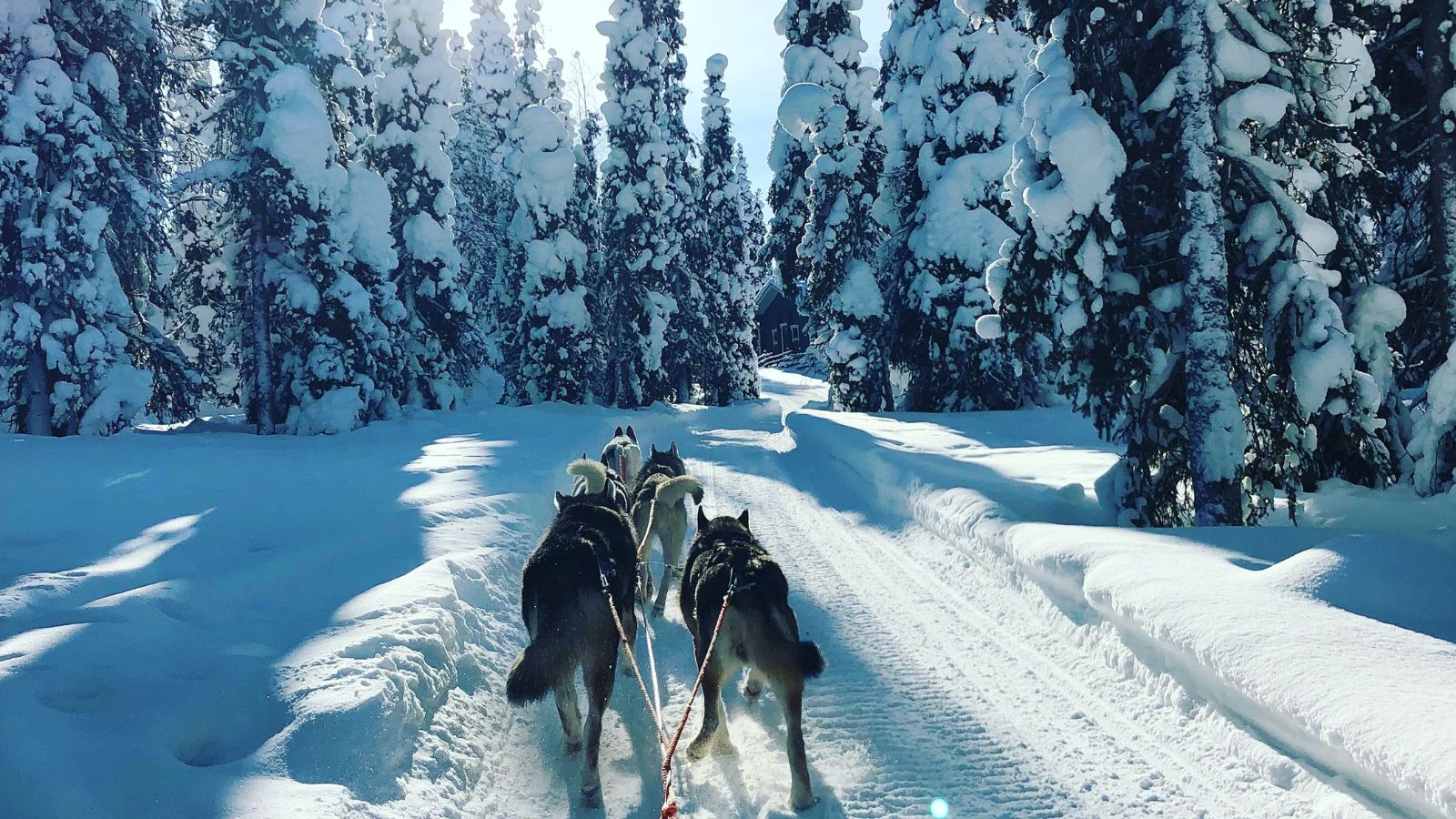 A truly magical experience awaits guests at this carefully curated range of luxury chalets. The charming, postcard-worthy wooden lodges offer between two and ten bedrooms and benefit from a dedicated private chef who'll prepare your meals throughout your stay, so you can focus on creating timeless memories.
Lapland offers much to entertain all generations, so it is just as well each chalet has its own dedicated driver to help you explore this winter wonderland in style. Guests can choose to experience the remarkable Aurora Borealis, enjoy the thrill of cross-country skiing, ice fishing or husky sledding, and younger family members may be excited to visit Lapland's most famous resident – Father Christmas and his elves can be found only a short journey away through the snow-capped forest.
Jahangir, Eagle Bay, Western Australia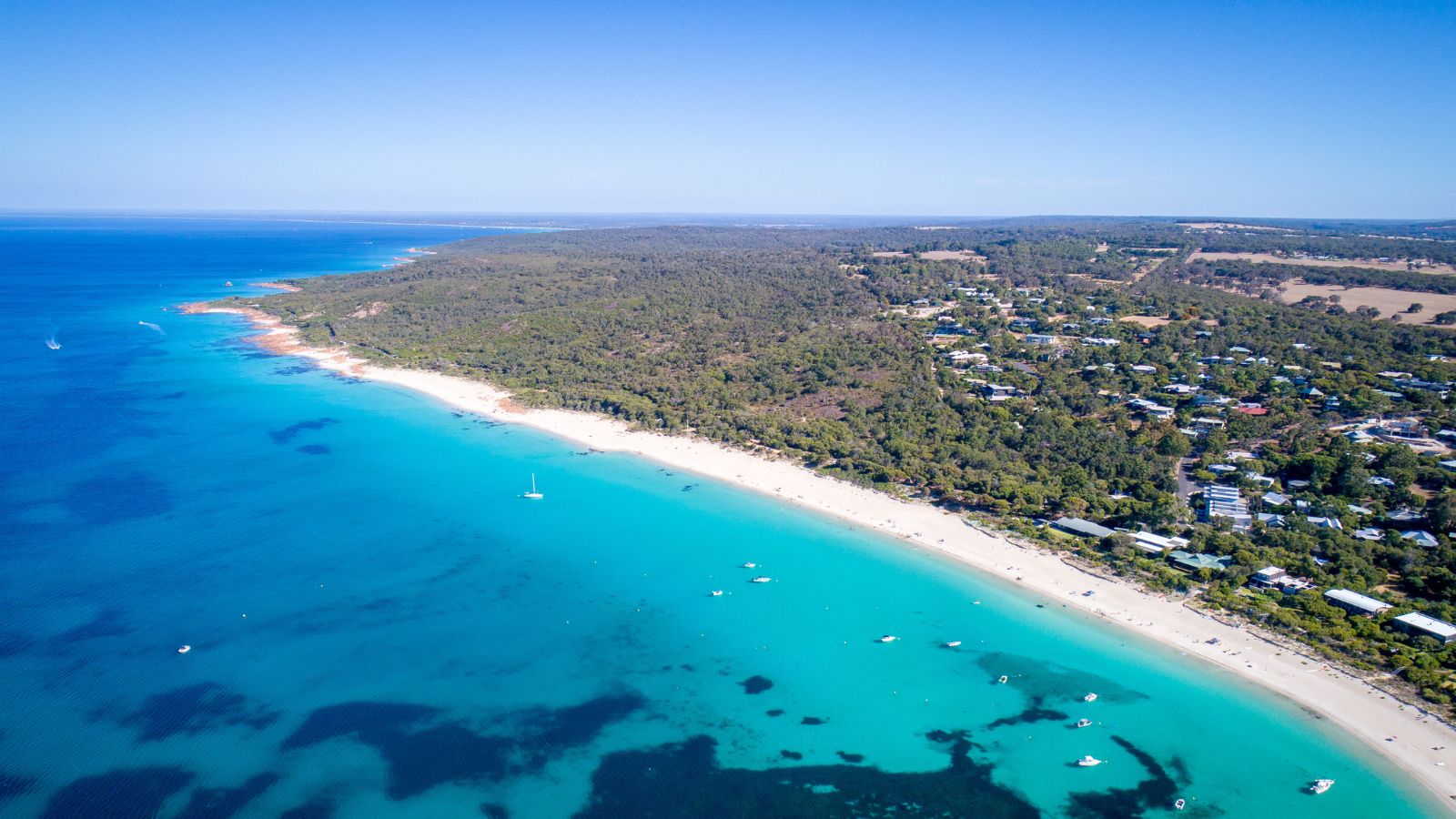 The iridescent waters and pristine white sands are breathtaking, so it's no surprise that Eagle Bay is heralded as one of Australia's most exclusive coastal destinations. With its sleek, opulent interiors and stunning panoramic Indian Ocean seascapes, Jahangir, configured to maximise outstanding views, is one of the very finest properties in the area.
The privately situated infinity pool, spa, sauna, and home theatre space will be sure to delight, and the timber decking is the perfect spot for alfresco entertaining, day or night. Situated in the Margaret River wine region and surrounded by fine dining options, Jahangir offers unforgettable accommodation for up to 10 guests.
Mura Bushtops, Masai Mara, Kenya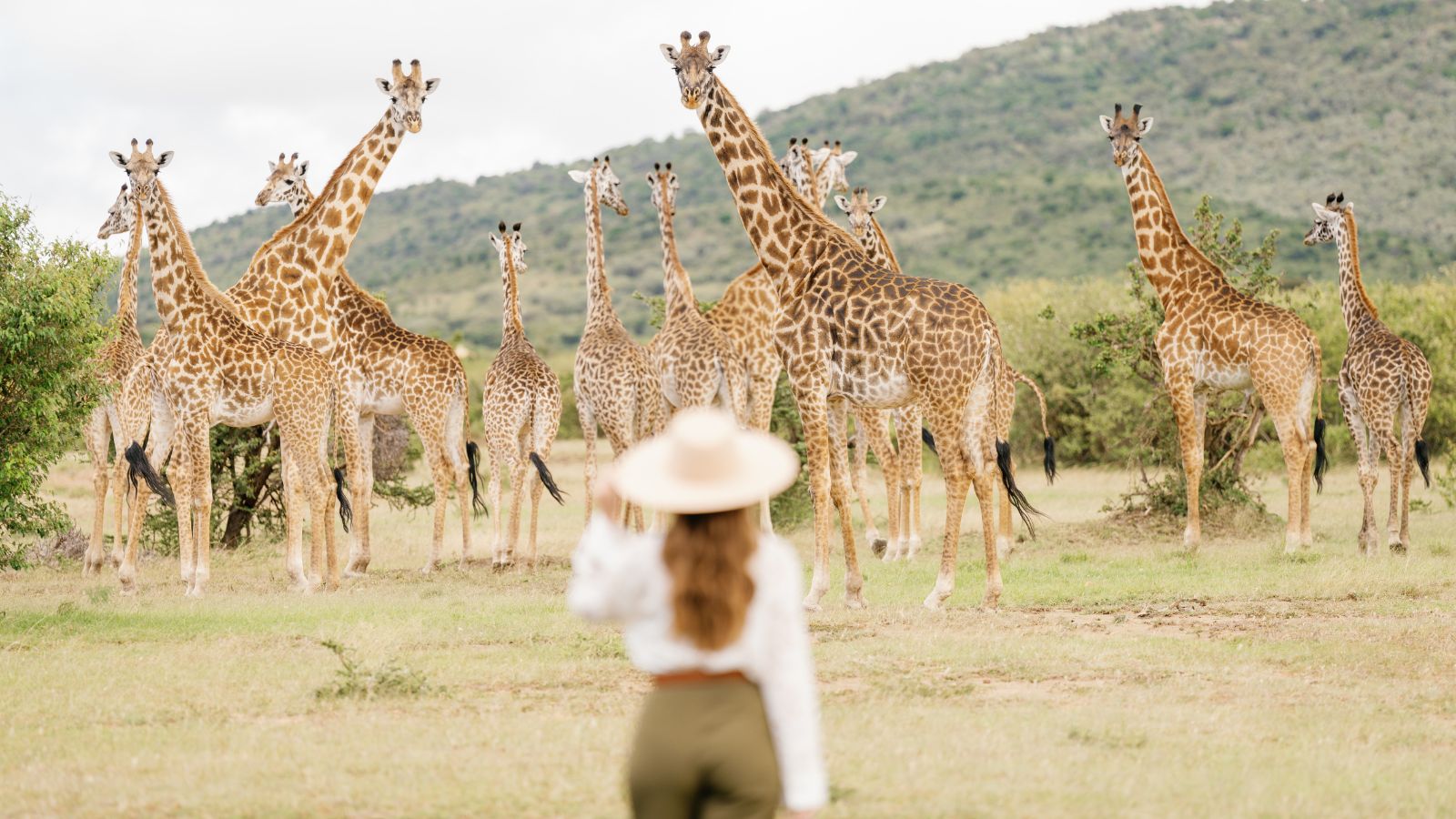 Nestling seamlessly into the African landscape sit twelve sumptuous tents with all the comforts and attention to detail of the finest 5-star hotel rooms, albeit under canvas. Complete with 24-hour butler service and offering an exquisite bespoke dining experience, this is wild luxury at its astonishing best.
The private 6,500 acre Bushtops Conservancy teems with wildlife that will be sure to amaze all the family - herds of elephant, zebra, giraffe, and even lions and leopards can be spotted at the natural salt lick right in front of the retreat's spa and restaurant. Guests can also enjoy unforgettable morning, night and off-road game drives.
The award-winning Armani Spa provides the perfect spot for pampering, and the reserve also benefits from its own airstrip and helipad.
Carlowrie Castle, Edinburgh
Sat within beautifully landscaped gardens and boasting an imposing turreted design clad in colourful ivy, the exterior of Carlowrie Castle looks like something right out of a fairytale. But the true magic of this exclusive-use castle continues within. Having recently been renovated, you'll immediately be immersed in modern and opulent surroundings, perfect for those looking for a Scottish stay in style
Carlowrie is a fabulous spot for families, and guests of all ages will be sure to enjoy the peace and tranquillity of the 32-acre private estate. Hosting up to 18 guests in its 9 castle bedrooms, or up to 40 guests if you also hire the Stables and Gate Lodge, Carlowrie is located just outside Scotland's vibrant and stylish capital city, Edinburgh, and is only 10 minutes from the airport.
Red Mountain Estate, Aspen
This contemporary property has commanding views of all four main ski areas, making it the perfect location from which to experience the legendary Aspen resort.
Arguably one of the most elegant and exclusive homes Aspen has to offer, Red Mountain Estate luxuriously hosts up to 14 guests, so it's ideal for intimate family vacations. The property has generous entertaining spaces, several bars, a dedicated gaming and media room and a magnificent kitchen. The impressive outdoor space features several stylish sofa areas, a wood-burning fireplace, a large grill and a hot tub where you can relax and revel in the stunning views.
Ultimately, no matter where or when you elect to host a family gathering, you'll be sure to create delightful memories and extraordinary experiences that will last a lifetime.
With over 60 years of experience and a commitment to upholding uncompromising standards, Air Partner is uniquely placed to develop the most convenient bespoke itinerary for you and your family, wherever your destination.