Whether it is a conference, annual meeting, industry event, or an incentive trip, Air Partner are on hand to organise all of your group charter flight details. Not only are we able to provide the necessary support throughout the booking process, but we also help you to integrate the flight into your incentive programme as seamlessly as possible.
We have been organising bespoke group aircraft charter for MICE (Meetings, Incentives, Conferences and Events) groups to destinations in Europe and beyond for over 60 years and can guarantee that our expertise will make your trip one to remember.
If you are looking for inspiration, we have hand-picked six European destinations, perfect for your Winter corporate event.
1. Malta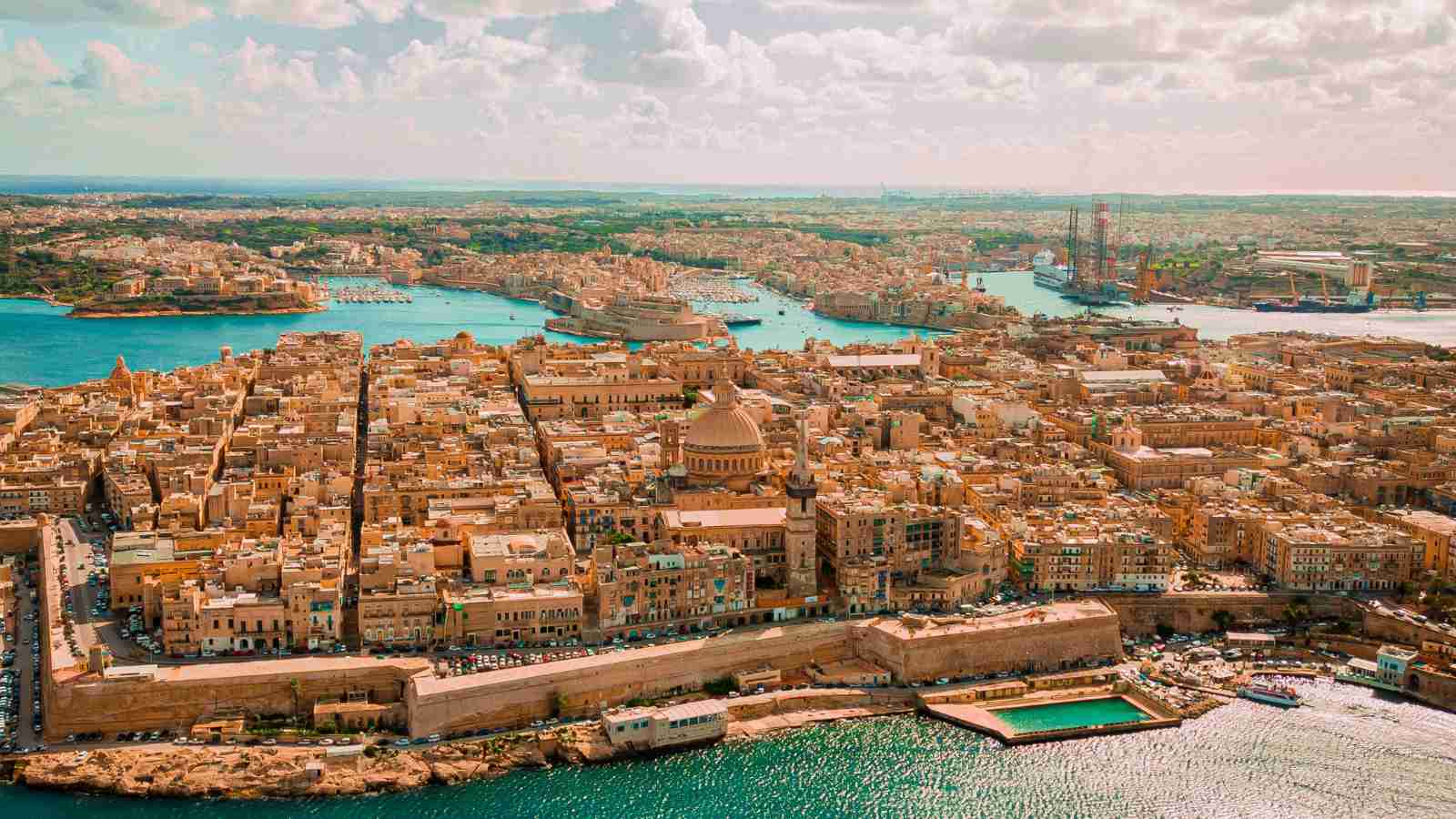 It may be one of Europe's smallest countries, but Malta packs a punch. If you are looking for a corporate getaway filled with local cuisine, historic culture, and a multitude of activities to choose from, this little island has something for everyone.
With mild temperatures throughout the Winter months and many of the country's best hotels offering meeting and event spaces for groups of all sizes, Malta is an excellent choice for your next MICE event.
2. Lisbon, Portugal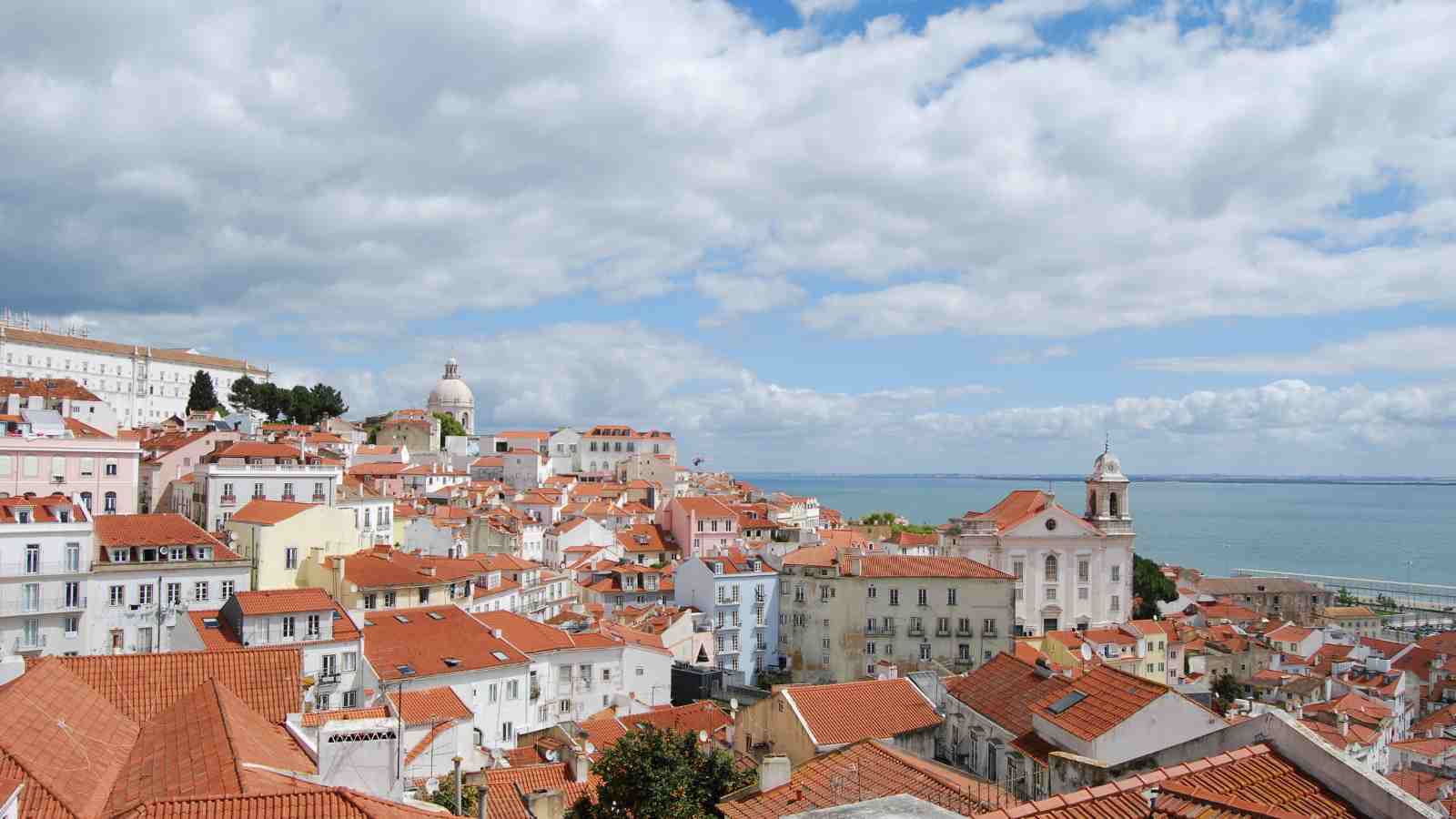 Blessed with the Mediterranean climate, this beautiful city is the perfect all year-round destination. Lisbon offers a range of activities for your group to enjoy – from off-road adventures to wine tasting, you will find something to suit everyone in your group.
Lisbon also offers several meeting and event venues, many of which are housed in historic buildings making this city a great choice for your next MICE trip.
3. Rome, Italy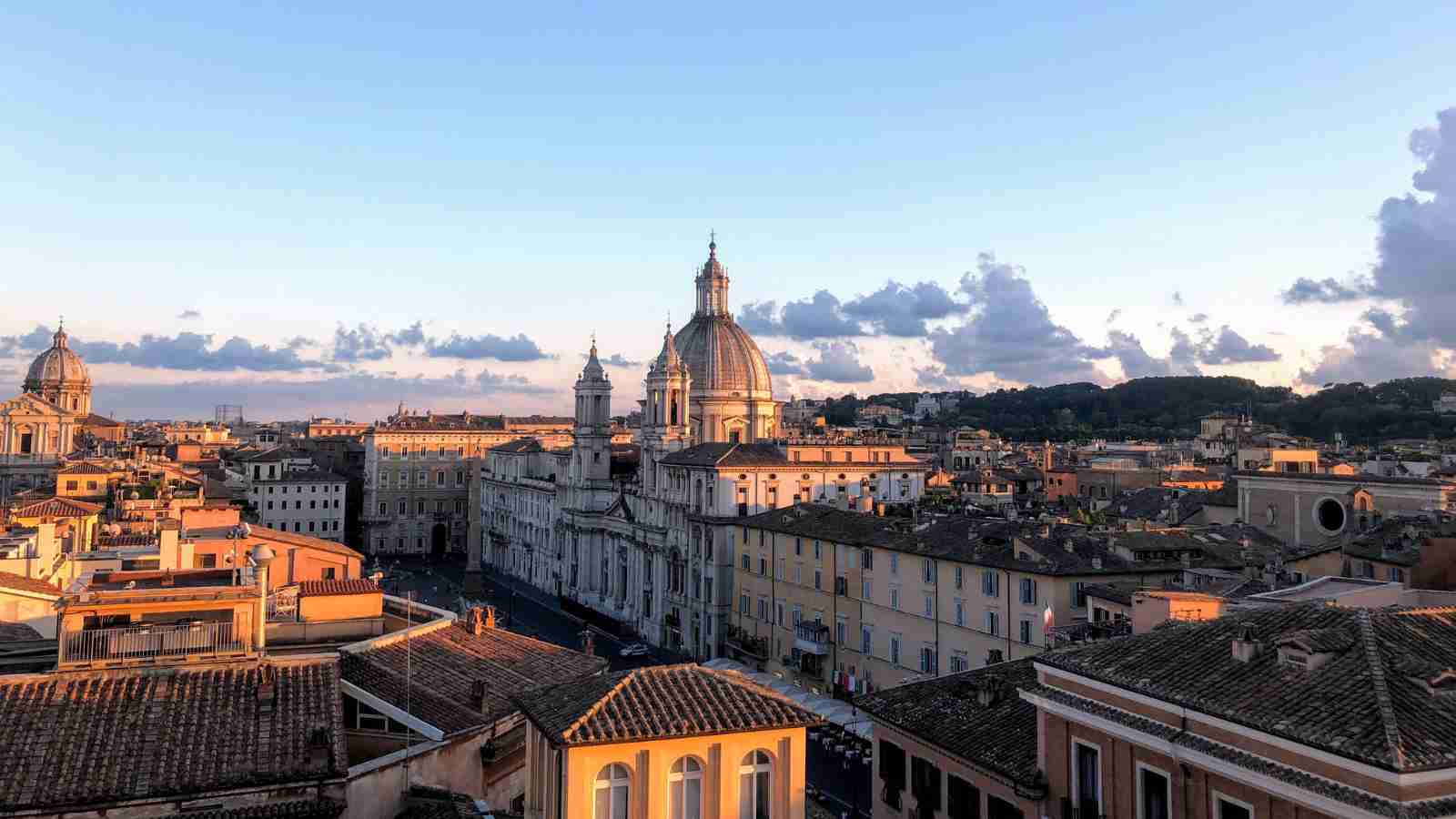 A city that needs little introduction, Rome is a truly phenomenal location to host your next event. Boasting beautiful landmarks around every corner and a variety of traditional venues to suit groups of all sizes, you will be spoilt for choice when organising your itinerary in this beautiful city.
4. Madrid, Spain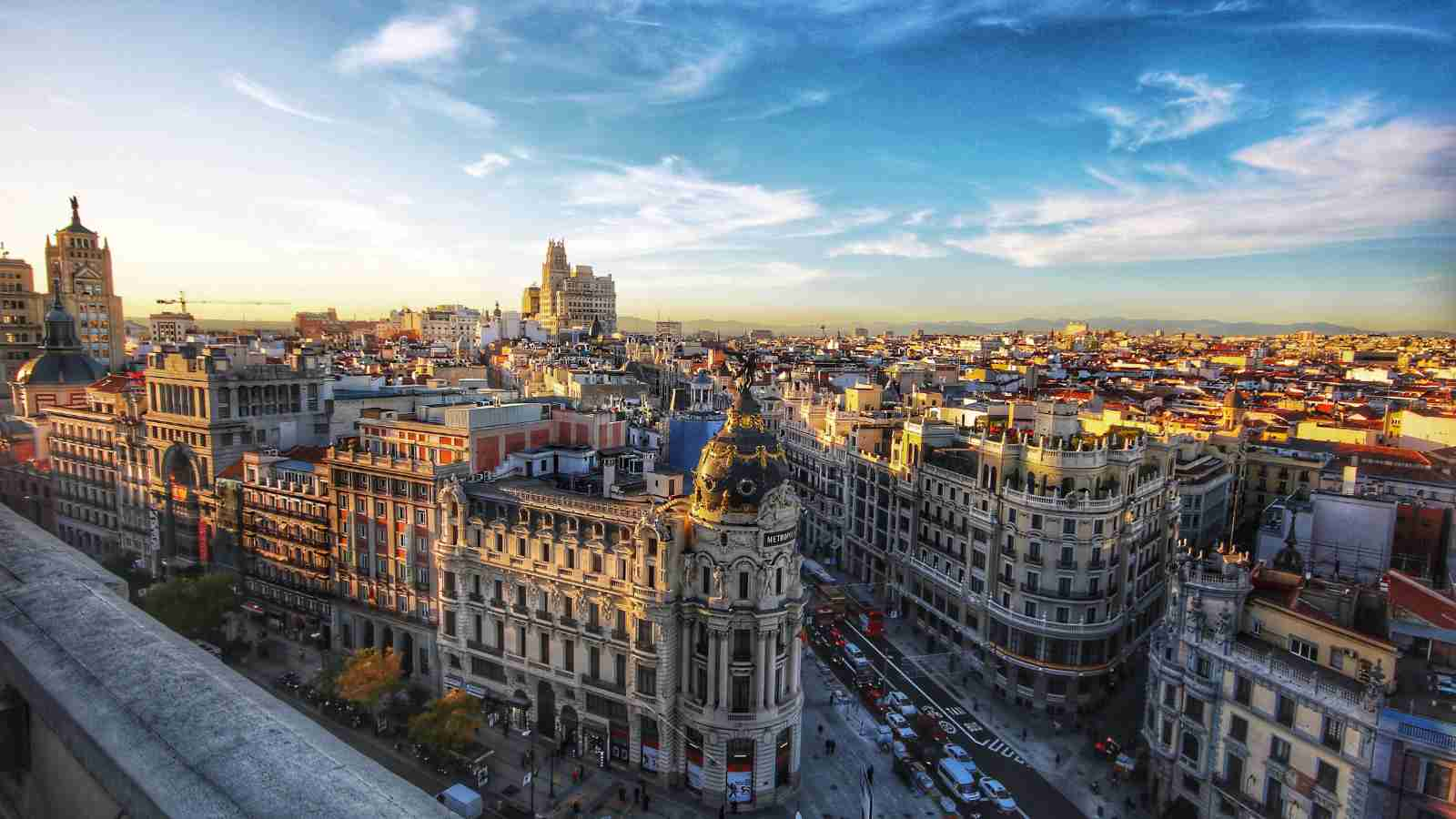 Named Europe's top MICE destination for the fourth year in a row by the World Travel Awards, the Spanish capital boasts a wealth of choices for corporate trips. Visiting this lively city over the Winter months means that your group can explore all that this city has to offer with fewer crowds, yet still enjoying the sunshine.
5. Reykjavik, Iceland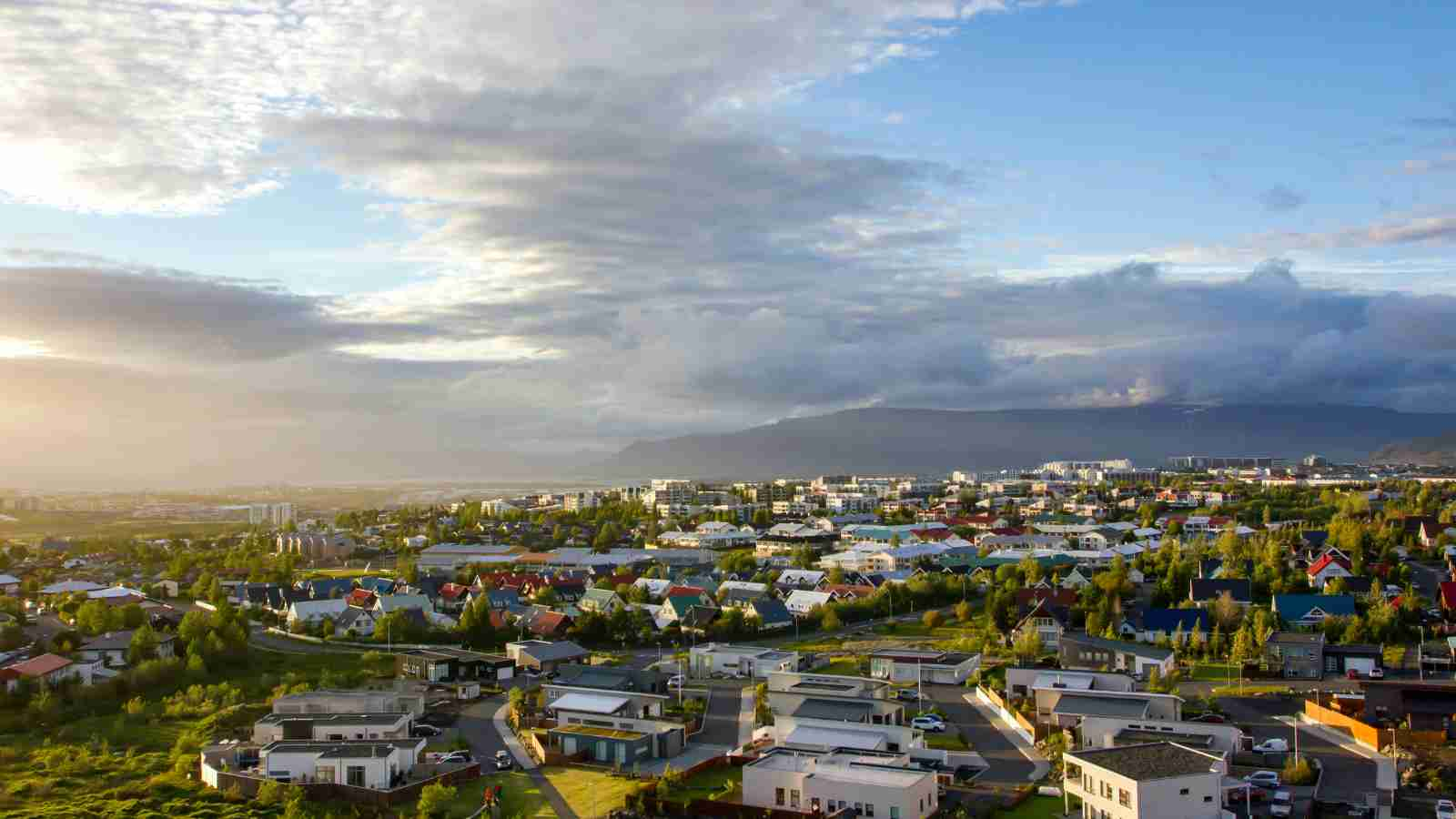 Quite possibly one of the most beautiful places on earth, Reykjavik is known for its friendly locals, beautiful landscapes and once in a lifetime experiences. Iceland's capital is also home to many interesting venues perfect for your MICE event, whether it is a small corporate dinner or larger conference, this intriguing city has something to suit all your needs.
For extra wow factor, why not organise for your group to visit the Northern Lights? There is a much better chance to seeing them throughout October-March, making Reykjavik a great option for your winter event.
6. Copenhagen, Denmark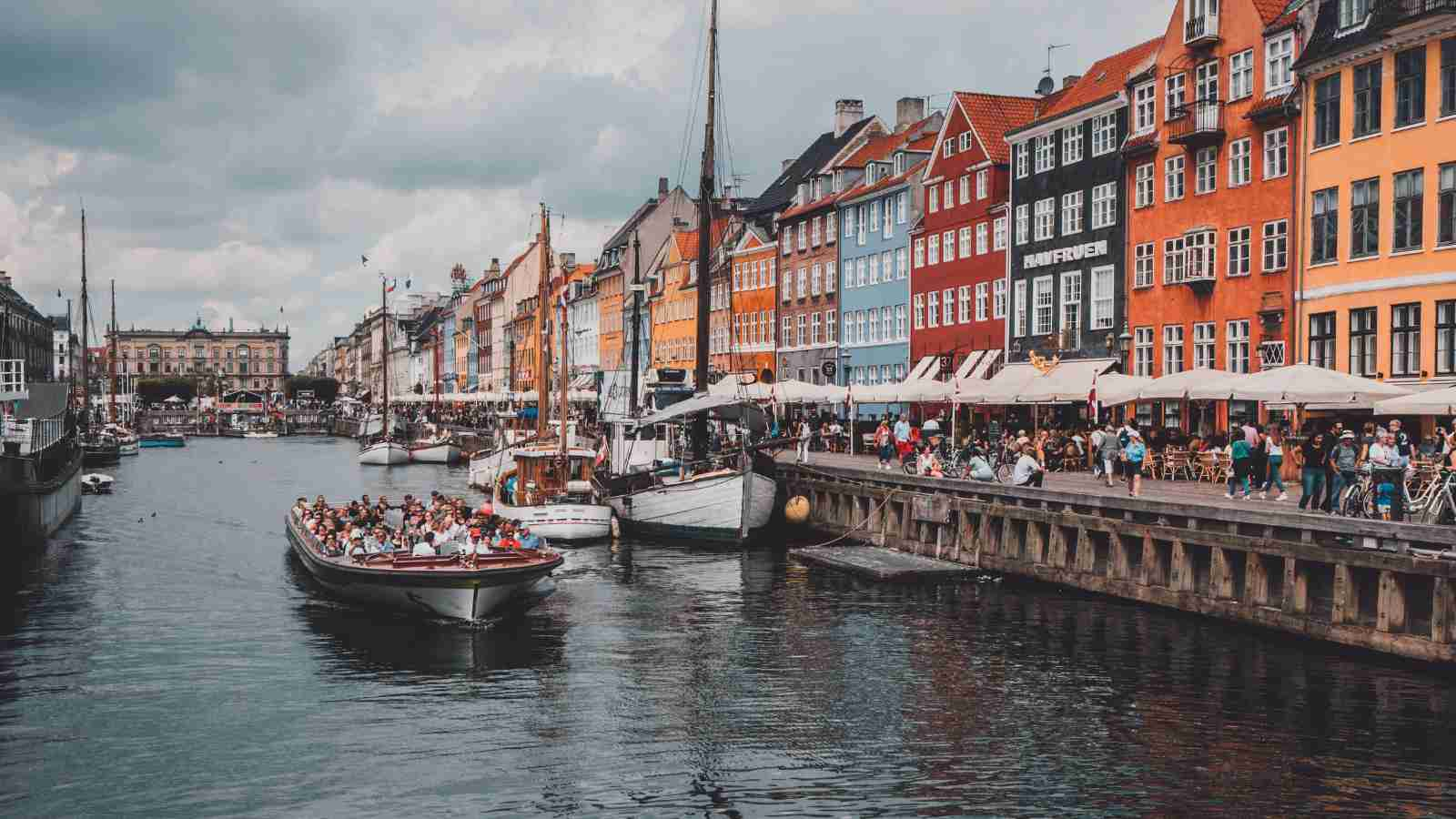 Named one of the most sustainable cities in 2022, Copenhagen is home to over 400km of cycle paths and 70% of its hotels are eco-certified . This picturesque city offers something for everyone and has a variety of options for your next MICE event, whether you are looking for a beautiful 18th century theatre, a concert hall or luxury hotel, this happy, vibrant city guarantees to be memorable.
We are available 24/7 and our dedicated account managers work closely with our clients to understand the requirements and preferences for each flight. Get in touch with our trusted team today to see how we can make your next event a success