Offering a tropical climate, an abundance of picture-perfect beaches, exquisite cuisine and some of the world's top luxury resorts, South East Asia has become one of the most popular corners of the globe for travellers who like the finer things in life.
Whether you are interested in a private jet charter to one of the many alluring destinations in the region, or you are looking to explore multiple resorts as part of a tour, the time has never been better. With our private jet charter services, experience luxury air travel at its finest and fly direct to your dream destinations from anywhere in the world. Here are a few of our top charter jet destinations in South East Asia.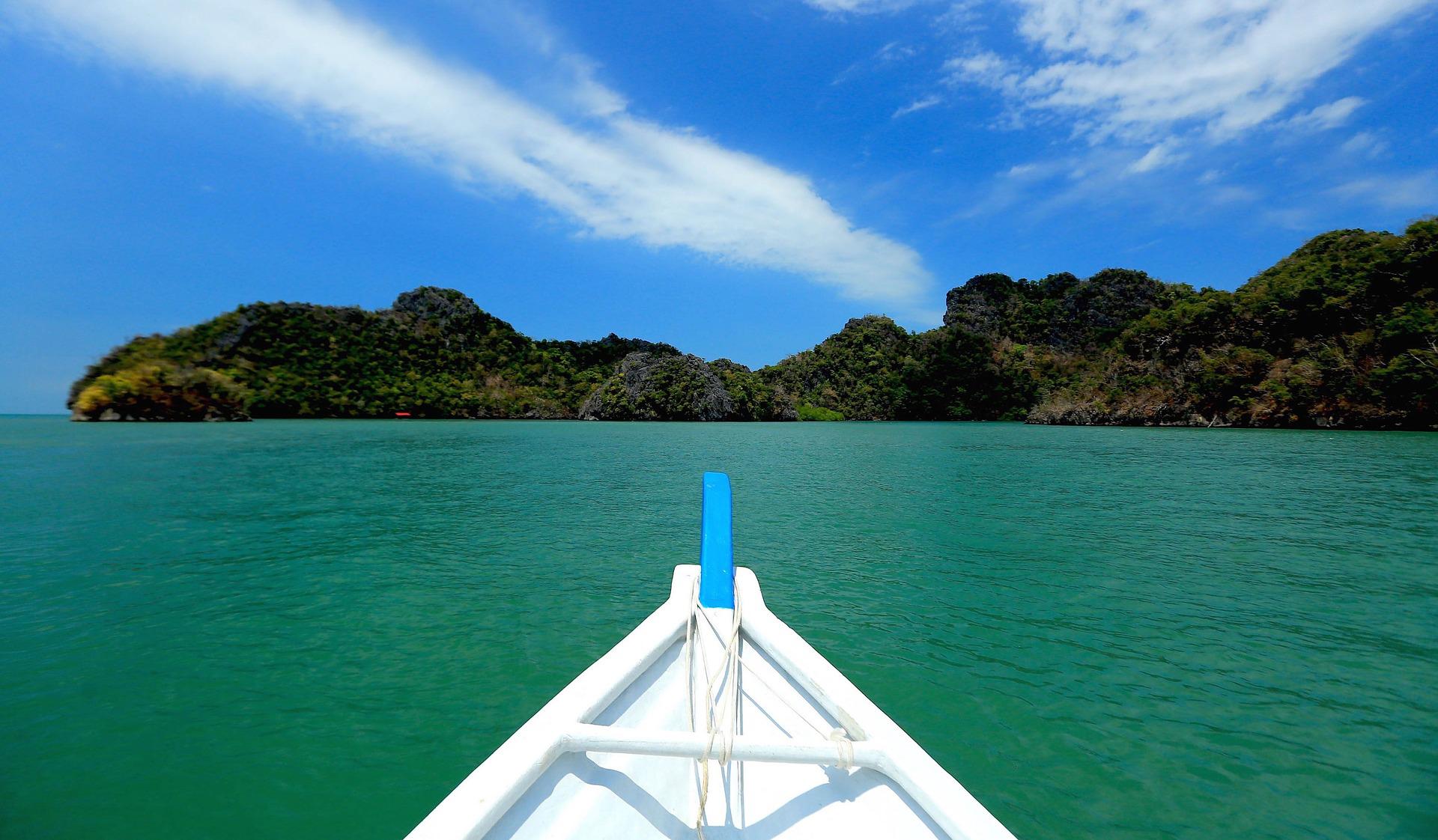 Langkawi, Malaysia
When it comes to the private jet charter Malaysia, visiting Langkawi is hard to beat. The tropical archipelago rests in the warm azure waters of the Andaman Sea, just off Malaysia's northwest coast. With its 99 alluring islands, all with a backdrop of breathtaking rainforest, exotic wildlife, and glorious white beaches, Langkawi is tailor-made for the ultimate luxury escape.
With the larger islands hosting a selection of exquisite luxury resorts, including the Four Seasons and St. Regis Hotel, you can be assured of relaxation in opulent surroundings for the most discerning clientele. 
Bali, Indonesia
Nestled between the Indonesian islands of Java and Lombok in the Indian Ocean, the enchanting island province of Bali is part of the Sunda Islands archipelago. With diverse cultures, gastronomic delights, stunning scenery, long beaches, and secluded bays, Bali has enticed visitors to its shores for decades.
But the Island of Gods has remained one of the most luxurious destinations in Indonesia. Living up to its island paradise reputation, Bali offers many hidden and spectacular luxury resorts including the treetop suites and private beach at Amankila.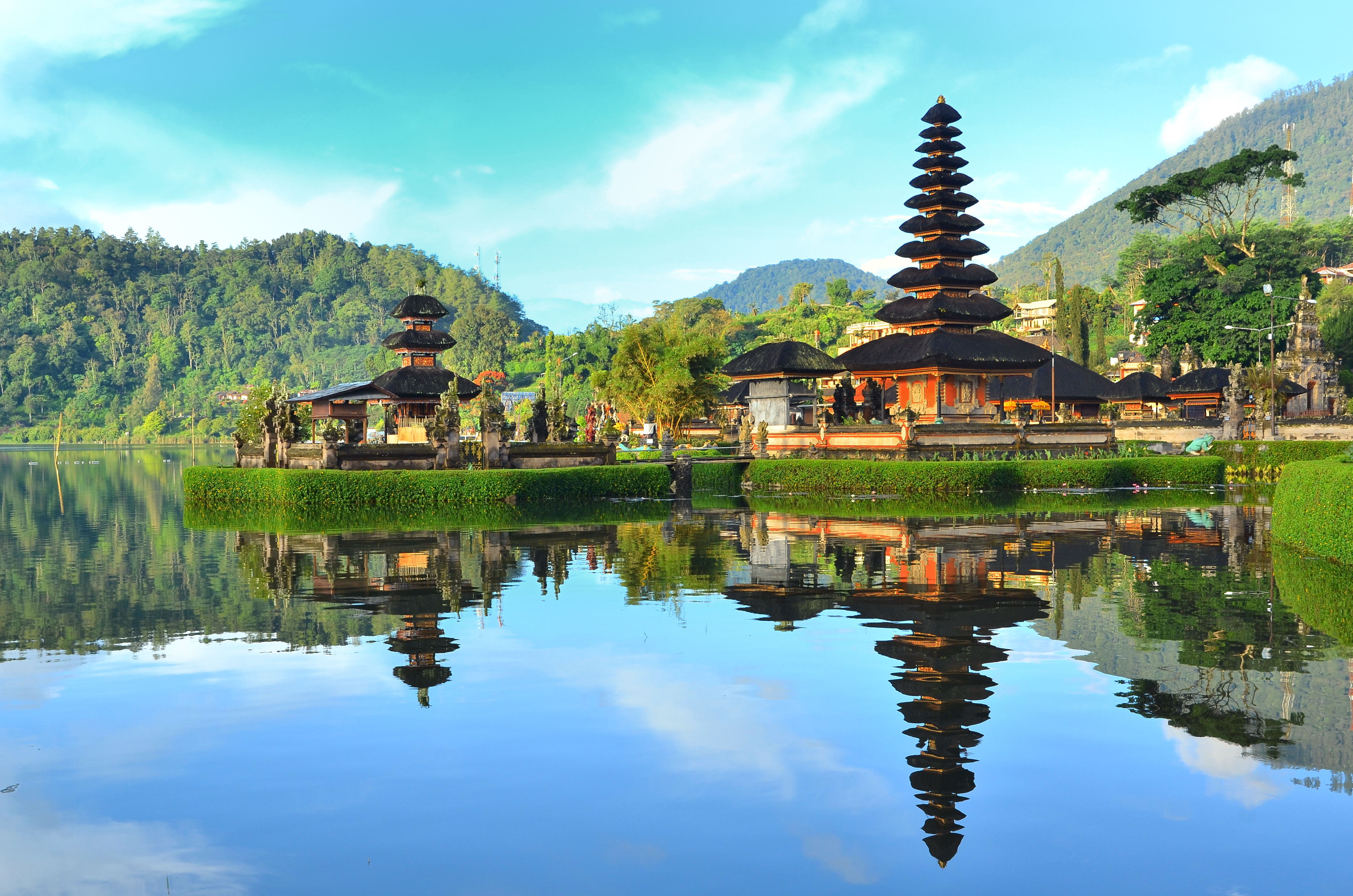 Phuket, Thailand
In Thailand's Andaman Sea, the west coast island of Phuket is one of the world's best destinations for extended luxury getaways. Mountainous rainforests dominate before giving way to magnificent white beaches, and diving or snorkelling makes for an incredible experience. You can even take a short yacht trip to one of the many secluded island beaches for more tropical escapism.
Phuket offers a wealth of idyllic resorts, including the beachfront location of The Surin or the private pampering retreat of Six Senses Yao Noi, so you'll be spoilt for choice.
Koh Samui, Thailand
Thailand's beautiful island of Koh Samui, just off the mainland's east coast, is home to tropical forests dotted with scenic waterfalls, temples, and calm natural spaces. But its tempting collection of long white beaches, including Chaweng and Maenam, makes Koh Samui a paradise not to be missed.
Thailand's second-largest island also provides a premium choice of indulgent resorts to cater to your every need – including Banyan Tree Samui and Vana Belle.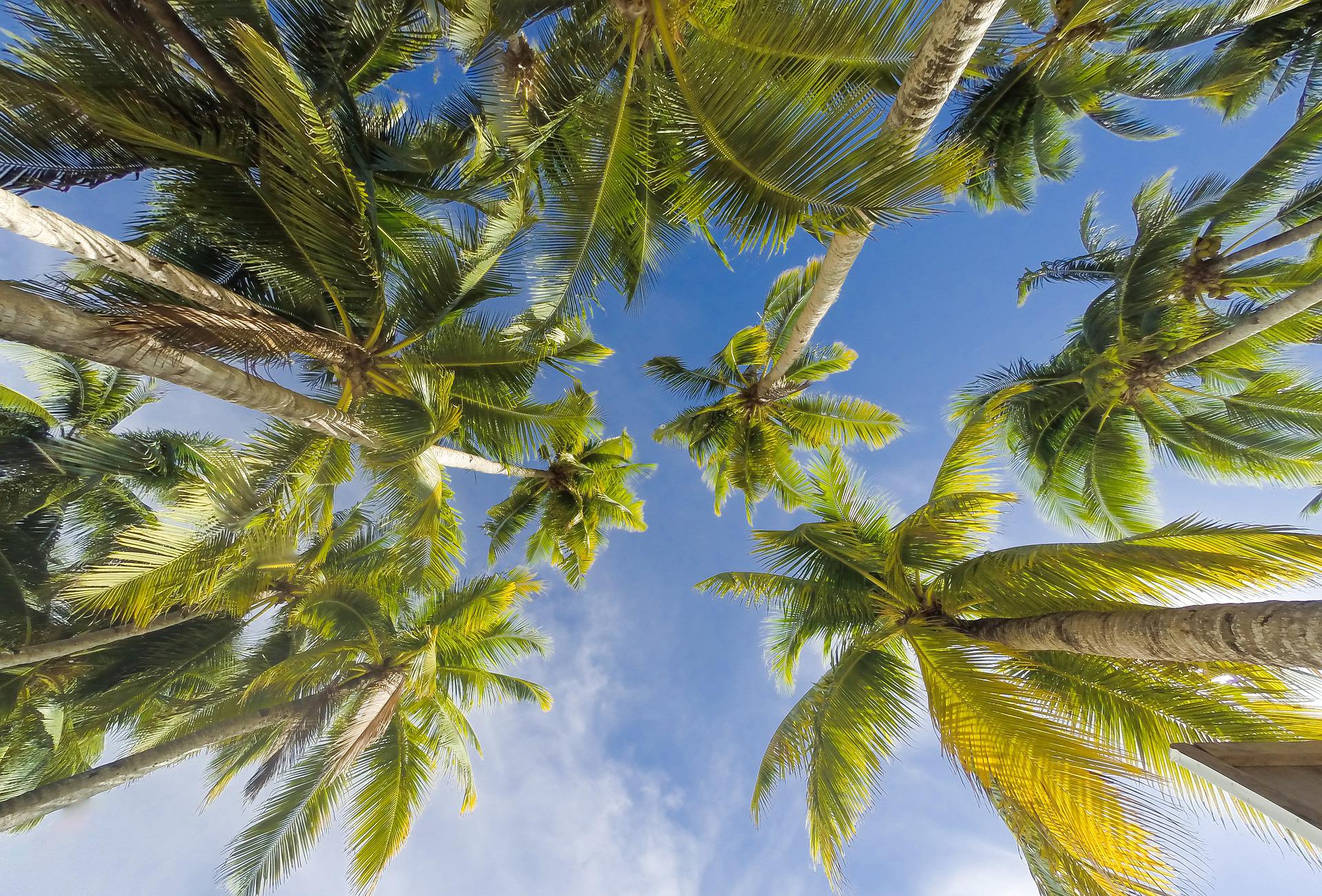 Boracay, Philippines
At the heart of the Philippines, the island of Boracay is renowned for hosting world-class vacations that focus on fun and relaxation. With its unparalleled natural beauty, Boracay is famed for water sports in its clear blue waters.  
But for true indulgence, nothing beats watching the island's famed sunset over White Beach from your private balcony at The Lind, or enjoying the secluded paradise of the award-winning Shangri-La Boracay.
Palawan, Philippines
Philippines' Last Frontier, the archipelagic province of Palawan, is celebrated as the best of the country's 1,780 islands and islets. Its limestone formations, vivid aquamarine lagoons and pristine palm tree covered beaches offer a dazzling contrast to the mountainous forest terrain and rugged coastline of the main island.
Island hopping can uncover some incredible diving and snorkelling spots, as well as many unspoilt and secluded coves. There is also an enviable choice of world-renowned accommodation, including the sensational El Nido resorts.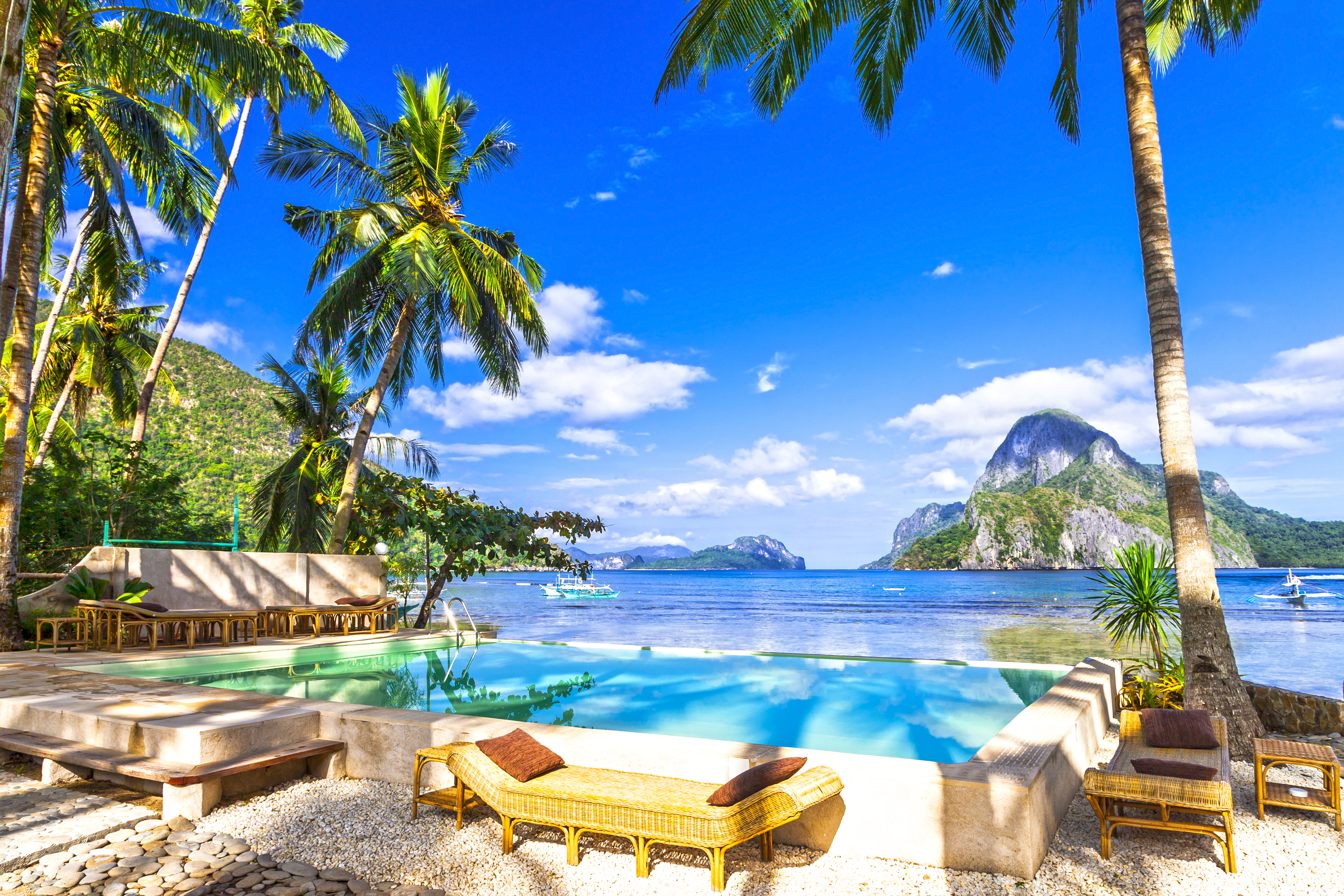 Siem Reap, Cambodia
The ancient city of Siem Reap, with its art, architecture, and magnificent historic ruins of the Angkor Wat temple will capture the imagination. Hidden inside breathtaking landscapes, temples, lakes, and spectacular waterfalls are the inspiration for any cultural visit.
But even if you thrive on culture, Siem Reap has a selection of luxury resorts giving you the perfect spot to relax and revitalise after a morning watching the sunrise at Angkor Wat or an afternoon out soaking up all this vibrant city has to offer. Hotels like Amansara, Raffles Grand Hotel D'Angkor and the Park Hyatt are hard to beat.
Choose Air Partner
Offering a bespoke service with unwavering standards, an Air Partner private charter jet flight allows you to travel in ultimate comfort. For more information or advice on private jet charter flights to South East Asia, or other destinations such as private jet Australia travel, contact our Private Jet team who'll be happy to develop a tailor-made solution for you.