The view on business travel has become much more conservative over the past year. With many companies wondering how the travel landscape will look as the year progresses, some are beginning to consider how their companies can resume travel safely. Having endured unprecedented disruption during the pandemic, businesses are now prioritising planning and preparation more than ever, factoring in how they can prevent any functional or operational setbacks in the future while keeping their employees safe.
With a lot of expectations to get back to important face-to-face dealings and reconnect during live events, some sources suggest that travel for business and meetings will enter a period of recovery starting in the third quarter of 2021. We are starting to see indicators for this trend as our team continues to provide essential business flight solutions. Throughout the pandemic, we've continued to provide charter flights for clients needing to travel for critical business purposes, and our team continue to fulfil several last-minute charter requests and emergency flight arrangements.
For businesses considering private charter flight solutions for their organisation, it is important to understand how our services fit in with your current plans for business continuity. We will discuss how our portfolio of services and expert team of aviation specialists can benefit your organisation, and allow for continued travel, a duty of care, and business travel management.
Access to a portfolio of aviation services with dedicated management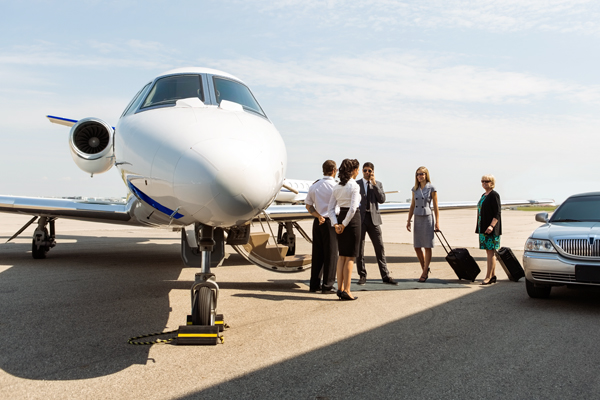 Our umbrella of private aviation services covers a variety of areas suited to meet your business needs. Our core charter services include private jet charter and JetCard membership, private aircraft charter for groups, and air cargo services, as well as emergency air evacuation, and safety & security consulting.
Across our group, and using our global network, we are able to assist our customers with private aviation solutions and create a seamless end-to-end experience. Working directly with you, our aviation experts will assess your current and upcoming business travel needs. Based on those needs, we will be able to recommend a comprehensive transport solution, providing access to aircraft of any size, anywhere in the world.
We operate a full in-house 24/7 flight operations centre with global support, providing you with instant access to our services all year round. You'll have the ability to discuss with our team at any time how to plan, prepare and be proactive, especially while there may be imposed restrictions, traveller safety or health concerns, and heightened demands for air travel.
Expert risk mitigation and safety consultancy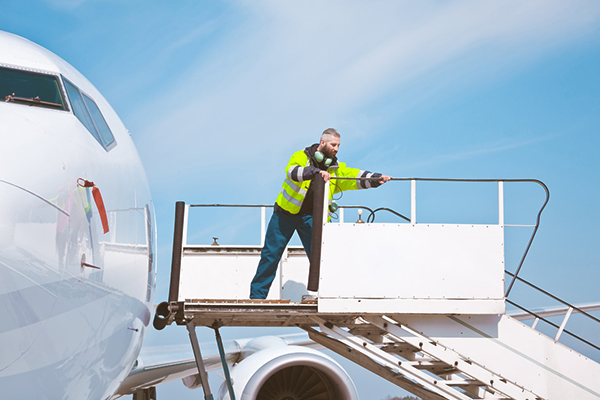 Recognised and trusted for our industry-leading safety and quality management standards, our air charter services are backed by our expert Safety & Security division – Baines Simmons and Redline Assured Security. Regardless of your industry, our specialists have the experience to ensure any of your corporate travel requirements can be met with precision, and we can design a customised programme for your organisation regardless of the complexity or scope. We conduct comprehensive audits of every vendor we use, which include operating standards, crew experience, safety records, and even finances. We also work with top-rated, third party auditors Wyvern and ARGUS to ensure our clients fly only on aircraft that meet the most stringent standards.
With our Air Partner Protect offering, we are able to deliver a fully integrated solution for air transport or emergency evacuations in accordance with required health risk mitigation and COVID-19 safety protocols. Whenever necessary, we can carry out any travel screenings and security operatives.
Specialised solutions that add convenience and allow flexibility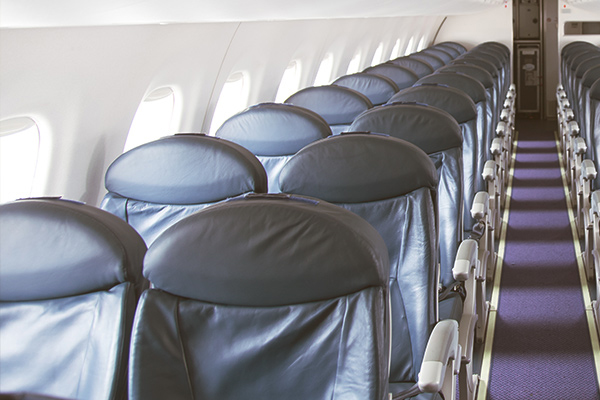 With our air charter services, we provide customisable solutions at every level. We operate across all industries including corporate, government, sport, finance, oil and gas, entertainment, manufacturing, meetings and events. Our products offer the guarantees of our world-leading air charter services at their core and may fit right in with your existing group's business travel needs:
Using our JetCard programme, a multi-user account can benefit your company executives with access to guaranteed private jet flights at a fixed hourly rate. Conveniently using funds on account, along with a number of unique benefits, flights can be booked up to 24 hours in advance. Membership with our flexible JetCard allows for the greatest personalisation in private jet charter, entirely based on you and your company's flying preferences.
Our Air Evacuation services provide contingency planning for companies who need to go a step further to safeguard employees, maintain a duty of care and plan for the unexpected. Our contingency planning for emergency air evacuation can be detailed to work alongside your existing plans and for groups of any size. Our field experts turn their strategies and skills to work across any industry or organisational emergencies, with the ability to assist in remote areas, disaster-prone locations, or places with civil unrest.
Learn more about corporate travel solutions for your company. For any questions regarding our private aviation services, please consult with us today.
Learn more about corporate travel solutions for your company. For any questions regarding our private aviation services, please consult with us today.