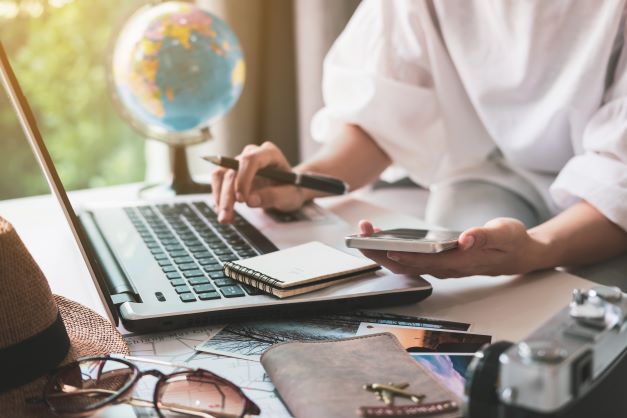 Putting in extra thought for your group travel requirements and preferences is more important than ever, along with time and budget considerations. Our Group Charter team know just how to deliver both on the expectations and the experience for our clients. From assisting with multiple flights for companies across all industries, ranging from intimate incentives to full-scale product launches, we know that offering a tailored solution is key to providing a memorable 'on brand' experience.
What often provides a great foundation for creating your flights, is for our team to have a clear understanding of your purpose. Especially today, many companies returning to travel know that in order for things to move forward, travel plans needs to be meaningful and thorough which is why we believe that our Account Managers are an extension of your team, to ensure all details are taken care of. We accommodate flights for companies doing financial roadshows, company incentive trips, international summits, destination meetings, brand launches, media tours, sporting event-bound travel and more.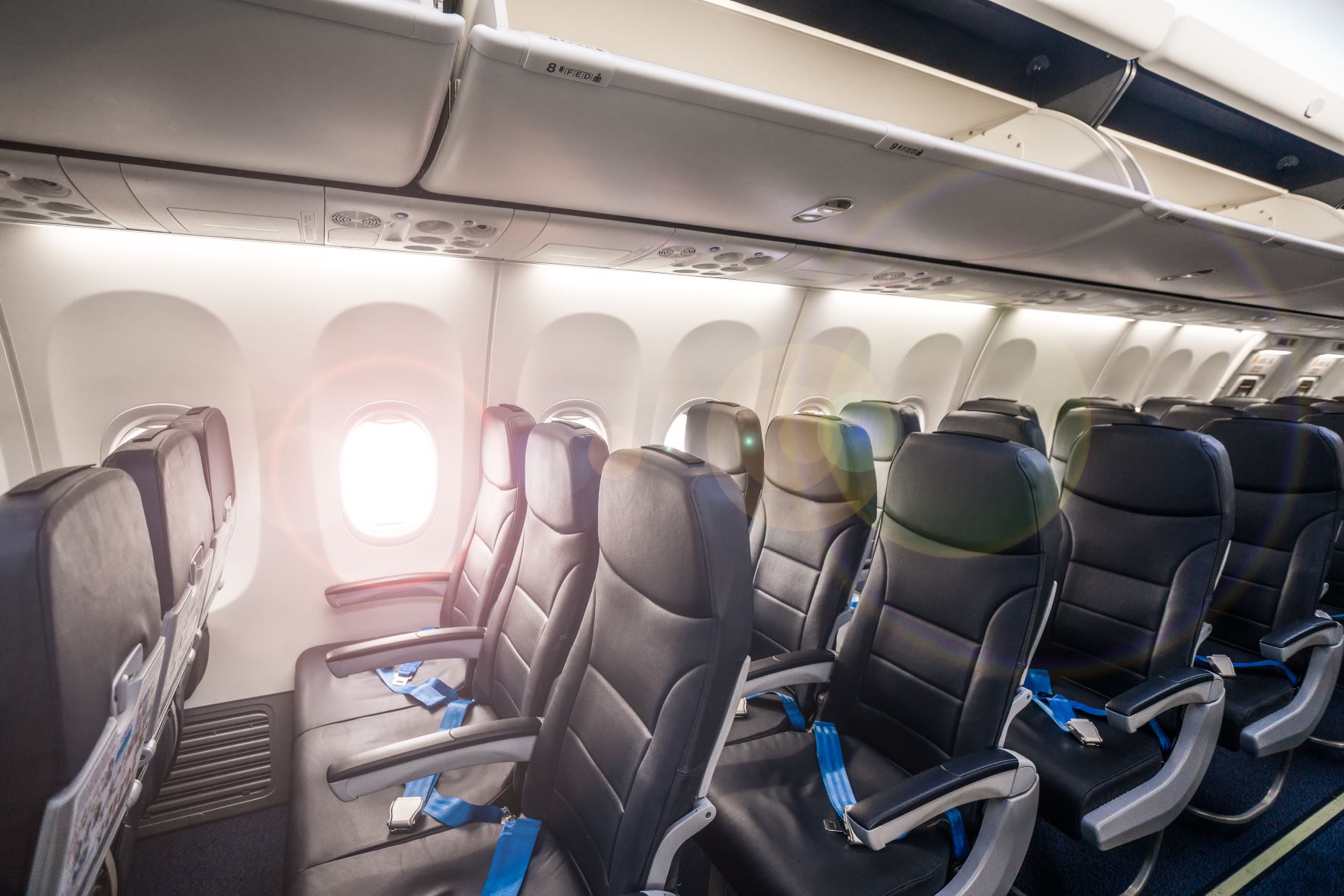 While there may always be challenges to work around, our aircraft charter experts find it especially beneficial to provide our clients a variety of suitable aircraft options - regardless of how minimal or elaborate of an experience. Working one-on-one with our Charter specialists means you have the support throughout the entirety of your project, from initial planning stages to execution. We can make recommendations throughout the entire process, from chartering an aircraft to personalising the onboard experience for your group. So, whether you need a series of Corporate Shuttle flights or an VIP aircraft for a one off event, you can rely on our team to make it happen.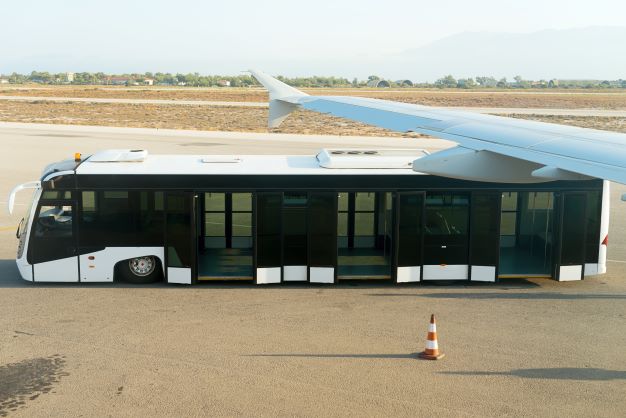 With your dedicated Account Manager handling all your flight details, travel organisers have the necessary support throughout the booking process, and for all travel arrangements through to the actual day of flight. Our 24/7 in-house operations provides around the clock support and monitors all aspects of your trip - including weather, slots, permits, handling and Air Traffic Control. For added assurance, our global team can be present on site, at each of your destinations.
Here are a few considerations and options to consider discussing your flight enhancements with our team:
Our group charter flights services offer:
Flexible schedules
Access to remote / alternative airports and 4,000+ aircraft
24/7 Global Support
Airport representatives
Dedicated Account Manager
Improve the flight experience with:
Private terminal / Lounge access
Exterior aircraft branding
On-board branding
Bespoke in-flight menu
With over 60 years in private aviation, Air Partner offers the most customisable group charter flight services and are experienced in complex charter arrangements. Additionally, we coordinate directly with our clients or their event organisers.