On the ramp with...
Naresh Bhatia, Key Account Manager, Middle East, at Air Partner
For over 60 years, our team of aviation professionals have gone above and beyond to ensure that our client's cargo can be delivered anywhere in the world. Whatever the size or weight, our charter or hand-carry services will deliver on time. Meet some of the team ensuring you are always in control of your delivery, when time is of the essence.
We are delighted to interview Naresh Bhatia, Key Account Manager, Middle East at Air Partner. Naresh has worked in the aviation industry for 15 years. We asked Naresh to tell us more about his time working in aviation and with Air Partner, what inspired him to join the industry and the key industries he serves.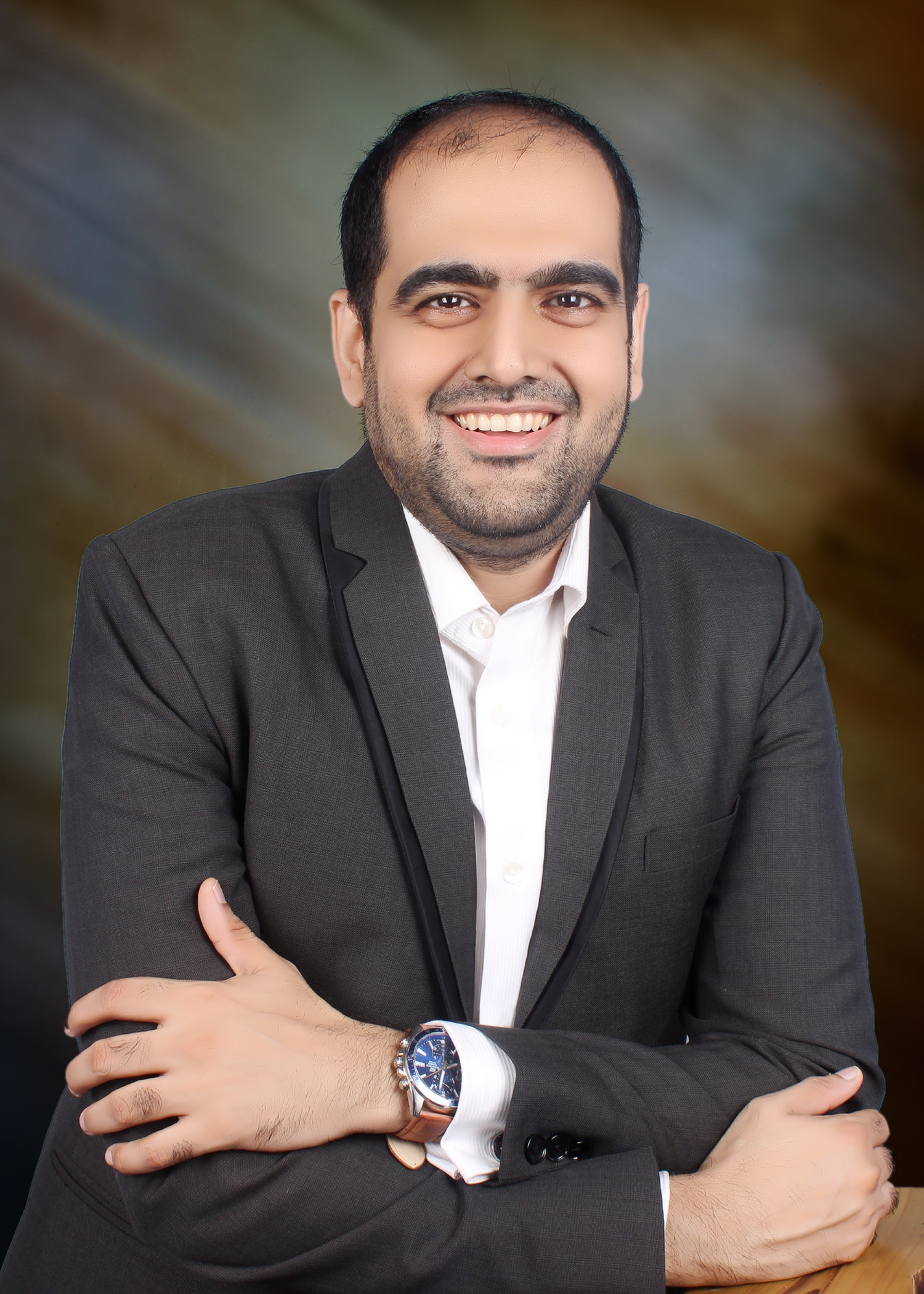 I joined Air Partner in April last year as a Key Account Manager for the Middle East and India subcontinent to develop air cargo and charter brokering in the region. It's an exciting time to join the business as Air Partner recently expanded its Dubai office as part of its plans to double its workforce in the Middle East and grow its market share in the region. My role involves building and developing strong relationships with suppliers, clients, agents and third-party vendors and creating and executing sales and brokering plans to bring onboard new clients.
Our key clients include humanitarian and Oil & Gas. Our cargo team recently undertook the transportation of nine 12m long pipes, each weighing 11 tons from Milan to Dubai for an Oil & Gas client which were urgently required for the completion of an underwater gas pipeline. With the requirement to execute several flights to transport the entire load, the expert knowledge of the team meant we were able to ensure the clients urgent request was fulfilled in the shortest time possible. I take pride in knowing we can help our clients have 24/7 access to the group's services and expertise, wherever they are in the world and whatever the time.
I was inspired by my parents from a young age, and since then my passion for a career in aviation has stemmed from the excitement of delivering customer satisfaction. Cargo brokering is a critical role in the supply chain that requires vigilant planning, logistics co-ordination and mobilising aircraft and permits to achieve results. The process is rewarding as you build strong relationships, problem-solve, drive growth and stay on your toes with continuous learning and development to ensure compliance and due diligence.
My favourite aircraft would have to be the Boeing 727 for its fuel-efficiency.
Learn more about our Cargo services.