Whether it's a conference, annual meeting, industry event or an incentive trip, we have been organising bespoke group aircraft charter for MICE (Meetings, Incentives, Conferences and Events) groups to destinations in Europe and beyond for over 60 years. With demand increasing, we have put together a list of five European destinations which are proving very popular at the moment, we can't wait to start flying you and your groups for MICE travel once again.
Faro, Portugal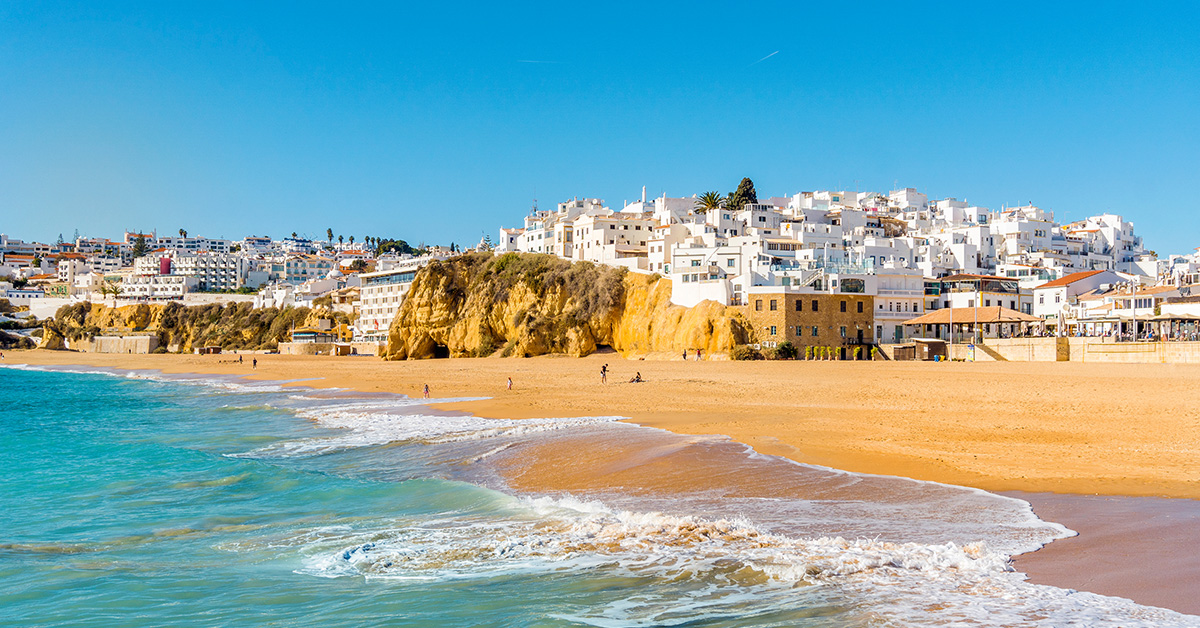 Faro, the capital of southern Portugal's Algarve region, offers an excellent array of hotels with meeting facilities suitable for all sizes of groups. The year-round mild weather and short flight time, complemented by a charming old town, beautiful sandy beaches, and an excellent array of leisure facilities, including renowned golf courses, makes it a popular choice. Its central location in the Algarve makes Faro ideally positioned for day trips and excursions to explore all the region has to offer.
Nice, France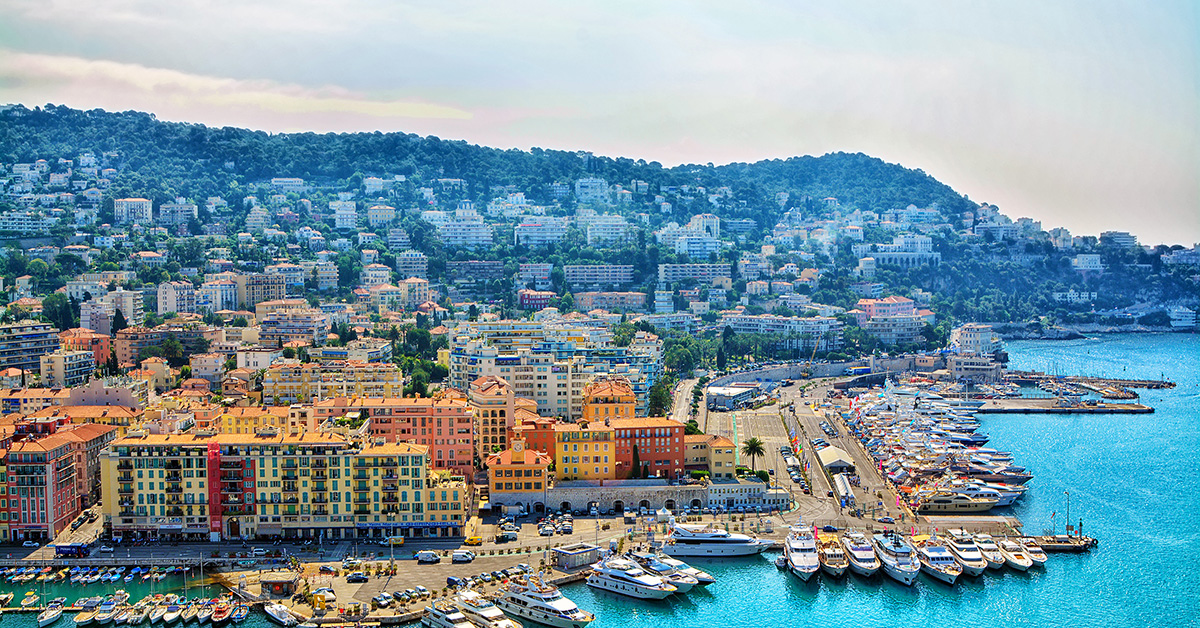 In France, Nice is second only to Paris for international business travellers so it is well served as a popular destination for MICE travel. Offering an elegant and authentic feel, Nice has fantastic opportunities for both business and leisure. From the Allianz Riviera Eco Stadium, which can hold 2,000 delegates for drinks and 768 for a banquet as well as other larger venues like the Sophia-Antipolis and the Mandelieu-La Napoule convention centre. With charming streets, panoramic city views, and excellent weather, Nice is a year-round destination for all types of MICE travel. 
Dubrovnik, Croatia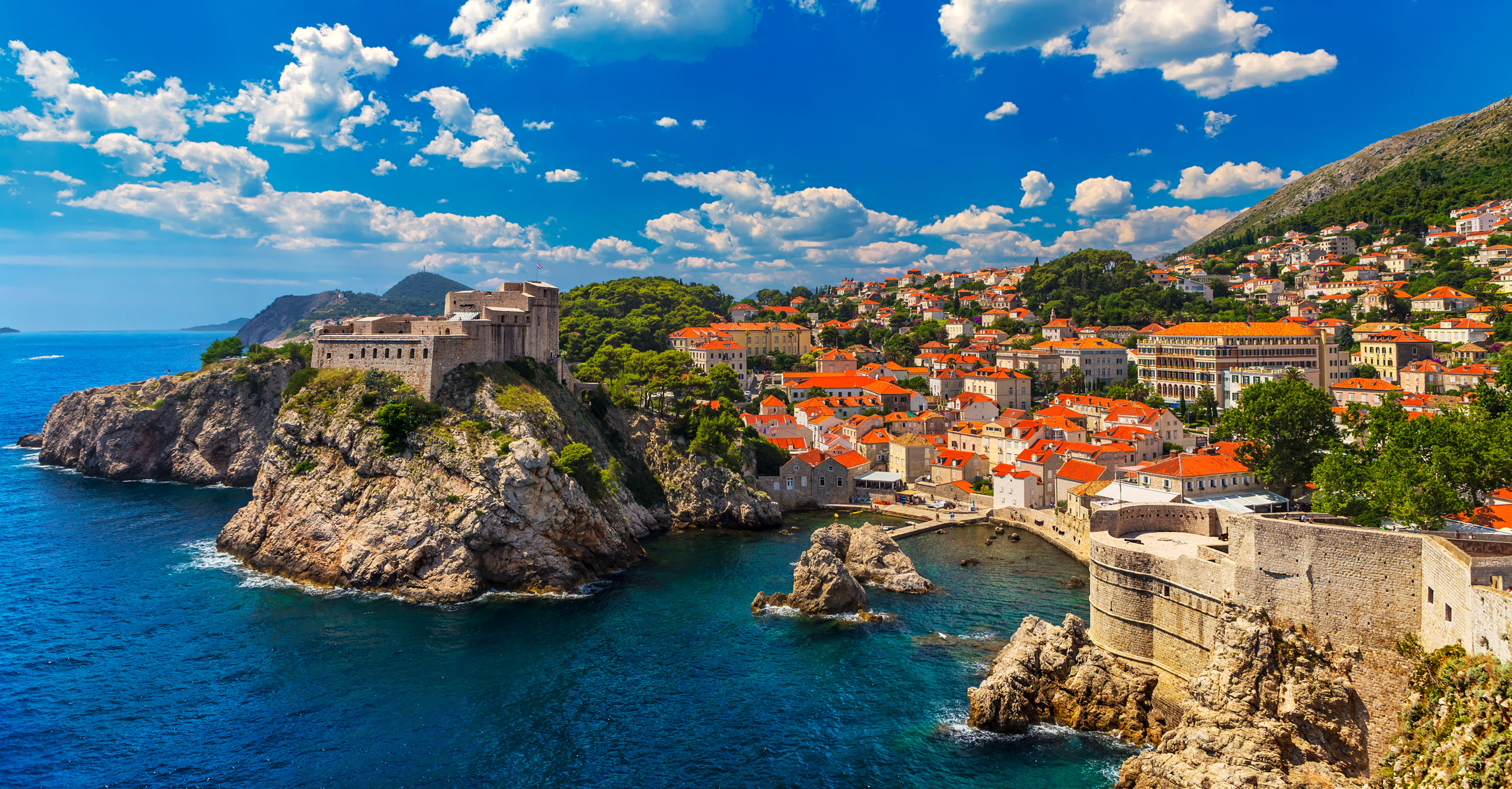 Dubrovnik, located on the southern coast of the Adriatic Sea, offers a fantastic choice of hotels, excellent conference facilities as well as outstanding venues for any MICE event. With its winning combination of a quaint medieval town, clean beaches and crystal-clear blue water, pleasant year-round climate, as well as easy access to nearby islands, it isn't hard to see why Dubrovnik is a popular choice. 
Milan, Italy
Milan has always been a top city destination for MICE events, thanks to its huge variety of world-class hotels, extensive exhibition space, wide choice of conference facilities, as well as its ideal location with three international airports that serve the city. For big group events, downtown Milan offers the cutting edge-designed MiCo – Milano Congressi, the largest conference centre in Europe, with accommodation for 18,000 guests in its 70 conference rooms and 581,000 square feet of exhibition space.  
Santorini, Greece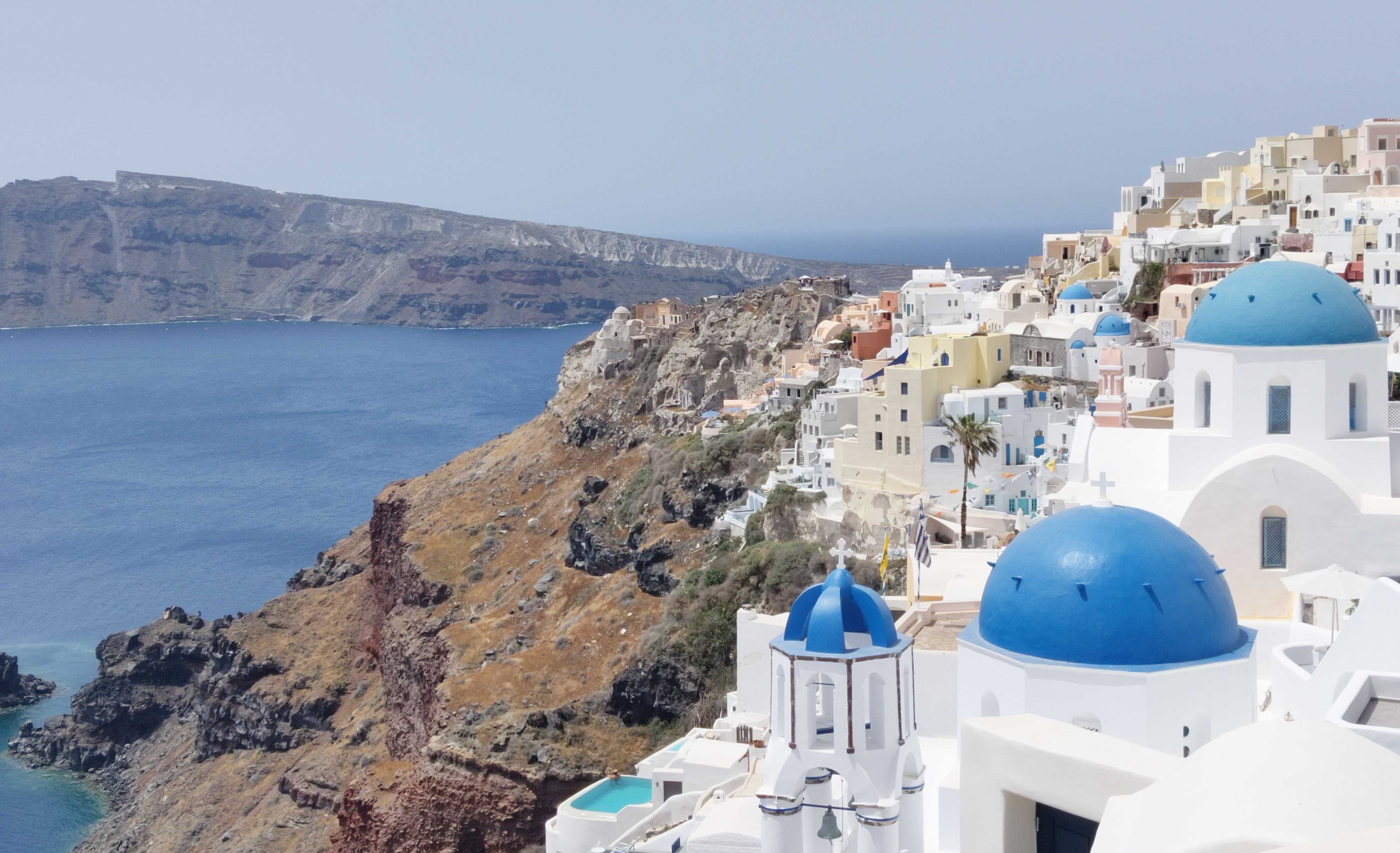 Instantly recognisable from the crisp white buildings with their sky blue domes, the stunning island of Santorini showcases the very best of Greece. In the capital of Santorini, Fira, you will find the Petros Nomikos Conference Centre which is a neoclassical mansion that has been transformed whilst keeping the traditional character of the building. Enjoy plenty of activities including a visit to the peaceful volcanic shores, sailing around the island, uninterrupted views of the Aegean Sea and the chance to witness the famous sunsets from Oia, it truly is a one-of-a-kind destination.
Whatever destination you are planning for your next MICE event, contact our expert team today. Your dedicated Account Manager will provide you with all the perfect group charter solutions to make your next event truly unforgettable.