With its dazzling hotels, crystal-clear waters, enchanting towns, free-flowing champagne and Michelin-star restaurants, the French Riviera, otherwise known as the Côte d'Azur, is a bastion of glitz and glamour.
Lovers of the finer things in life flock to its golden sands and picture-perfect towns year after year, and it's not hard to see why. From the world-class shopping, dining, nightlife and superyacht-friendly harbours, to its Provençal charm and varied landscape, it is one of the most-coveted jewels in Europe's crown.
Fly Privately with Air Partner
Being a top destination for luxury and corporate travellers, it's no surprise that there are a host of airport options in the South of France that cater to private jet passengers.
At Air Partner, we have over 60 years of experience in the region, and the extensive knowledge held by our specialist brokers makes us ideally placed to secure you the perfect aircraft and airport slot.
Our team can also assist in organising a helicopter or luxury ground transfer to your end destination, and iconic hotels such as Grand-Hôtel Du Cap-Ferrat, Hotel du Cap-Eden-Roc, La Chèvre d'Or, Cap Estel, and Cheval Blanc St Tropez can all be reached in under 30 minutes from one of these top airports.
Nice Cote D'Azur Airport (NCE)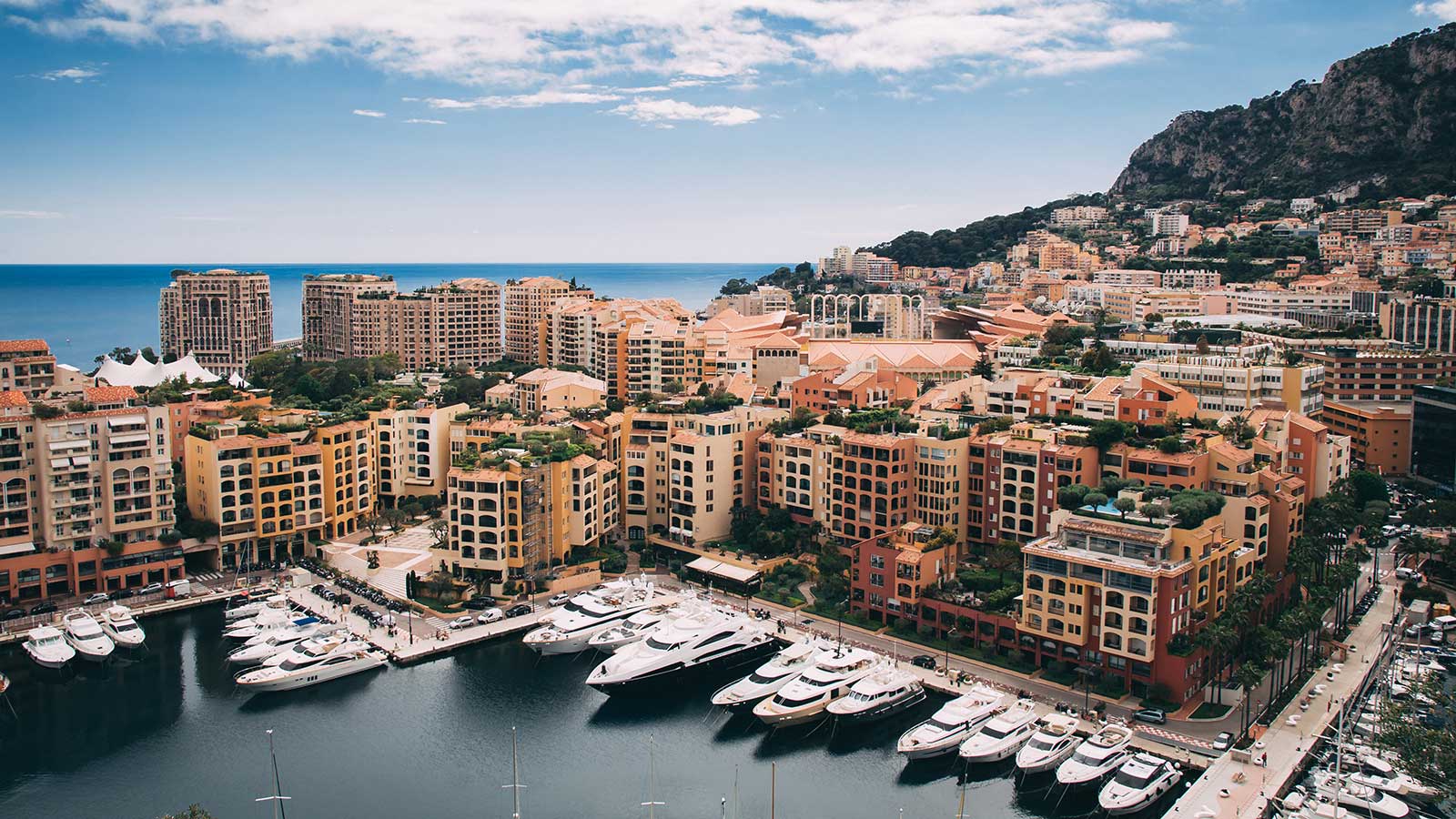 Located 15 minutes by luxury chauffeur from the centre of Nice, Nice Cote D'Azur Airport is the largest airport in the region and offers a discreet private jet terminal and multiple VIP lounges.
Helicopter transfers can take you to Cannes harbour or Monaco in a matter of minutes and provide breathtaking views. Being so nearby, it also acts as Monaco's primary airport and is ideal for enjoying all that the Principality has to offer, from grand casinos to top events such as Monaco Grand Prix and Monaco Yacht Show.
As the largest airport in the region, the runways can accommodate all types of aircraft.
Cannes-Mandelieu Airport (CEQ)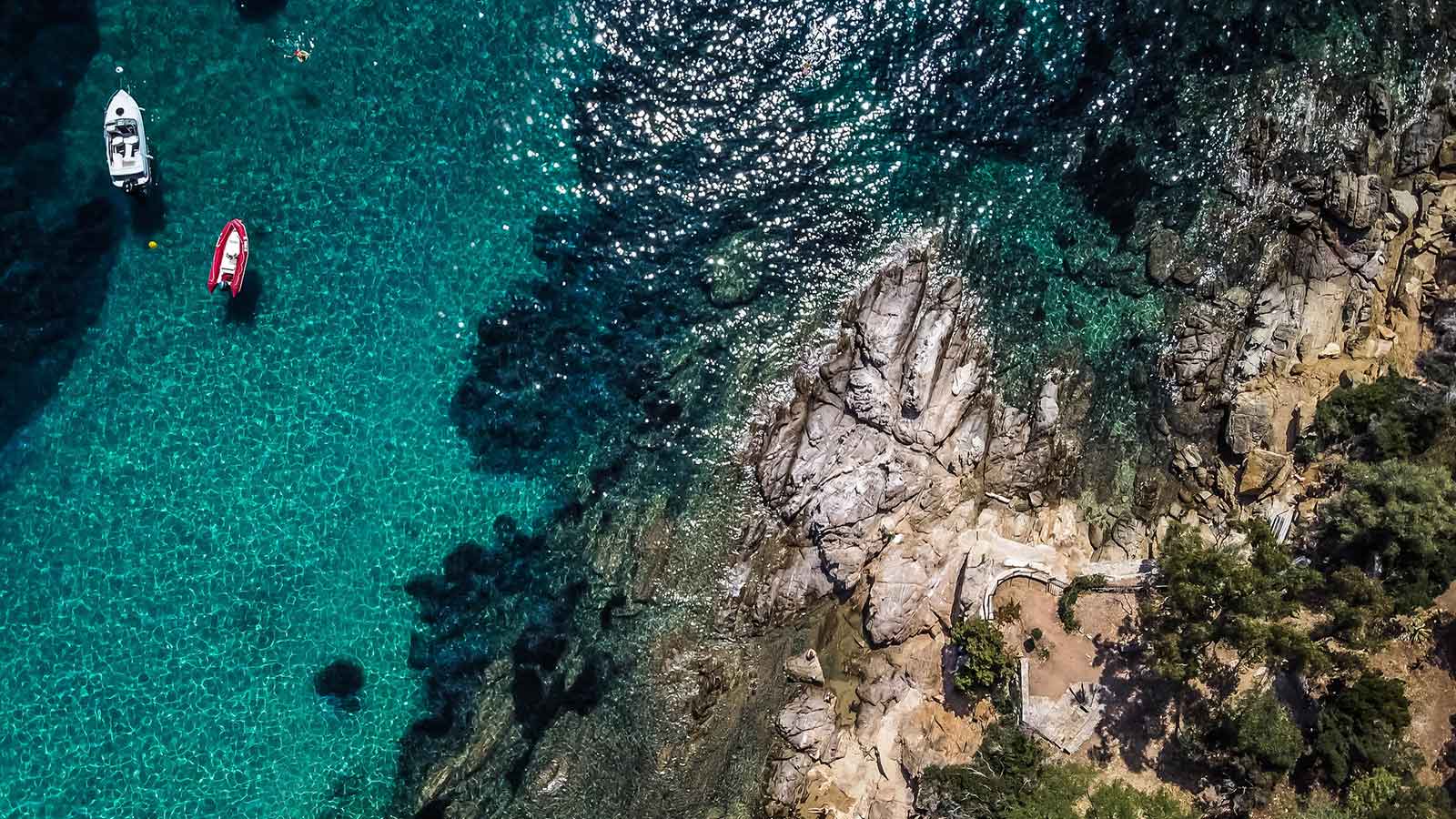 As a dedicated private jet airport with VIP lounges, Cannes-Mandelieu Airport is a popular option for corporate travellers and high-profile figures looking for fast and discreet service, however, it can be sensitive to weather conditions.
Chauffeurs can park just metres from the doors, quickly taking you to Cannes harbour, St Tropez, Antibes or elsewhere in this alluring region. Due to its proximity, it's an excellent choice for VIPs attending the iconic Cannes Film Festival or looking to spend some time on the sun-drenched coast.
Le Castellet Airport (CTT)
Le Castellet private airport is located further down the coast, around 35 minutes by road to Toulon and 45 to Marseille. It is a great alternative for last-minute travel when Nice and Cannes are particularly busy in high season.
The airport can accommodate any size of jet, and lovers of F1 or motorcycle racing will be happy to find the famous Circuit Paul Ricard right around the corner.
Saint-Tropez La Mole Airport (LTT)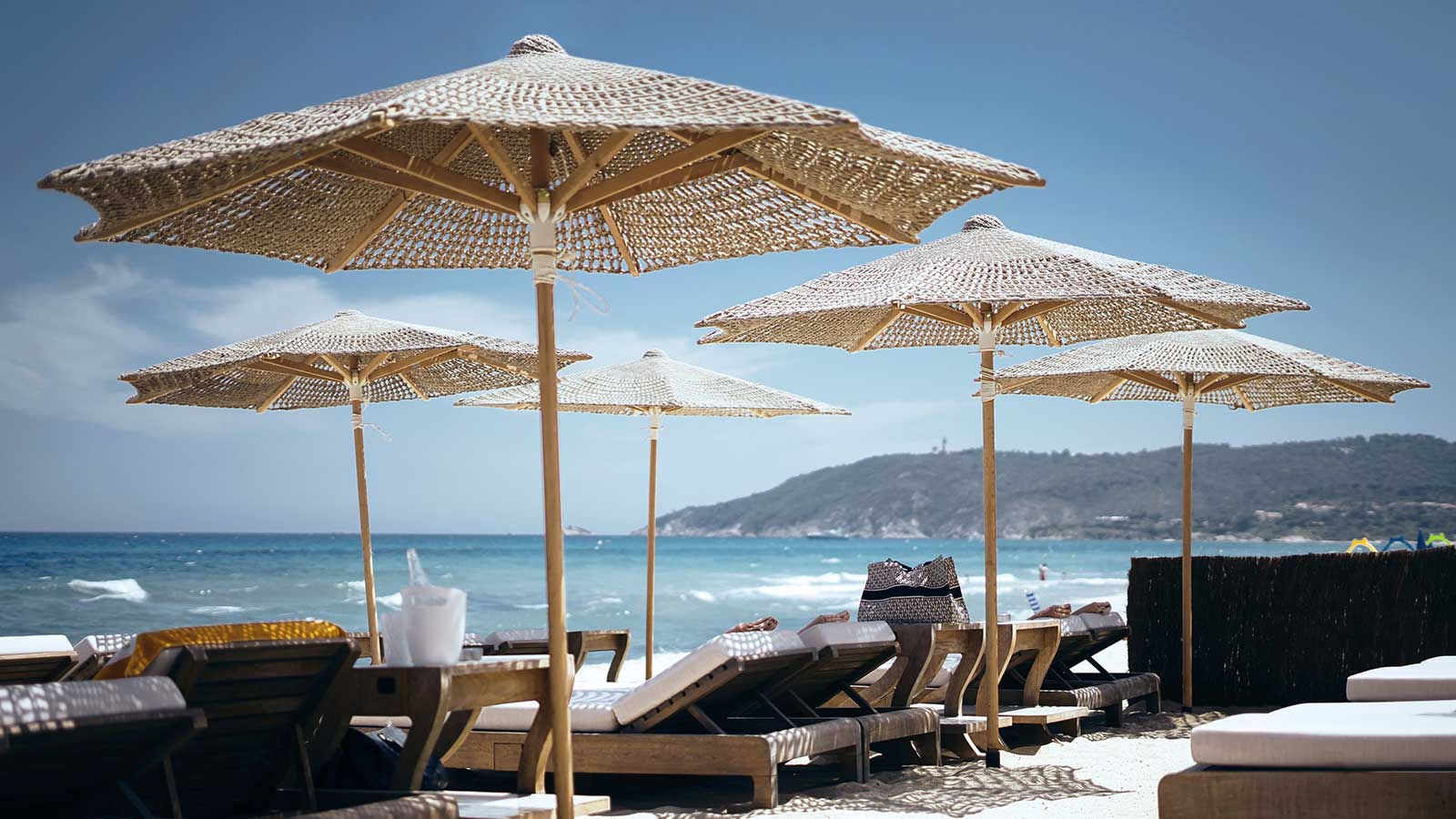 As the closest airport to exclusive St Tropez, it gets very busy during the summer months so it's best to plan. It is worth noting that Saint-Tropez La Mole Airport has a very short runway and so is only accessible to very few light aircraft.
It is also sensitive to weather conditions, and pilots are required to hold a specialist qualification to land.
Toulon-Hyeres Airport (TLN)
Located between Nice and Marseille and offering dedicated VIP facilities and a private terminal, TLN is a popular alternative for when La Mole is experiencing weather restrictions, it does require 24 hours' notice so isn't suitable for last-minute requests. You can reach St Tropez by road in around 30 minutes.
Riviera Airport – Albenga, Italy (ALL)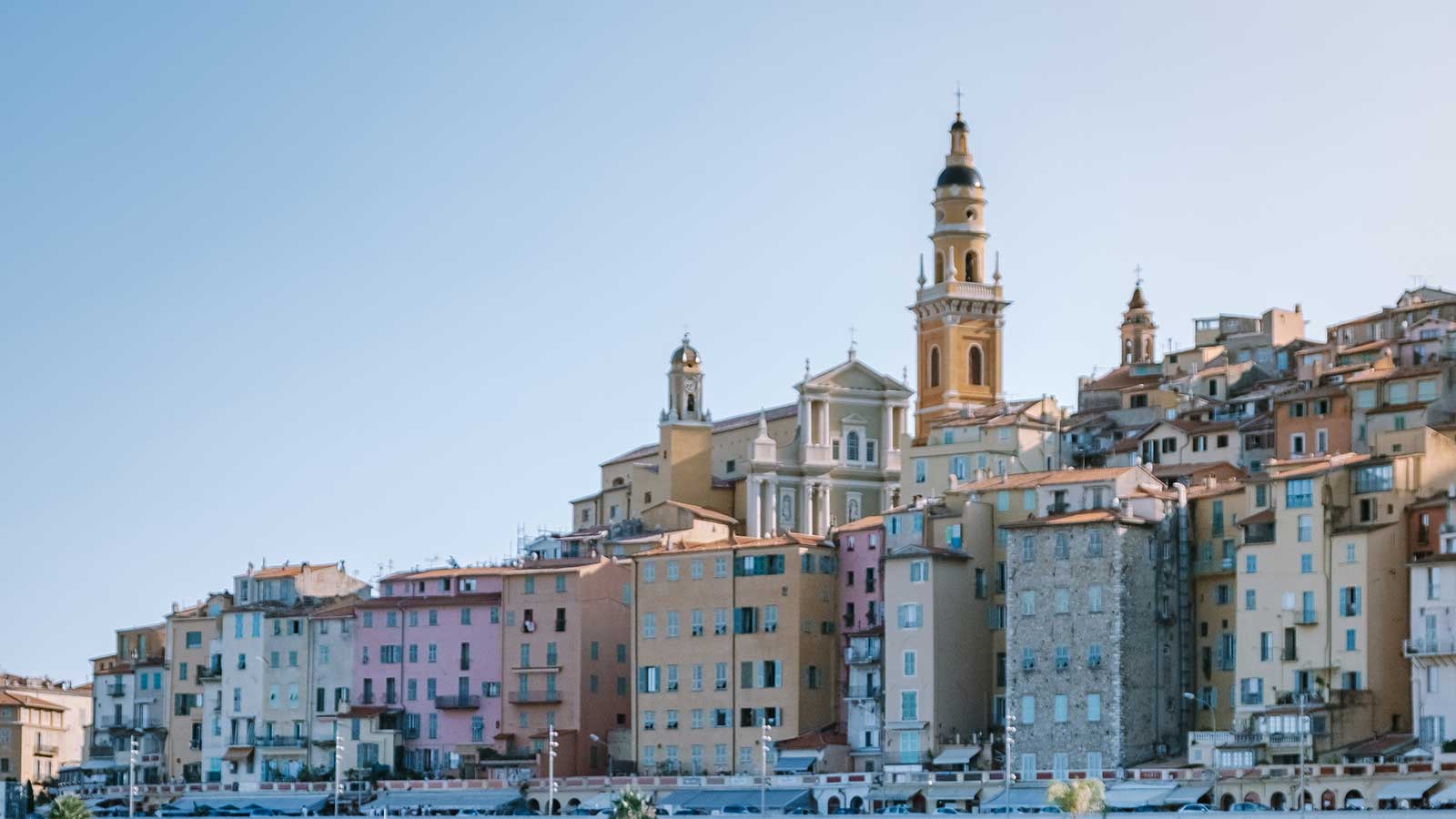 This dedicated private jet airport is a good choice for light jets looking to reach Monaco, Nice or explore destinations close to the Italian border and the Italian Riviera. When travelling down the coastline, be sure to visit the colourful medieval town of Menton and the alluring village of Èze.
From suggesting the best airport to securing the ideal aircraft, your Air Partner Account Manager will be on hand to take care of all your French Riviera flight plans.
No matter the destination or the size of the group, we provide bespoke group charter solutions to match your requirements. However, demand for aircraft and airport slots is extremely high during the summer months, so we recommend planning where possible. Contact our friendly team today to get started.