The world of corporate travel is on the rise again, and we have noticed a significant change in the trends and destinations. Rather than choosing a popular location, leading organisations are up to the challenge, offering their employees an incentive trip full of life-changing, meaningful, and unforgettable experiences. From fitness activities like group dancing lessons in Puerto Rico, wellness chakra ceremonies in Bali, and family-friendly adventures in St. Lucia, discover the top incentive travel trends for spring and summer 2023 and get some inspiration for locations where your organisation can host them.
 
 
Wellness Retreats:
There is a tremendous increase in incorporating wellness on incentive travel, especially after the pandemic. The pressures of the modern working environment have significantly affected employees' physical and mental health. Factors like stress, fatigue, and inactivity have become substantial concerns that can eventually cost professionals and corporations. By prioritising well-being in your next travel program, you can develop a healthier, more satisfied, and committed team.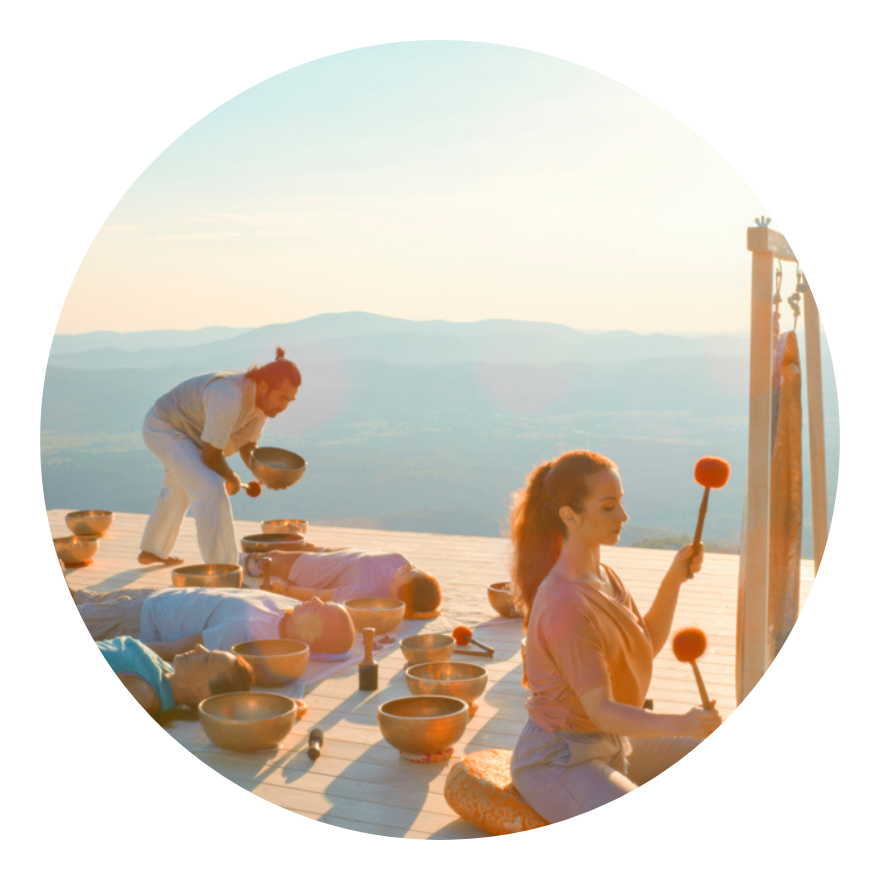 Give your employees the opportunities to unplug, relax, and look after their health by organising your next incentive travel in a one-of-a-kind wellness retreat. Include anything from bonding activities such as group yoga and meditation classes to solo therapeutic spa treatments, and nourish their health with a customised healthy diet. 

One of our top-choice resorts is The Mandarin Oriental in Marrakech, Morocco, the ultimate holistic haven for your employees to destress and enhance their health. And another must-visit spot is The Four Seasons Resort Bali at Sayan to experience restorative activities like laughter yoga, meditation group classes, chakra ceremonies, and the traditional Sacred Nap.   
Family-Friendly Travel:
Welcoming employees' families to their upcoming work travel plans have proven to boost the team's motivation, build stronger brand loyalty, and expand brand awareness. A well-received gesture, this has even increased interest and participation in incentive trips, as employees can focus on business and bonding and connecting with their families. 
Whether or not your organisation plans to include family activities as part of the programme, a family-friendly destination ensures individuals can spend quality family time before or after the scheduled team projects.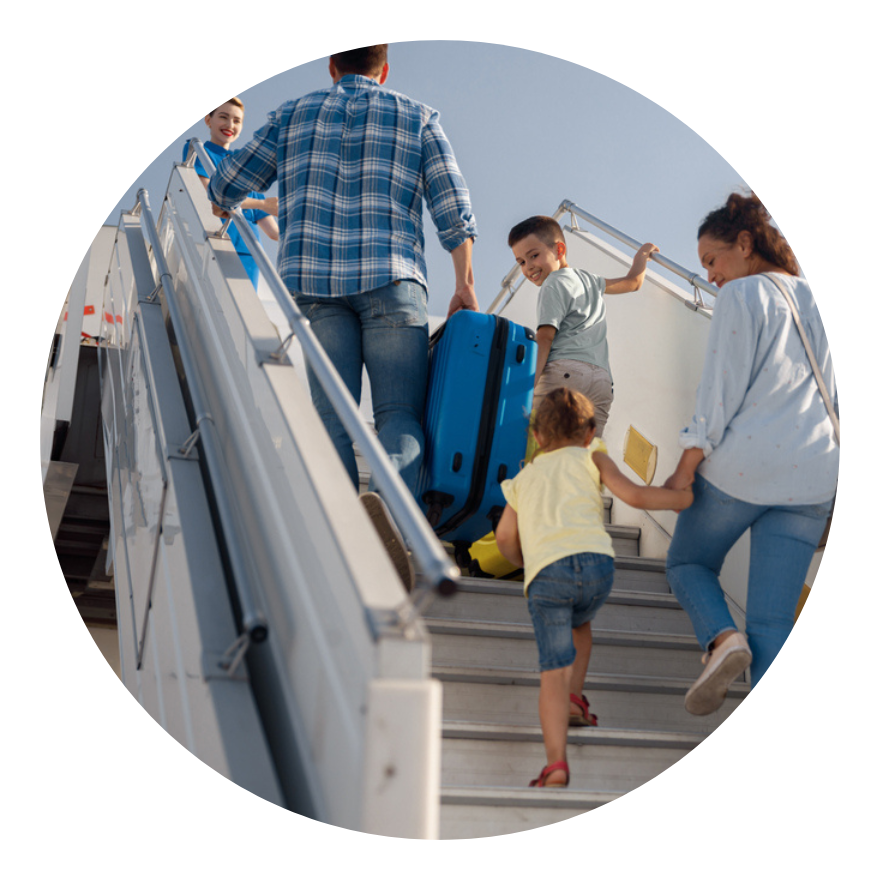 Our top family-friendly incentive hotel recommendations include The Four Seasons Resort Orlando at Walt Disney World Resort, US. Your team can relax in the lazy river of the five-acre water park and play a golf championship at the 18-hole golf course. And while the team is on corporate programmes, the little ones can live an extraordinary experience at the kids club. If you are looking into more family-integrated activities, the resort can include access to the nearby iconic Walt Disney parks.  
 
Another pick is the BodyHoliday resort in St. Lucia, which is full of energising family-friendly ventures. Participate in beachside activities, such as snorkelling and kayaking, or plan a tennis or volleyball match with employees and their kids.  

Fitness Retreats and Activities:
Fitness retreats provide the ideal environment to motivate group members to learn more about themselves, their health, and one another. Why not include new, fun, and active fitness-related activities for your next travel programme?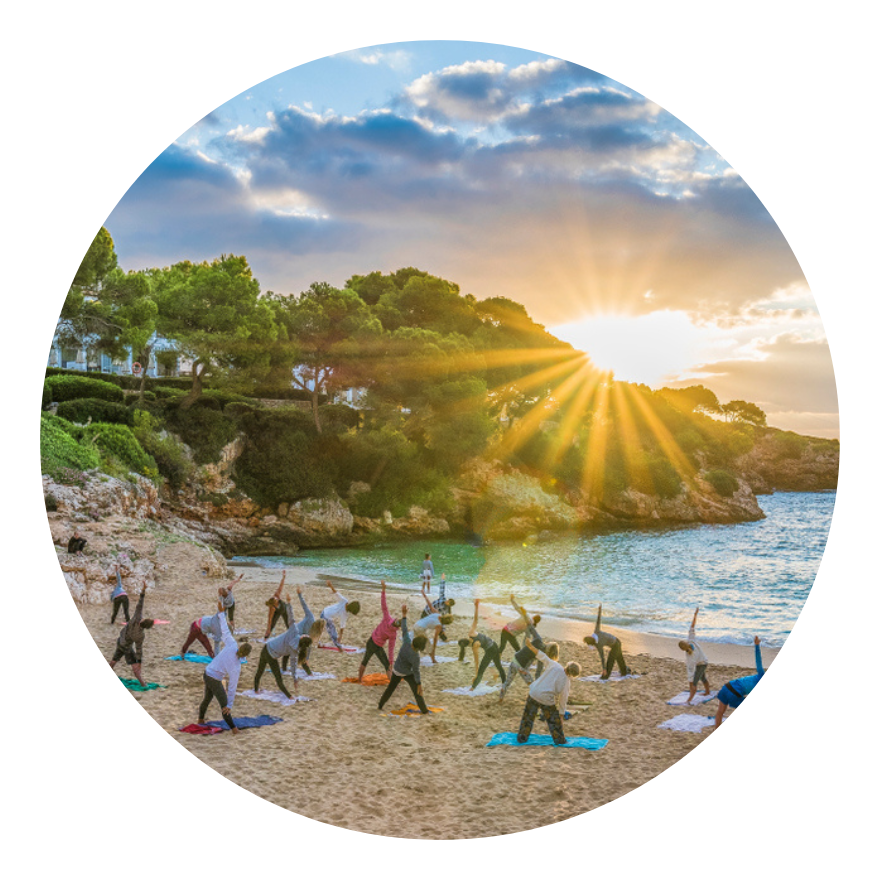 A fitness incentive trip will result in a communicative, open, and creative workplace where coworkers feel physically and emotionally healthier. Whether you choose a fitness resort or a one fitness activity to include in your trip, you will enrich your team's lives with exposure to new skills and interests they can continue to explore once back home.

We recommend organising dynamic and unique group activities. Find some salsa lessons for your team's time in Puerto Rico, hula lessons or catching waves in Hawaii, or how about simply going for a group morning run in Florence, Italy? 

For a more fitness-immersed experience, we recommend trying a "wellness reset" at The Mountain Trek Fitness Retreat in Canada. The resort includes different fitness and strength classes, workshops, nutritionist-designed cuisine, and daily hiking tours with jaw-dropping views of the British Columbia mountains. 
Corporate Social Responsibility-Themed Travel: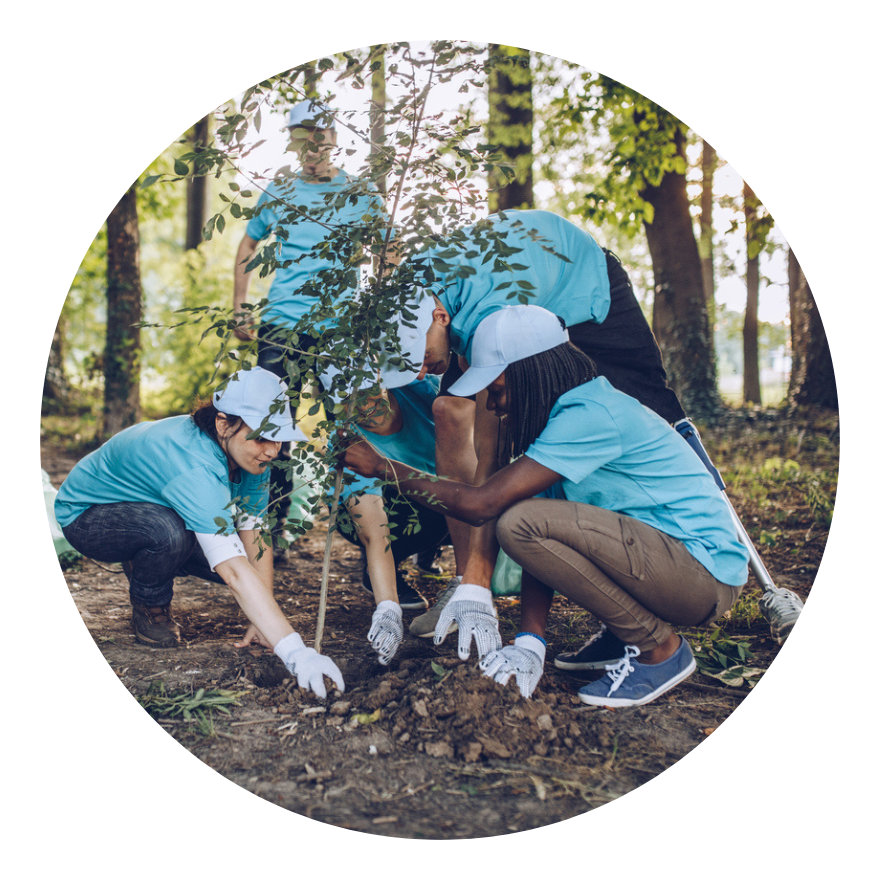 Now considered a new form of transformational travel, Corporate Social Responsibility (CSR) activities are at the top of this year's incentive travel list. CSR-themed activities lead to employees' personal growth, a stronger connection to the world around them, and forming a closer bond between employees and corporations. These socially responsible actions can incorporate networking, competition, and fundraising for a good cause. Including one or multiple CSR activities is intended and will impact the visited location positively.

No matter your destination of choice, there is always a way to give back to the community or planet. You can choose anything from helping clean Thailand's shores, planting trees in Brazil, or participating in releasing turtle hatchlings into the ocean in Mexico—the Turtle Release Program at Mexico's The Four Seasons Resort Punta Mita.  
 


Cultural Experiences Incentive Travel: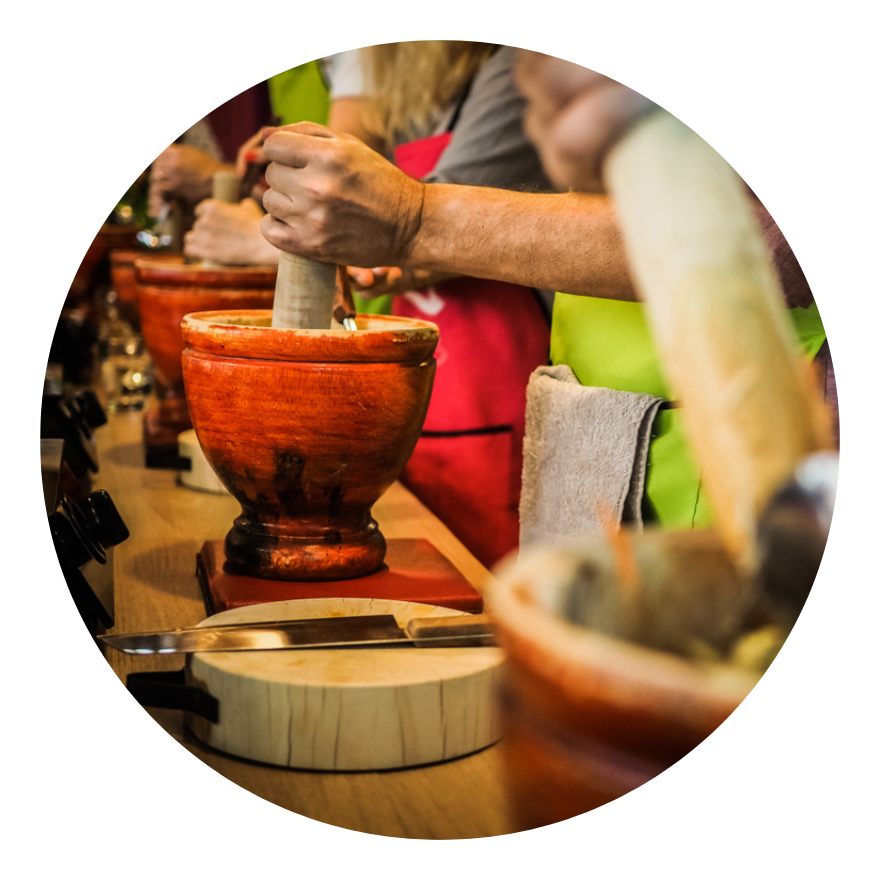 A cultural incentive program is educational, enjoyable, purpose-filled, and transformational. By adding one or multiple cultural experiences into your schedule, your team will be immersed in a new and foreign culture. It's about more than just visiting the location; the team will be entering the destination's authentic culture and genuinely understanding how everyday life feels in that place.
Cultural activities vary depending on the location.

Welcome your team to Hawaii by an ocean-side Luai or with an evening of Twilight at Kalahuipuaa at the Mauna Lani Resort. Organise a treasure hunt in the artisanal villages of Guaitil in Costa Rica. Or take a traditional Portuguese cooking class in Lisbon. 
 
 
Enhance your incentive travel experience with Air Partner:
We understand that every corporate group has unique objectives and requirements for their flights, and we can provide you with suitable aircraft options for groups of any size, customising your flight arrangements according to travel needs and schedule.

If you are interested in booking an incentive trip for your company and wish to learn more about arranging private flights for your group of any size, our Group Charter experts will be happy to help.  

 
Enquire now