Relax, unwind and re-connect this summer onboard a luxury yacht charter. SILKS Luxury Lifestyle shares four of its top destinations for an epic adventure to enjoy with loved ones.
Island Hopping in Greece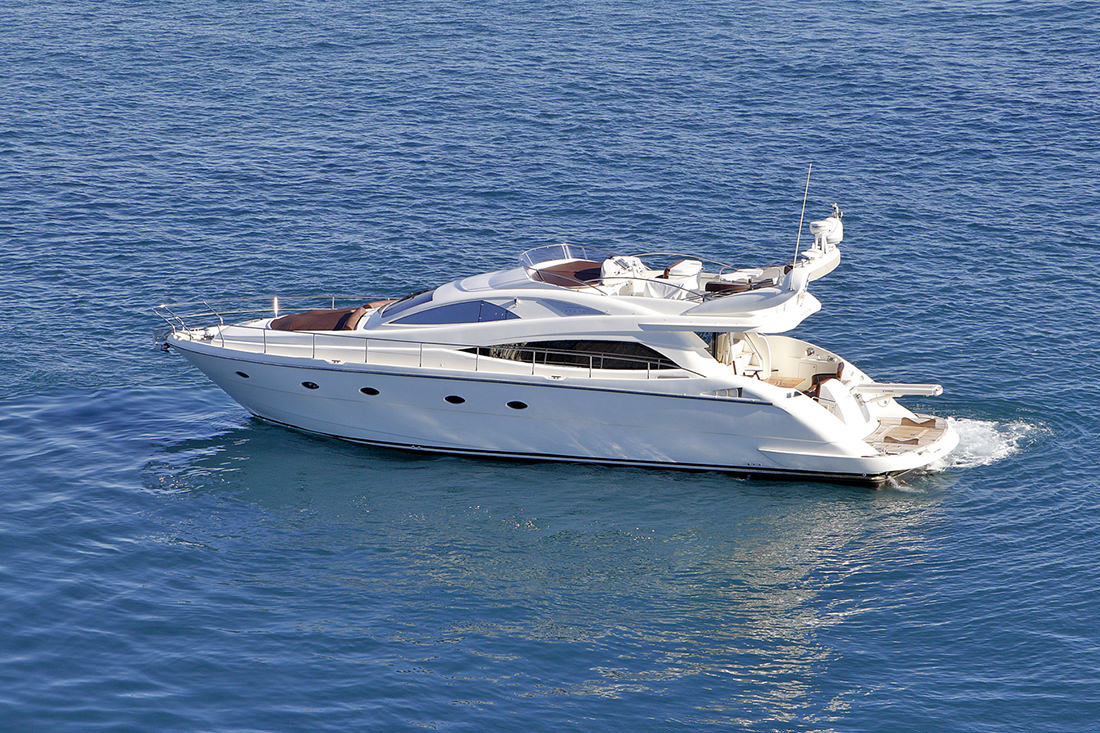 Enjoy the culture, landscape and beauty of the Greek islands this summer. Explore quaint whitewashed villages by day, and go island hopping around the ultimate party island of Mykonos at night. The motor yacht is suitable for 6 guests and is available from $12,500* per week.
Yacht Charter in Marina Zeas, Athens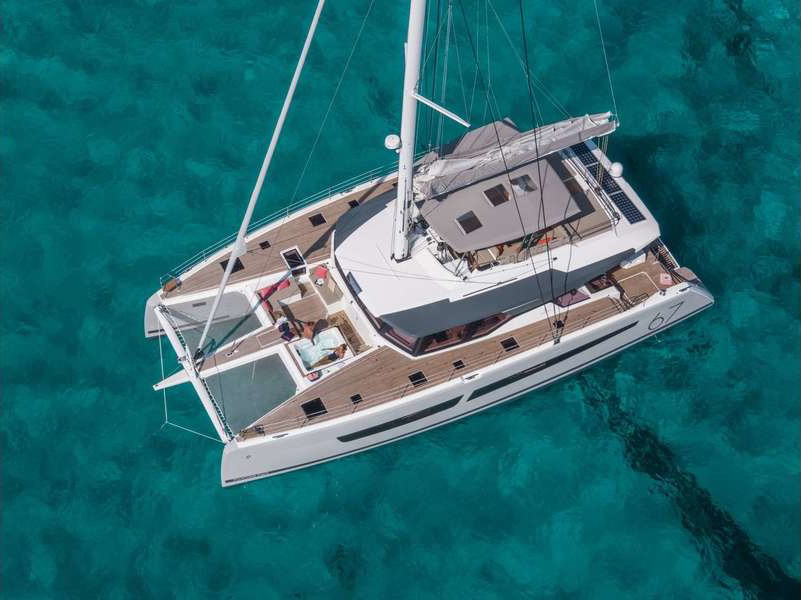 Experience an unforgettable cruise through the Aegean Sea, aboard this luxurious sailing catamaran. This vessel is suitable for up to 8 guests and is available from $38,000* per week.
Yacht Charter in Alimos Marina, Athens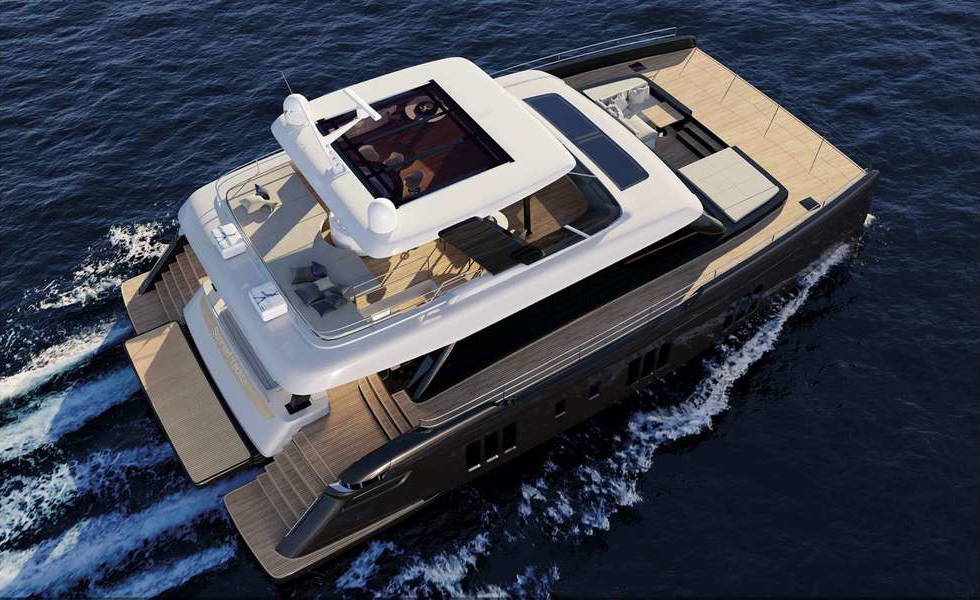 Discover quiet coves by day and enjoy glamourous dinners either onboard or onshore, both of which can be organised by one of your 3 dedicated crew members. This brand new elegant Sunreef Power 70 can comfortably accommodate 8 guests and is available from $58,000 – $72,000* per week.
Super Yacht Charter in Mykonos Island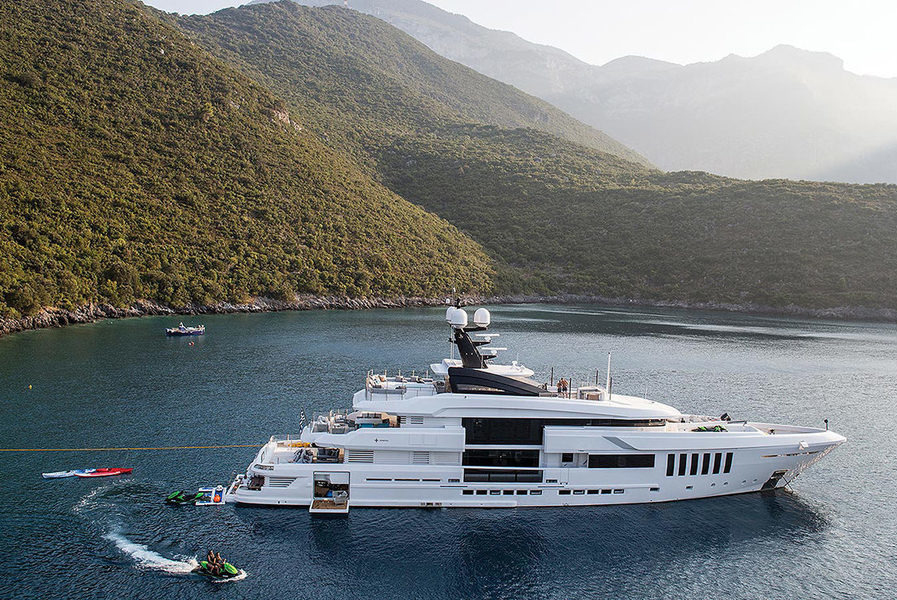 This 'floating palace' provides the luxury of a 5-star hotel, with the freedom and privacy of being on the open water. The yacht is suitable for up to 12 guests, and it is also capable of carrying up to 12 crew onboard to ensure a relaxed luxury experience. It is available from $270,000* per week.
The safety of guests remains a top priority, as such crew follow strict protocols with enhanced cleaning procedures when preparing the yachts for guests. Whatever yacht you choose, in whatever part of the world, SILKS Luxury Lifestyle can create a highly tailored itinerary that will be completely unique. And with our suite of private jet services that are tailored to suit your every need, we can help get you there in style.
SILKS Luxury Lifestyle Specialists are the ultimate luxury lifestyle management agency with one simple goal – to find the perfect solution for your lifestyle needs. With no undertaking beyond their reach, they can offer support in every area of life; be it household staff, relocation, events travel, private tutors, wardrobe management, or help planning the perfect holiday; whatever support you are looking for, SILKS Luxury Lifestyle has a well-earned reputation for excellence and client satisfaction. 
To find out more about how SILKS can help your luxury lifestyle, please get in touch with the team info@silksluxurylifestyle.co.uk | 01372 469 378
*All prices are indicative and are subject to availability and change.