For 60 years, we've been organising group charter flights for the energy and maritime industry. During COVID-19, our expertise has proved paramount in providing vital support to our energy clients to ensure critical business keeps moving, and projects remain on track. Take a look at some of the most frequently asked questions we've been asked by clients in the industry.
Q. The project has an unconfirmed end date, is it still possible to charter an aircraft on a flexible basis?
A. In most instances, we can provide terms that keep the aircraft for your maximum term but can offer flexible contractual clauses should you need them.
Q. The country we need to get to currently has a no-entry policy and schedule services have ceased, can you help?
A. Absolutely, this has been a very common scenario throughout the coronavirus pandemic, and our team of experts are able to assist in navigating dispensations for your crew change flight.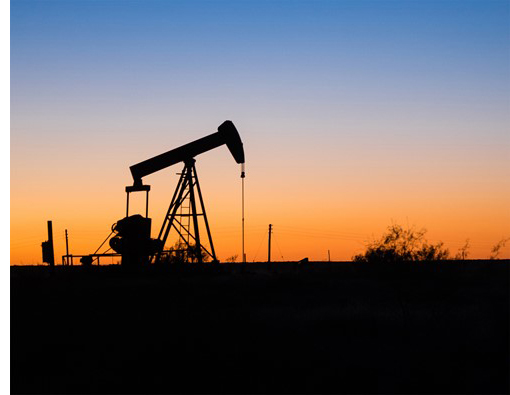 Q. The Health, Safety, Environment and Quality (HSEQ) team have concerns about COVID-19 onboard the flight and during travel. What measures do you have in place to ensure safety onboard?
A. By chartering an aircraft you are in control of the arrangements. All Air Partner flights start with a high level of process to eliminate risk for the passengers by utilising private terminals and conforming to relevant COVID-19 protocols both at the airport and onboard. This can also be enhanced by utilising our dedicated Air Partner Protect product.
Q. The crew for our project will arrive from various locations on schedule services, some not within Europe, can this be done?
A. Air Partner have provided this service for many clients. All we require are the nationalities of the passengers, and we can then look at the best hub airports to match your specific passenger manifest, taking current transit and immigration aspects into consideration.
Q. We need to make sure we can switch crew as quickly as possible on arrival, is there anything you can do to assist with this?
A. By working closely with our clients there are several ways to make sure that the time spent on the aircraft is maximised to provide real time-saving results on the ground at the final destination, resulting in a quicker crew change. We appreciate there are different time-saving scenarios, whether passengers are going directly from a helicopter or docking vessel, and are happy to provide details on this upon request.
Q. What happens if there is a problem or a delay in performing the crew change down route?
A. These factors are taken into consideration right from the beginning so that we work together to make sure we not only have a Plan A, but also a Plan B and C. We understand that flexibility is really important for these operations.
Q. What happens if we needed to evacuate our crew during the project?
A. Air Partner has a market-leading dedicated evacuation department specifically designed for this scenario, where we can conduct a full evacuation plan prior to your project commencing upon request.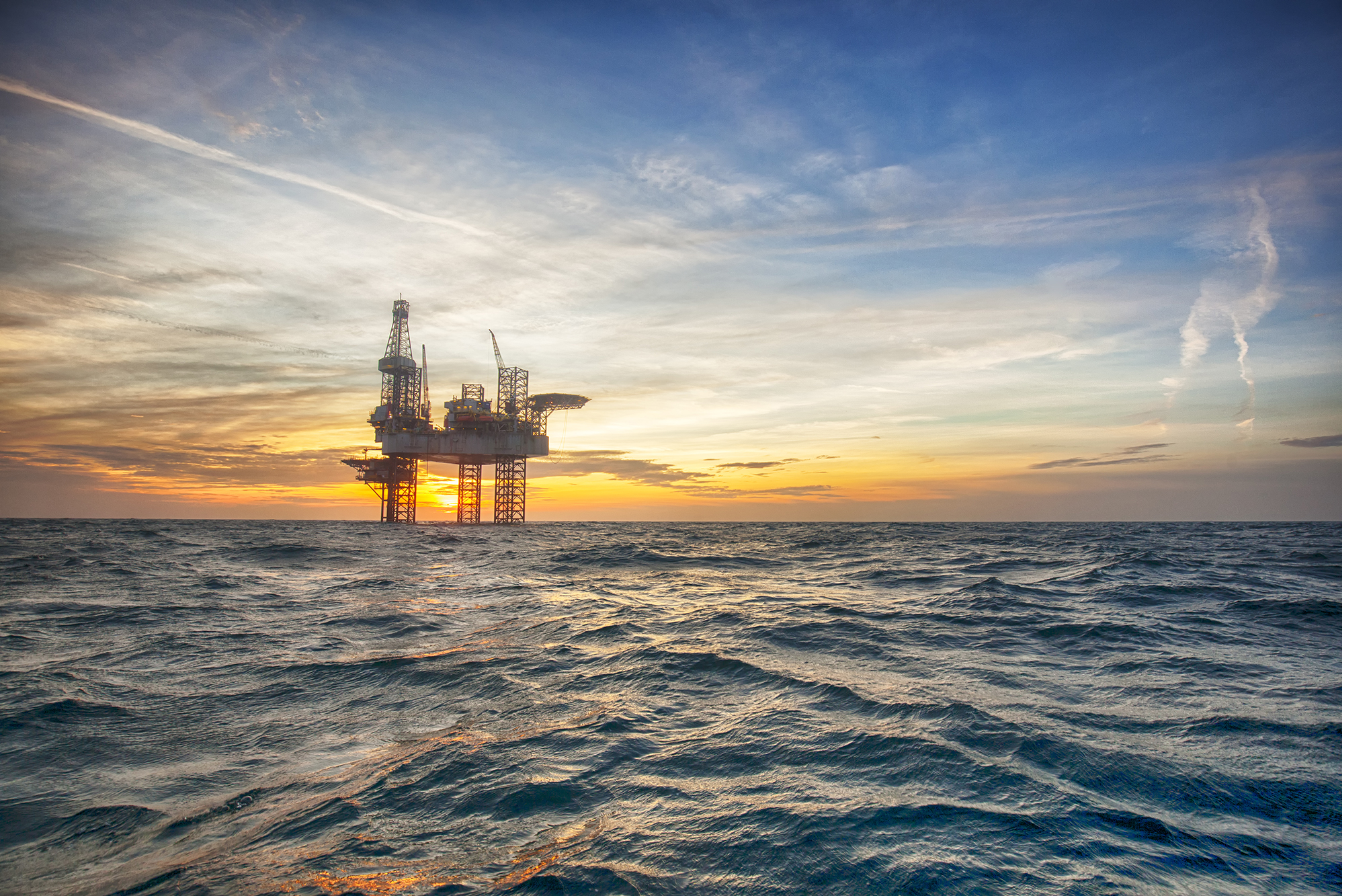 Q. Why should we consider charter against regular schedule services?
A. The key element of an Air Partner charter is the greater degree of control you have over the end-to-end experience. With complete flexibility of the schedule, the departure airport, the arrival airport, the process, what is served on board, the COVID-19 practices, the reaction to problems - chartering an aircraft offers more flexibility, reliability and added safety over a regular schedule service. A group charter is dedicated to you, your company and your personnel. 
Q. What happens during the flight?
A. Air Partner have a dedicated operations team that provides real-time flight information including the empty sectors connected to your flight. They can also liaise with the operator and associated handling agents for any last-minute requests. Your Account Manager is on hand to assist when required in the unlikely event of issues, and in most instances, we have a dedicated member at check in to assist passengers at the airport.
Q. How do we charter an aircraft from Air Partner?
A. We just need to know the date/s, the route (or the required location) and the passenger numbers to provide you with an initial analysis and pricing.
Our experienced Account Managers are always on hand to guide you through every step of your charter, providing tailored solutions to meet your exact requirements. If you would like to enquire about chartering, contact us today.