We are delighted to announce that our Academy Brokers have commenced their six-month placements within Air Partner's broker teams following the successful completion of their training.
Private Jets UK - Jason Kitoko, Anna Muraszko and Kacper Wojtaszek
Group Charter UK - Jack Ryan and Nadine Heuberger
Cargo UK - Radwan Mohamud and Sade Oyo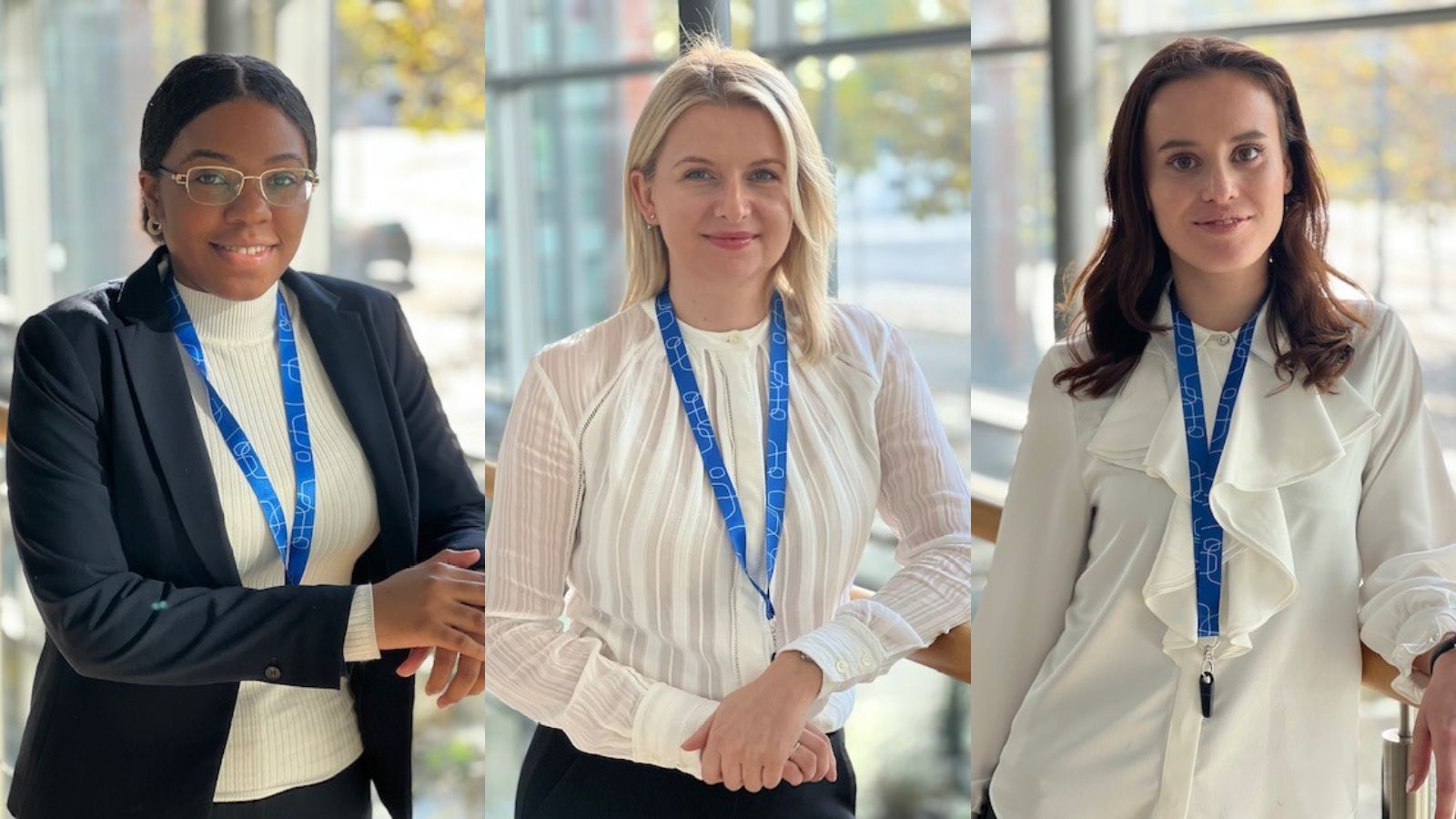 Now fully immersed in their respective teams, the recruits will gain valuable hands-on industry experience, working closely with our experts who will support their development.
Air Partner's Broker Academy scheme, launched in October 2022, develops the next generation of Private Jet, Group Charter and Cargo brokers to aid the industry's recovery following the pandemic.
Commenting on her experience, Anna Muraszko said, "I was given the opportunity to join the Private Jets team, buddying up with an experienced broker to help me build confidence in dealing with real enquiries and clients.  
One of my highlights so far is visiting Farnborough Airport, including a tour of the terminal building and a glass of champagne on-board the very impressive Global 6000.
I've loved learning about the complexity of the private aviation sector and feel inspired to succeed within my new role."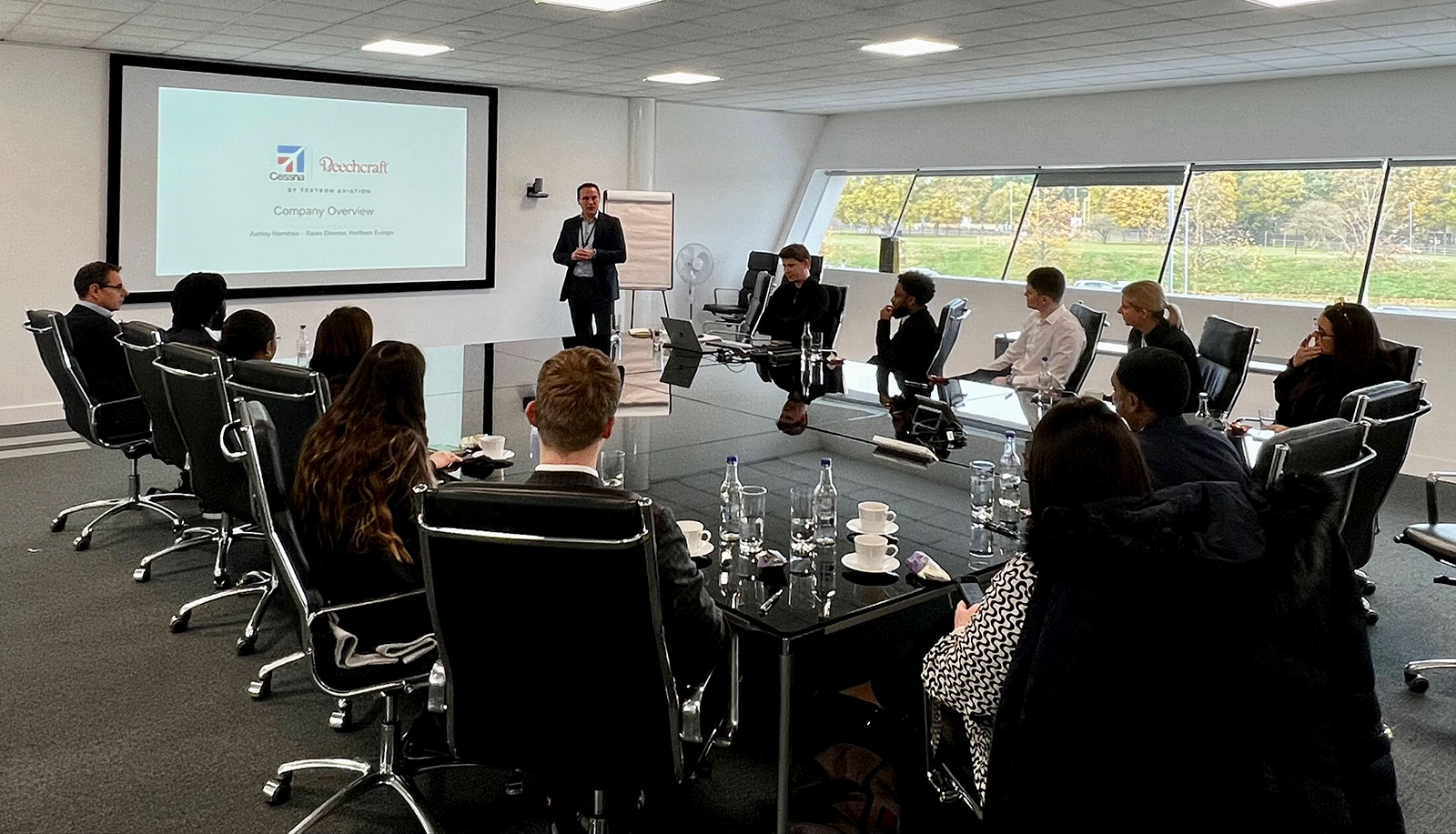 Jack Ryan, who joined Group Charter, said, "I have loved my time so far with Air Partner, from day one in the Academy meeting my new colleagues, to now being a part of the Group Charter team.
I was given an amazing opportunity to get out on a flight ride within my first 2 months and have been on many more since. I have been well looked after and given some incredible opportunities so far and cannot wait to see what else I can get out and start doing."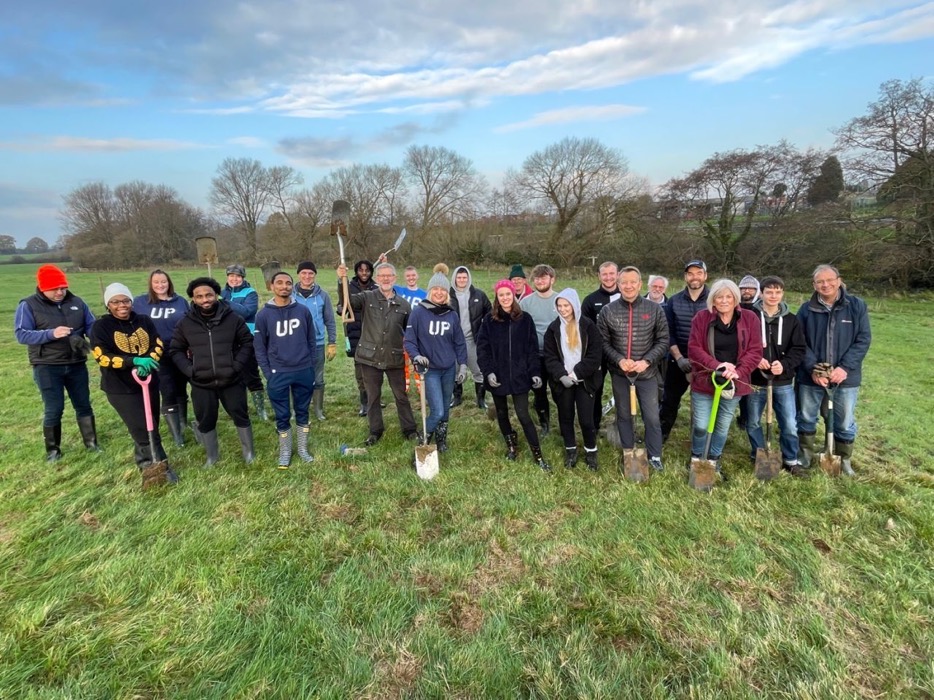 In recent weeks, the Cargo team recruits have received first-hand experience with On-Board Couriers (OBC).
Radwan Mohamud said, "My first project involved overseeing the transportation of a crucial and time-sensitive shipment from London to Frankfurt for an important client.
During this experience, I had the chance to meet with two OBC's to learn more about the challenges they face and the skills required to succeed in this role.
I also accompanied an OBC flight from London to Cairo to oversee the safe collection of cargo. This was a completely new experience for me, and despite some unexpected challenges, the project was delivered on time."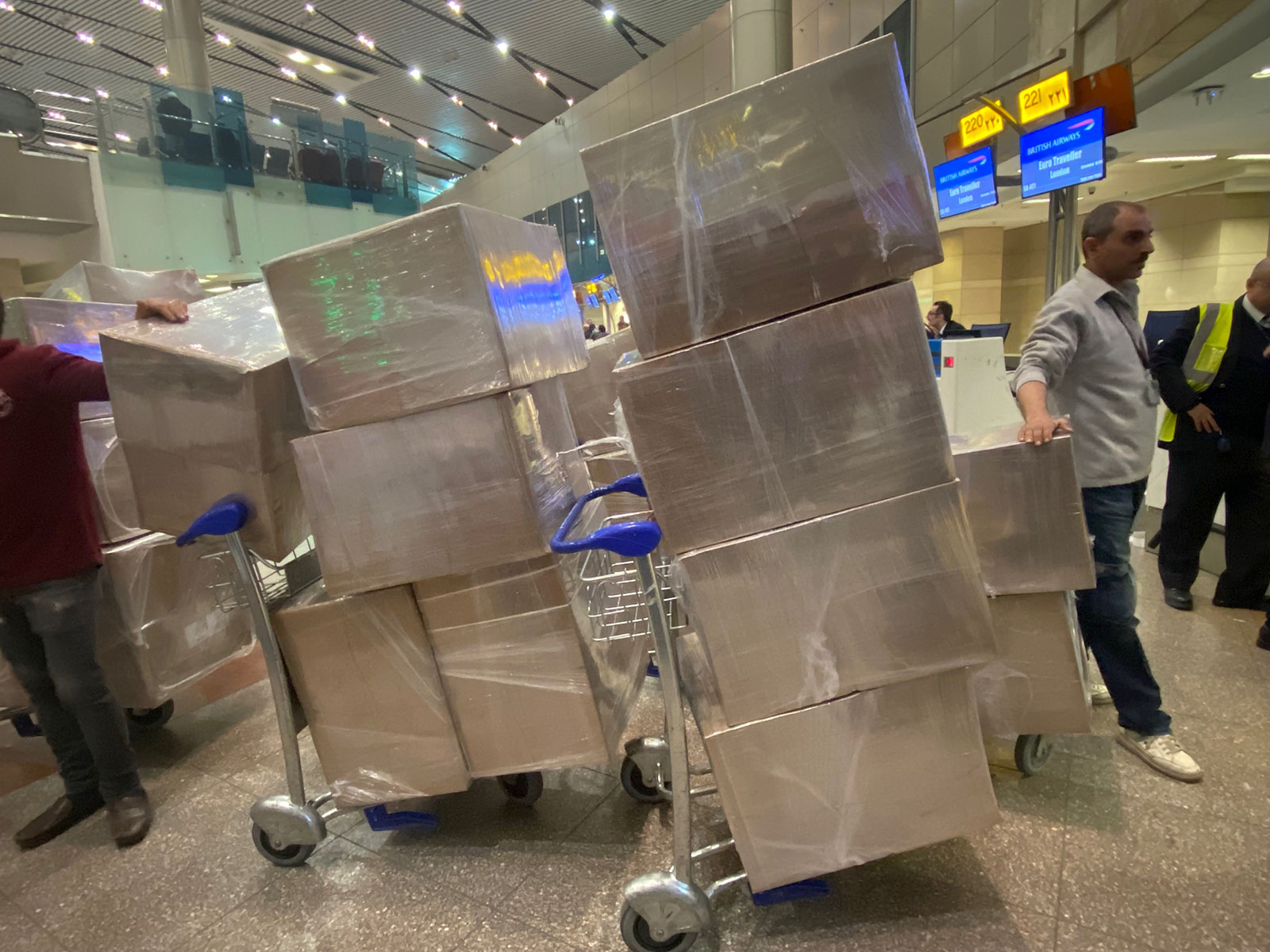 Commenting on the Academy, Lorna Gamman, Air Partner's Head of Learning and Development, says, "I am really proud of our Academy Brokers, seeing how much they've grown from the assessment centre, to their first day in the training room, then onto their first day in their teams. We have set up a coaching and mentoring framework to support them on their pathway to success. I look forward to seeing them grow further and be successful in their career as a broker."
Massive congratulations to our Academy brokers for their dedication and passion and wishing you continued success in your new roles.