"Flying might not be all plain sailing, but the fun of it is worth the price."
― Amelia Earhart, The Fun of It, 1932
The aviation industry is an exciting career path for many; fast-paced, always-evolving, and forward-looking. International Women's Day is an invaluable opportunity to take a closer look at aviation and consider how much progress is being made, and what more could be done to ensure that women can climb the career ladder and reach senior leadership positions for those who have the ambition.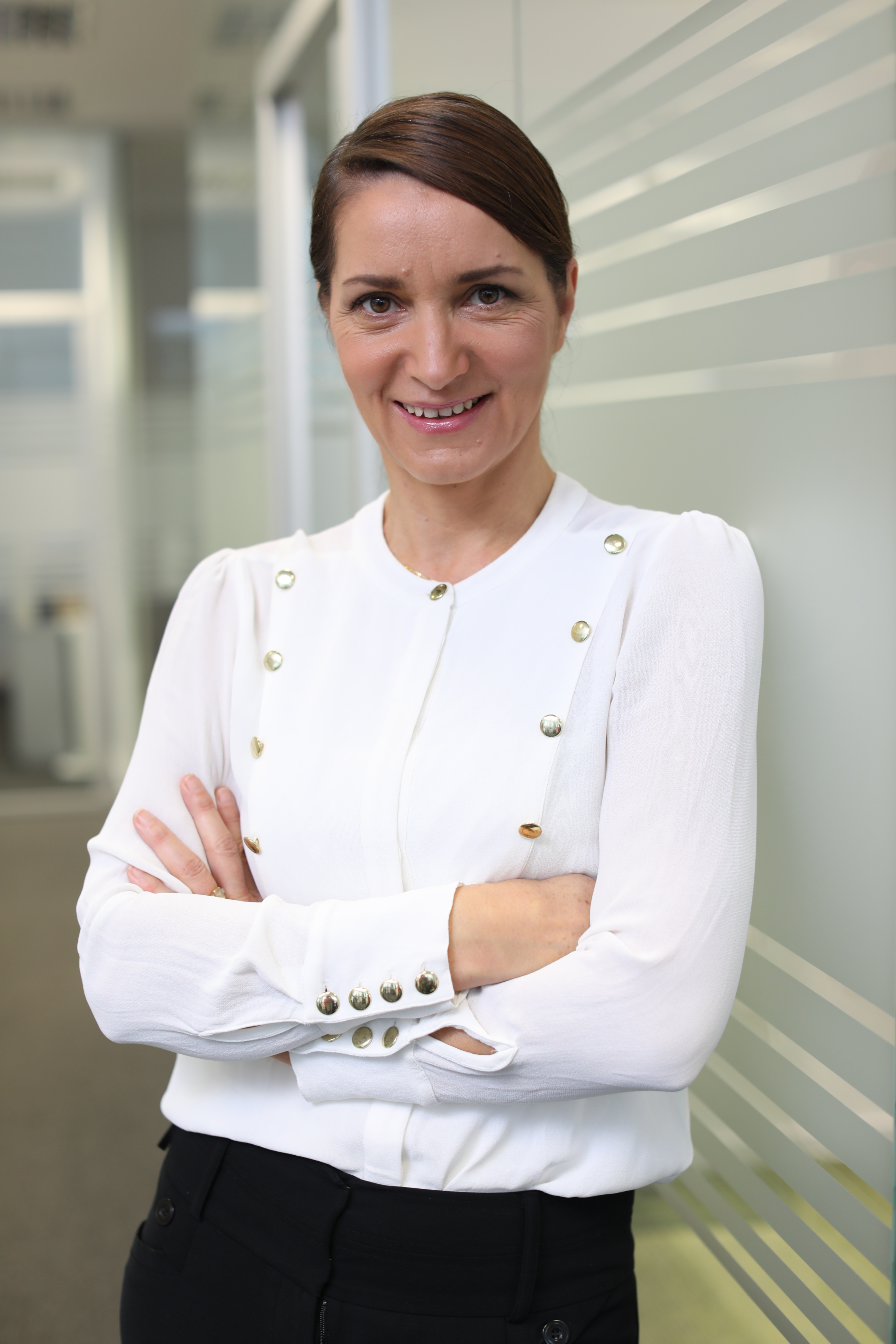 Despite perceptions that aviation is a male-dominated industry, history remembers several pioneering female pilots, engineers and aviation professionals such as Amelia Earhart, who was the first female pilot to fly solo across the Atlantic Ocean in 1928, Valentina Tereshkova, the first woman in history to travel to space in 1962 and Yvonne Pope Sintes, who was the first female air traffic controller for Gatwick Airport and the UK's first female commercial airline pilot. Women have played a crucial role in the aviation industry and continue to do so today.
According to a study of 450 women and men in aviation leadership roles, conducted by the International Aviation Women's Association (IAWA) and management consultancy Oliver Wyman, women currently hold only 14% of C-suite roles and account for just 3% percent of CEOs across the top 100 aviation companies worldwide[1]. Increased equality and diversity also provide significant benefits to businesses, such as improved operational performance, strengthened decision-making processes and enhanced growth.
Air Partner, the global aviation services group, spoke with several female senior leaders across its diverse business to find out more about their careers in aviation, how they have progressed towards leadership roles, and what more could be done to encourage more women to pursue a career in aviation.
Work/life balance
Claudia Schimansky, Head of Sales, Europe at Air Partner has thoroughly enjoyed her 25-year long career at Air Partner and the unmissable opportunities that have been available to her as she built her experience as a sales broker and then manager for several territories, including Germany and Dubai.
Claudia has been able to work, travel and live around the world and adores the fast-paced, 24/7 nature of her job. However, she recognises that this lifestyle isn't for everyone:
"Undoubtedly, the always-on lifestyle and opportunities to travel internationally were what attracted me to this role and I have never had a boring day, but for some women, finding a work/life balance is tricky, particularly if they have children, elderly relatives or other commitments to consider. Private jet brokers often have to be on hand to field enquiries from clients at all times of the day, so it's a rewarding but busy job!"   
Joanne Estell, Chief Financial Officer at Air Partner, similarly enjoys the fast-paced nature of the industry and echoes Claudia's sentiments:
"I can happily say that I haven't faced obstacles when I have spotted opportunities to grow in my career, and I have always been able to put myself forward and continue pushing myself. The opportunities are out there for women who will embrace a busy but incredibly rewarding working lifestyle, which of course, may not be a viable option for everyone depending on their life circumstances and the support they have from family or loved ones."
Claudia adds, "It it is positive to see that the pandemic has helped many businesses to realise that with more flexibility around working hours and patterns, particularly through remote or hybrid working, more people have the opportunity to flourish and will be more motivated to grow in their careers. We have seen lots of industries allow different starting hours and shorter working weeks, meaning that more women can fit work around their life without needing to feel that their career progression has to take a backseat."
Mentoring, sponsorship and inspiring confidence
Claudia also believes that close support, coaching and sponsorship of female employees, is crucial for supporting more women to progress in their career. This is vital to boosting the confidence of would-be female professionals and nurturing their talent, to enable them to feel visible within the company, and put themselves forward for opportunities to progress. Claudia says,
"I have always sought to champion fantastic female professionals across the Air Partner business, by offering support and mentoring but also by spotting opportunities for individuals to challenge themselves and develop their skillset. This helps to give confidence and to prepare them for when opportunities come along to take that important step-up towards leadership roles".
It is exciting to witness the changes happening across aviation, towards a more inclusive and forward-looking industry. While there remains progress to be made to maximise opportunities for women within aviation, we are seeing gradual change within Air Partner and across the industry with more women reaching senior leadership or C-suite positions than before, through increased support, understanding of their needs and visibility across the business.


[1] IAWA and Oliver Wyman, "Lift Off to Leadership: Advancing Women in Aviation", p. 4, 2021. < https://www.oliverwyman.com/content/dam/oliver-wyman/v2/publications/2021/IAWA_OW_Women%20in%20Aviation_FINAL_Copy.pdf>