At the start of 2020, no one could have foreseen the turbulent year that aviation was about to face. In the 12 months that followed from the first COVID-19 evacuation flight out of Wuhan on the 30th January, where our UK Group Charter team coordinated the repatriation of over 300 British and EU nationals, our experts have since successfully arranged more than 1,100 flights for 39,000 passengers, spanning five continents. This equates to over 2,100 hours flown, across a total distance of almost 767,000 nautical miles, an equivalent of travelling around the world 35 times!
While we have seen a decline in MICE and automotive flights since the start of the pandemic, there has been a surge in other industries who would have usually used scheduled services turning to aircraft charter as their preferred way to travel, seeking more flexibility, reliability and added safety. We look back at the year that changed aircraft charter.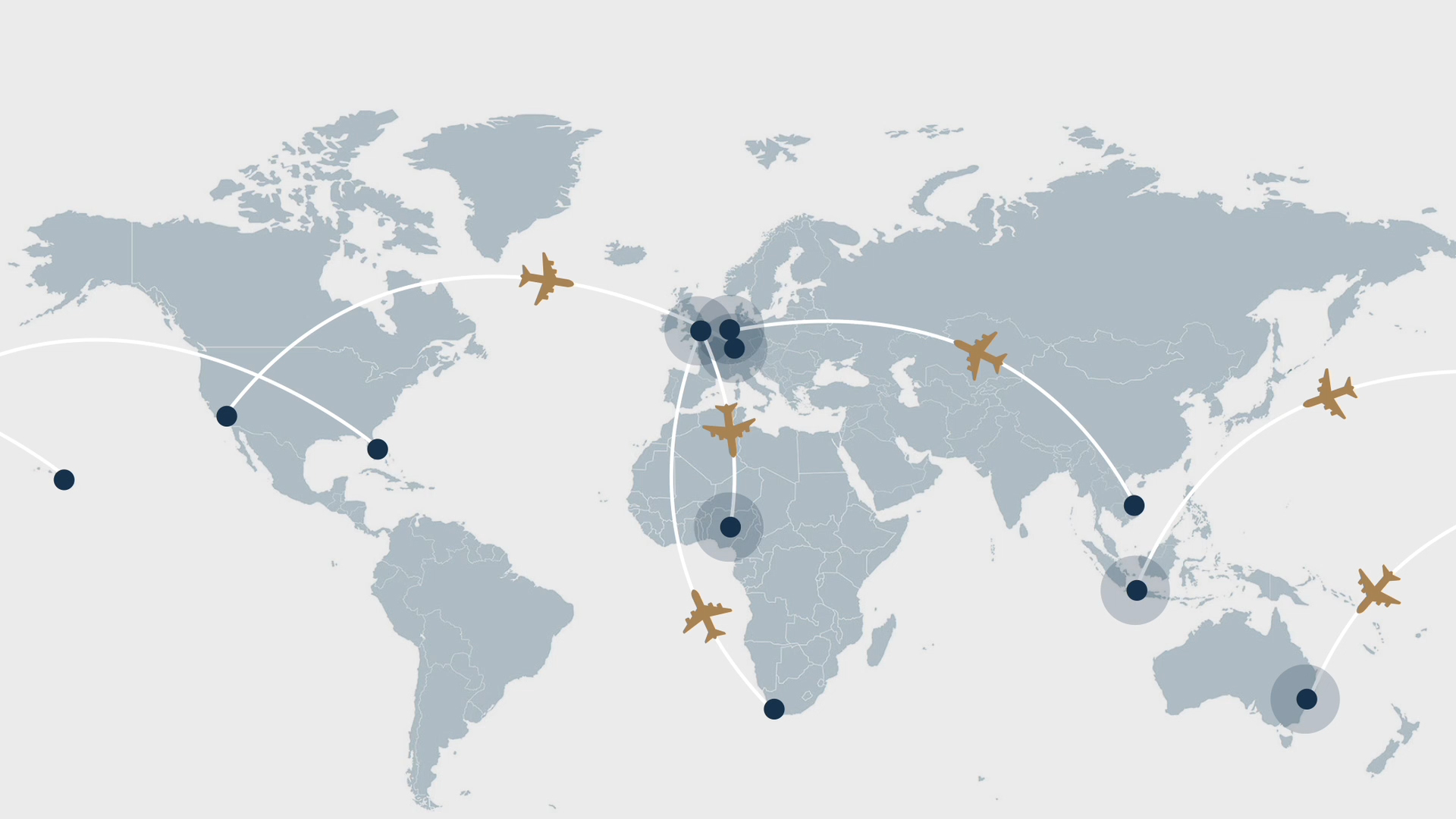 We continued to constantly adapt to the changing travel restrictions globally, delivering safe, flexible and reliable charter solutions to our clients across five continents.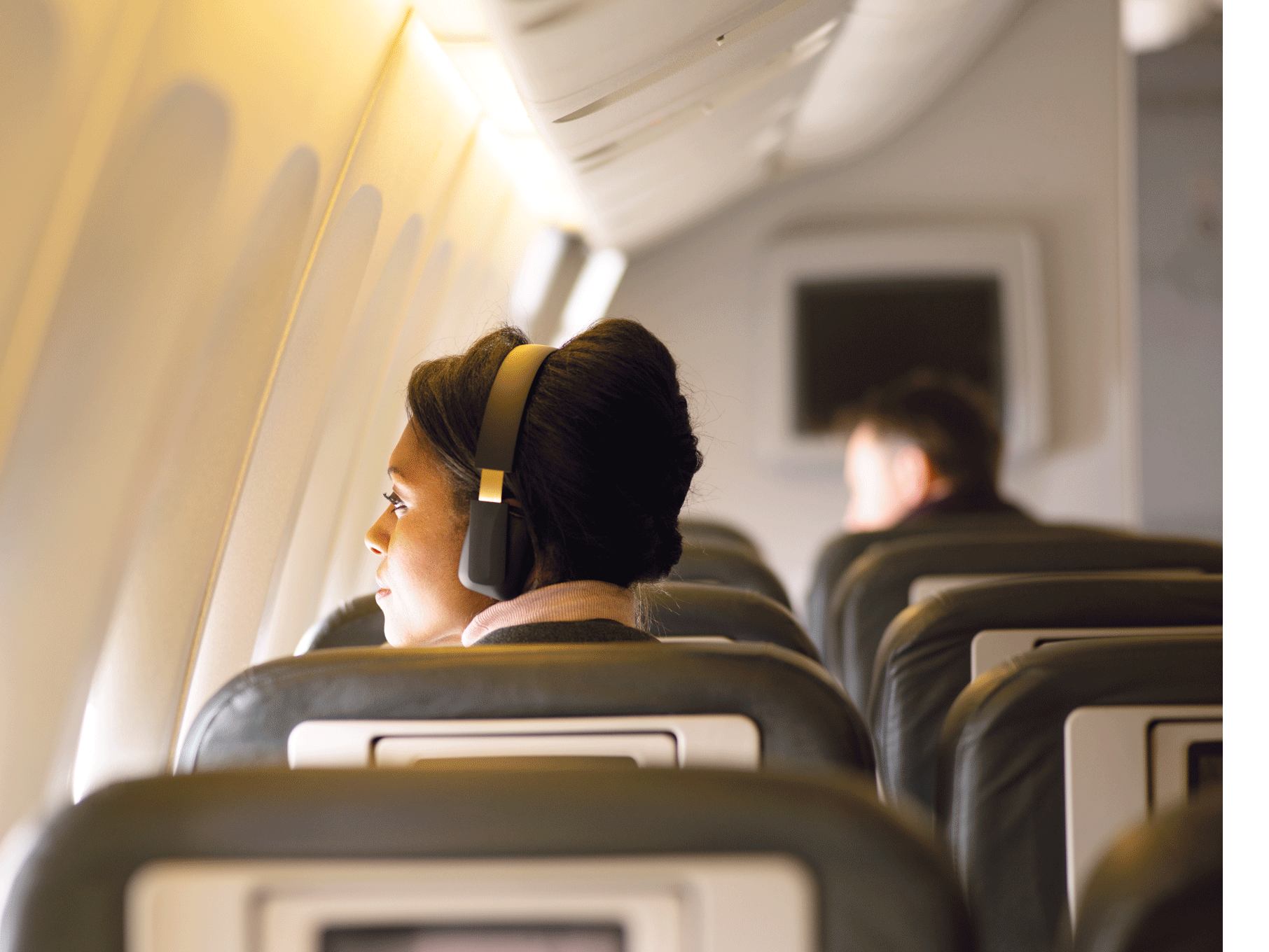 As border closures and travel restrictions were imposed at the start of 2020, causing many airlines to reduce capacity and cancel flights, thousands of people were left stranded abroad. In the first quarter of the year, nearly a third of all UK Group Charter flights were repatriations. Since the first COVID-19 related flight out of Wuhan in January 2020 the team have repatriated over 10,000 citizens back home, operating on a global basis and constantly adapting to the everchanging travel restrictions of each country. As the second wave of COVID-19 began, the demand for repatriation flights rose once again to just under a third of all Group Charter bookings.

From March, we began to see an increase in bookings from clients in the energy and maritime sectors, allowing them to conduct crew changes given the limited scheduled service options. For these clients, it was vitally important to keep disruptions to their operations and personnel to an absolute minimum, whilst adhering to strict COVID-19 secure protocols. The use of charter flights ensured complete flexibility to adapt to changes quickly and allowed us to tailor their charters to match their requirements taking into consideration the nationalities of those travelling and the time-critical nature of the project. March also saw the launch of our Air Partner Protect product, curated to safeguard charter flights by mitigating risk and offering reassurances and guidance during the pandemic. We continued to see demand into April, with 62% of our UK Group Charter flights this month for the energy and maritime sectors, demonstrating the flexibility and adaptability required in order to keep essential business moving during the global pandemic.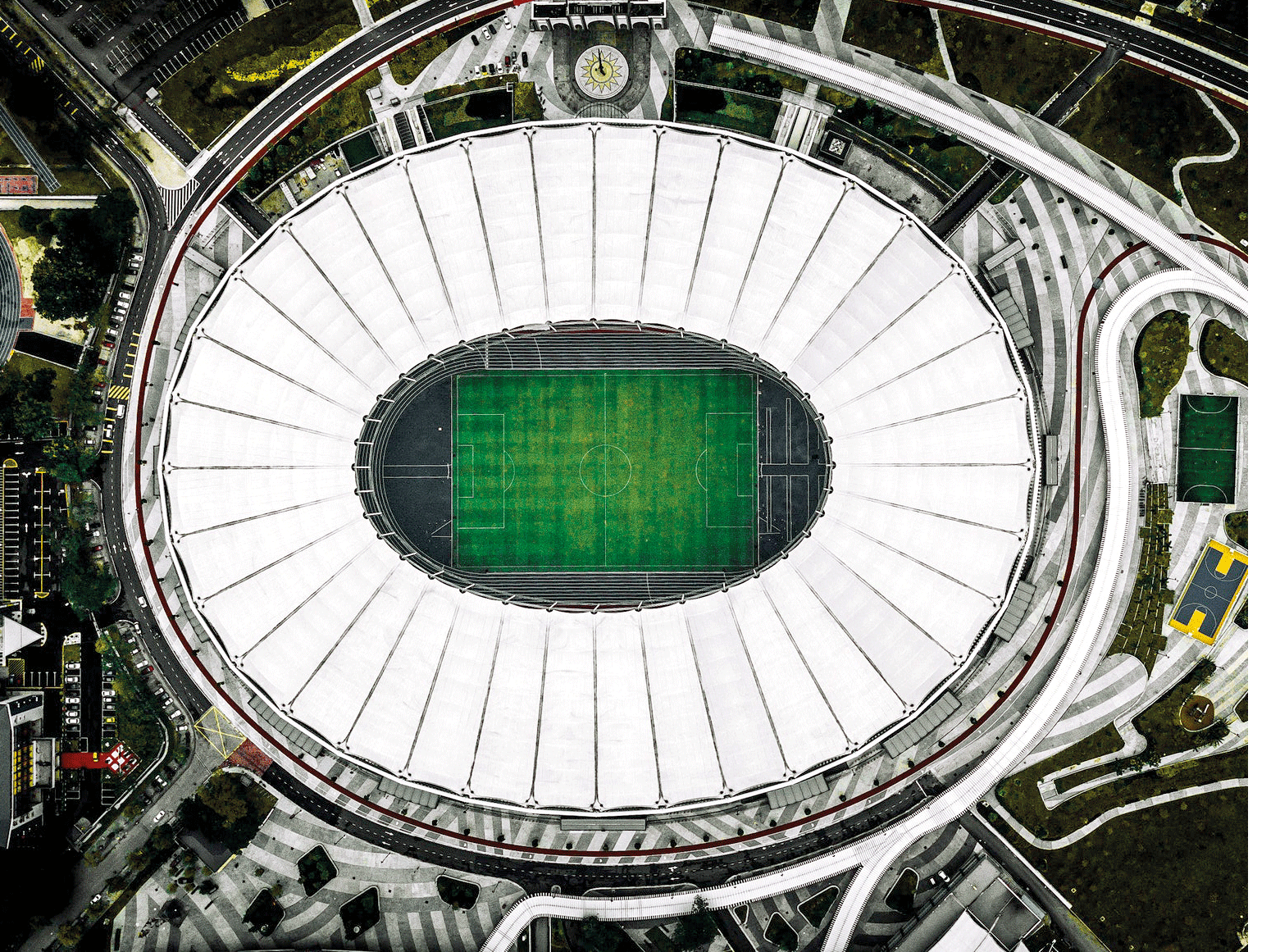 In the second half of the year, as more sporting events were allowed to resume, we started to see an increase in sports teams choosing group charter as safety for team travel became a priority, and major sporting governing bodies, including UEFA, strongly advised the use of private charter flights. From July – September 70% of all flights we operated were for sports team travel. Chartering aircraft for teams has always offered many benefits including schedule flexibility, access to private terminals, time-saving and on-board catering to meet athletes' dietary needs. However, given the added safety and reliability of aircraft charter we saw an increase in demand from sports like handball, cricket and futsal who turned to Air Partner to assist with getting their teams safely to their respective tournaments and matches. As the benefits of a team chartering their own aircraft are now widely recognised, we have seen demand continue into 2021 and beyond and don't foresee this changing anytime soon.
As our Group Charter experts have dealt with some of the most challenging travel restrictions over the past twelve months, from international air travel bans, border closures, and stringent processes for passenger movements, our team remain available 24/7 to offer our tailored expertise and keep your industry flying.
Clive Chalmers, VP Charter at Air Partner comments on his predictions for Group Charter in 2021:


While some industries will take time to return to operating at pre-pandemic levels, demand for aircraft charter will continue for many others. We also remain hopeful that from the second half of the year the events and automotive sectors will start to pick up again as restrictions begin to lift.


Even once scheduled services largely resume, there will be a continued demand for charter flights for the energy and maritime sectors as businesses see the importance and benefits private charter offers. Keeping employees safe by mitigating the risks of exposure through avoiding crowded airport areas and providing control of the on-board environment.
2020 has changed the way people choose to travel, with now more than ever, a greater emphasis on safety, flexibility, and reliability. We are here and ready to assist with any requirements and continue to provide round the clock charter solutions to industries across the globe. With our dedicated 24/7 operational support, 60 years of aviation experience, and expert advice, we are well positioned to assist with your requirements and keep your business moving.
*Statistics featured are reflective of live sectors only and exclude any ferry flights.