Looking for an unforgettable experience to celebrate the coming of Spring? Look no further than Cologne carnival in Germany. Held annually in February, Cologne carnival is one of Europe's most vibrant and colourful events with an estimated 1.5 million people watching the main carnival parade.
Thousands from around the world travel to see breath-taking glimpses of parades that wind through streets lined by colourful churches, bridges dripping in flowers, stilt walkers – and so much more. The City comes alive with an array of locals in costume during the carnival period, most local restaurants and bars will spill out into the streets in celebration.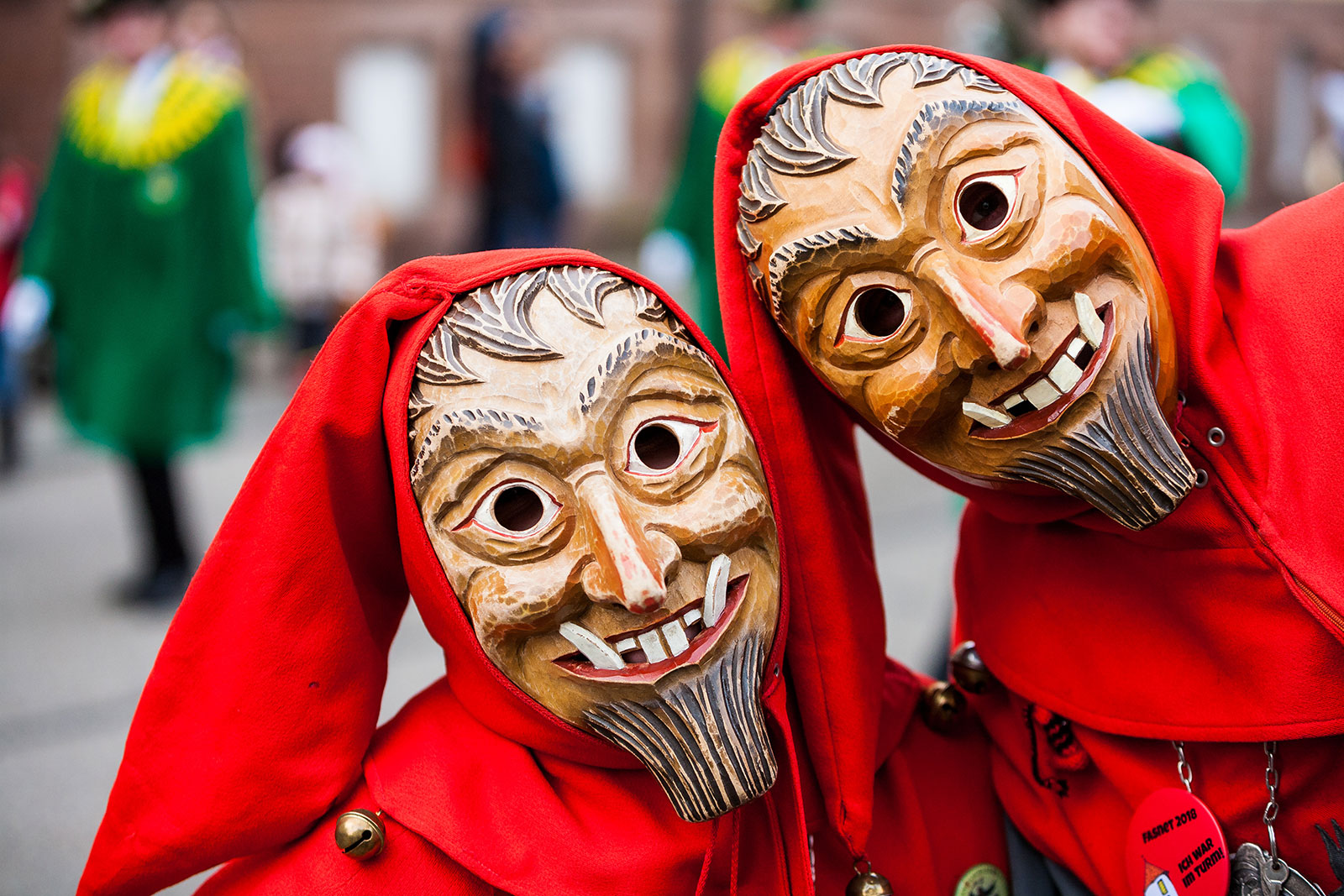 The festivities take place over six days with a range of events and street parties to enjoy, popular areas for taking in the main parade are around the Cologne Cathedral Plaza, Hohe Straße and Severinstraße. Music festivals feature themed events throughout the carnival period ensuring there is something for everyone to experience and enjoy.
Fly privately to Cologne
Cologne Bonn Airport (CGN): With a dedicated terminal for handling private flights and as one of the few airports in Germany to be open 24 hours a day, Cologne Bonn is perfectly located to reach the City Centre. The airport is able to service a wide range of Private Jet, from those in the very light category up to global. Your chauffer is able to meet you at the aircraft and transfer you in to the centre of town which is approximately a 20 minute drive away.
Get in touch with us if you would like to fly by private jet to any destination worldwide.