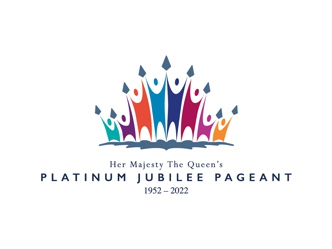 Date: June 2nd - 5th
Location: London
Venue: Buckingham Palace
The Platinum Jubilee Pageant marks the 70th anniversary of the longest reigning British monarch, Her Majesty The Queen. As the United Kingdom celebrates this remarkable historic occasion with an extended public holiday and four days of festivities starting on Thursday, June 2nd and ending with the grand finale, the Platinum Jubilee Pageant, on Sunday, June 5th.
Air Partner is the official preferred Private Jet and Travel Partner of the Platinum Jubilee Pageant.
Fly in luxury with our most personalized private flight arrangements to the United Kingdom. We're working with our partners to offer our recommendations for the best of British hotels, restaurants and much more through our exclusive partnership opportunities.
Learn more about our exclusive packages. Please note, there are limited spaces and the offer is available on a first-come, first-serve basis. We recommend booking no later than April 25th.
Fly privately to the nearest airports in London
Flying our customers from all over the world for the Platinum Jubilee weekend, arrive conveniently at your preferred airports in London, including:
London City Airport
Gatwick Airport
Heathrow Airport
London Luton Airport
London Stansted Airport
London Southend Airport
Flying 20 or more passengers to Platinum Jubilee Pageant?  With our Group Charter services, we can customize flights for groups of any size to any destination in the world. We can make sure all the details are expertly tailored, from making flight arrangements according to your schedule and  onboard preferences for your traveling party.
Please note: as demand for flights surrounding major events may be high, please be aware of peak travel days. Always book your flights as early in advance to help ensure best availability of aircraft. Get in touch with your Account Manager at any time.