If you would like to treat your loved one to a special experience this Valentine's Day, it doesn't get much more impressive than hiring a private jet. We have put together our destination suggestions for a simple day trip or a longer romantic weekend. Flying by private jet means you can enjoy a seamless and relaxing flight, while saving your time to explore your destination and experience precious moments with your loved one.
The day trip by private jet
If you just have time for a short day trip, spoil your loved one with a private jet flight to Venice. As one of Italy's most infamous and classical cities, Venice may be a popular choice for romantic breaks, but with good reason. A short 25-minute journey from the airport, hop between the idyllic Venetian islands on a private boat to escape the hustle and bustle and discover hidden spots for sampling traditional cicchetti and enjoying sips of prosecco. Or take in the atmosphere of St. Mark's square and enjoy the scenic views from the Rialto Bridge.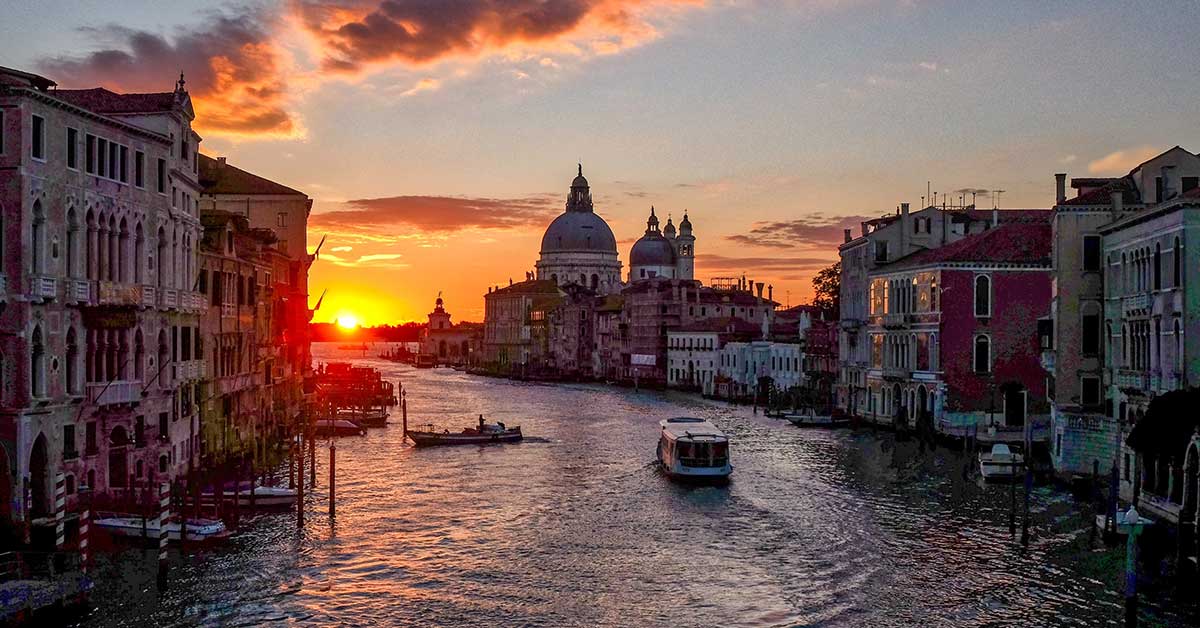 Recommended jet: Cessna Citation XLS
Flight time from London: 1 hour 50 minutes
The weekend away
If you have more time to spare, whisk your loved one away for the weekend on a private jet flight to Copenhagen. Just a 1-hour 40-minute flight from London, the Danes' romanticism is embodied in Copenhagen's beloved symbol of Hans Christian Andersen's The Little Mermaid, who sits on a rock in the harbor awaiting her love. A city manageable in size, stroll through the winding cobbled streets and enjoy the cultural happenings and festivals of Wondercool throughout February – from food and fashion to jazz and museums after dark.
Recommended jet: Embraer Legacy 500
Flight time from London: 1 hour 40 minutes
The day trip by private jet
Paris is the epitome of Valentine's Day - The city of love has earned its title not only for 2 of the top 10 spots to propose (Eiffel Tower and Disneyland Paris), but also delights with the romantic language "Je t'aime!". History and exquisite food round up the perfect ambiance for a romantic getaway. Why else would it be featured in so many movies?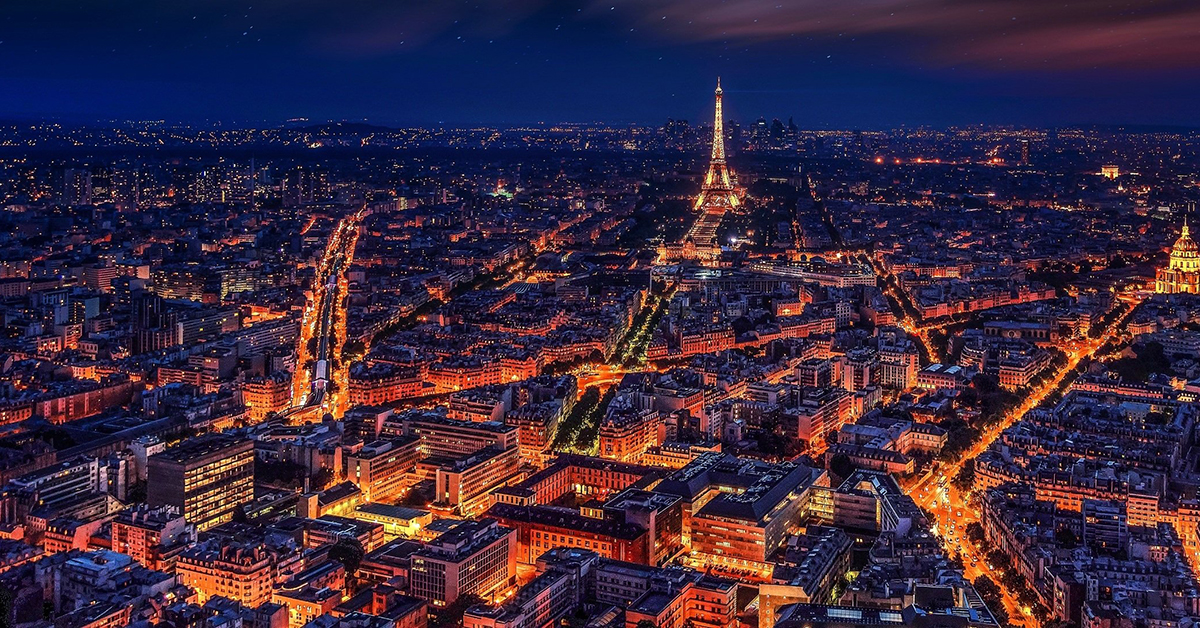 Recommended jet: Pilatus PC-24
Flight time from Munich: 1 hour 20 minutes
The weekend away
Starting off in Monaco, explore the Côte d'Azur with its stunning landscapes and crystal clear waters. Whether you choose to explore by helicopter transfer or sail in a luxury yacht the coastline has plenty to offer. In the backstreets, you'll find the best of the local cuisine and Provençal charm with the medieval towns offering galleries and museums to explore.
Recommended jet: Bombardier Challenger 300
Flight time from Dusseldorf: 1 hour 25 minutes (to Nice Airport)
The day trip by private jet
Negril in Jamaica is the epitome of relaxation. With Seven Mile beach, picturesque coastlines, beautiful sunsets and coral reefs perfect for snorkeling and scuba diving it is the perfect place for a weekend away. If you're seeking adventure there are a wide range of watersports available on Seven Mile Beach plus boats available to hire for a private dinner under the stars.
Recommended jet: Learjet 45
Flight time from Miami:  1 hour 36 minutes
Island weekend getaway
Once a pineapple plantation, Lanai is the sixth largest of the islands in Hawaii and is a beautifully secluded location offering a private, luxury feel.  Whether you wish to explore the white sand beaches that line the island or have an active break hiking or cycling along the Munro Trail there is something for everyone.
Recommended jet: Gulfstream G200s
Flight time from Los Angeles:  5 hours 24 minutes to LNY
Why fly by private jet?
Private jet charter allows you to spend more time enjoying your destination. Removing the queuing and usual hassle that comes with traveling, your weekend doesn't need to be cut short. It can save you time and stress, and you will have peace of mind you will arrive quickly, seamlessly and comfortably.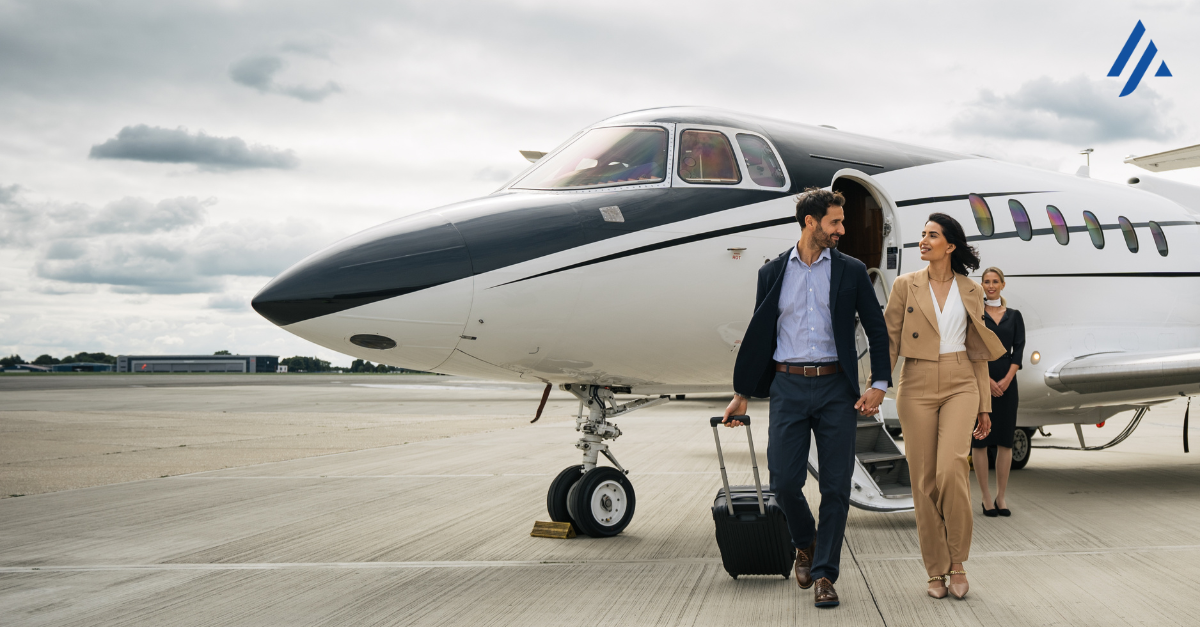 Your romantic flight
From customized dining to serving your favorite drinks and onboard entertainment, create an unforgettable onboard experience for your loved one in the privacy of your own cabin. With peace of mind that every detail of your journey is taken care of by your dedicated Account Manager, you can sit back and enjoy a seamless flight. Above all, private jet charter affords you time, meaning you can reach your destination quickly and smoothly, and spend your time enjoying your destination together.
Get in touch with us if you would like to fly by private jet to any destination worldwide.